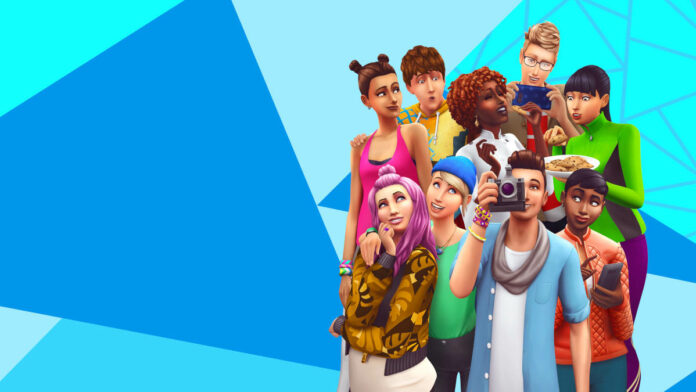 EA and Maxis provided a sneak peek of "Project Rene," which could possibly be The Sims 5, at their Behind The Sims Summit livestream event celebrating the franchise's 22nd year anniversary.
VP of Franchise Creative for The Sims, Lyndsay Pearson, officially revealed that both Sims 4 and Sims Free to Play teams have been quietly working on the next iteration of the game, and though it's years away from release, Pearson says the game is currently in early development and provided a snippet of what to expect from the next generation.
Holding true to its core aspects and ideals, the game will concentrate on a deeper level of customisation. Developers showed off these new customisation options, specifically in terms of decor and furniture, new creative tools allow for changing patterns, and object shape and size in a new intuitive UI.
Another focal point to the game is the cross-play functionality – a demonstration of early technology showcased how you can be playing on your age-old mouse and keyboard and then transition seamlessly to smartphone with the same experience on different screens. Quite impressive.
This creates a level of flexibility and customisation never before seen in a Sims game. It certainly got tails wagging from the dedicated fanbase Maxis and EA has grown over the past 22 years.
The Sims 4 has reigned supreme as the ultimate life simulator for eight years and has spanned over multiple consoles and PC with tremendous success, expanded by tons of expansion, game, stuff, kits and bundle packs totalling over £800!
Thankfully, new users won't have to cough out anything for the base game as EA has now made it available for free on PS4, PS5, Xbox One, Xbox Series X/S, Mac and PC.