Epic Games has revealed its plans to shut down online services including multiplayer modes as well as DLCs for old games such as Rock Band and Unreal Tournament Series, plus Dance Central and many others.
Epic says "Starting today, we will begin turning off out-of-date online services and servers for many older games in the Epic family as we move to solely support Epic Online Services with its unified friends system, voice chat features, parental controls, and parental verification features. Most titles will be playable offline, while some will no longer be playable. We apologize to the players affected by these changes."
The following titles will have all online services disabled on January 24, after which players can continue playing single or local multiplayer modes offline:
1000 Tiny Claws
Dance Central 1-3

Note: Dance Central VR online multiplayer will remain available

Green Day: Rock Band
Monsters (Probably) Stole My Princess
Rock Band 1-3

Note: Rock Band 4 online multiplayer will remain available

The Beatles: Rock Band
Supersonic Acrobatic Rocket-Powered Battle-Cars
Unreal Gold
Unreal II: The Awakening
Unreal Tournament 2003
Unreal Tournament 2004
Unreal Tournament 3

Note: We have plans to bring back online features via Epic Online Services in the future.

Unreal Tournament: Game of the Year Edition
Epic also removed the Mac and Linux versions of Hatoful Boyfriend and Hatoful Boyfriend: Holiday Star from storefronts, as well as the mobile title DropMix. However, players who already own these games will still be able to play them.
But that's not all, Battle Breakers will no longer be accessible starting December 30. At least players will automatically be refunded any in-game purchases made via Epic direct payment 180 days prior to December 14, 2022.
Finally, Unreal Tournament (Alpha), Rock Band Blitz, Rock Band Companion app and SingSpace will no longer be accessible to players on January 24.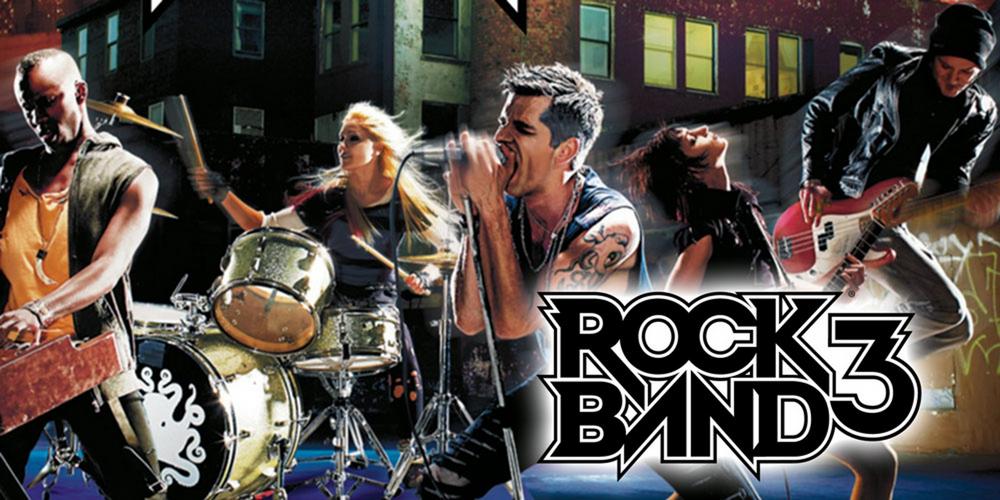 While it's true these are old games that probably aren't played by many anymore and thus not worth the cost for Epic to continue paying for their servers, games such as the Rock Band Series aren't influenced by time, in the sense they don't rely on graphics or mechanics that get old. Playing guitar, as far as I know, is still the same today as in 2007 when the first game was released. So, closing online access to games like these is a huge loss for those who still come back to them from time to time, especially since there aren't a heap of games in this genre.
The same can be said about Unreal Tournament (UT). With the latest instalment being cancelled, fans only had UT3 or one of the older versions as a backup. But now, the only hope left is that Epic delivers on its promise of bringing back online features via Epic Online Services in the future.
This is another reminder that even with the best will from game developers, at a certain point, they will be forced to close online services which means the end of most connected games – if not patched to run offline. All of this brings up the question, will we be able to come back in 20 years and play Crash Bandicoot 4 or Grand Theft Auto V, like San Andreas and The Legend of Zelda? Maybe not, since the DRM protections won't be able to approve your game copy if online services are shut down.
We just hope the wave of awareness that is starting to appear will force developers to think twice before choosing an always-online system. In the meantime, keep looking for offline physical copies if you care about game preservation, but most importantly have fun.