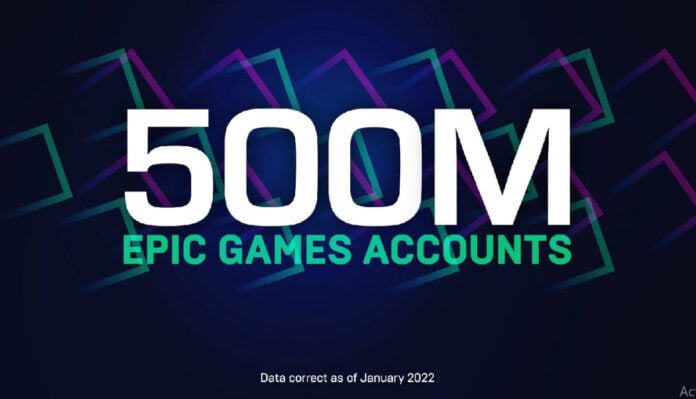 Epic continues to build its store as a competitive platform. In a blog post, the developer confirmed that over 500 million users now hold an Epic Games account, with 2.7 billion friend connections across high-profile titles such as Fortnite and Rocket League.
The numbers are a far cry from the one billion active Steam accounts, but do note that the Epic Games store launched as recently as December 2018.
It helps to have a big bank account. Epic has continually taken advantage of this fact, transferring many resources to accrue more users. For example, releasing 89 free games worth $2,120 in 2021 alone, and this trend continues in 2022 as Epic partners with publishers to bring users free games on a weekly basis.
It also helps that the ever-popular Fortnite has over 350 million registered users, which accounts for a major share of the touted 500 million total. Gamers spent $840 million on the Epic Store, a 20 per cent increase on the year before, so the old adage "you have to spend money to make money" rings true in Epic's case.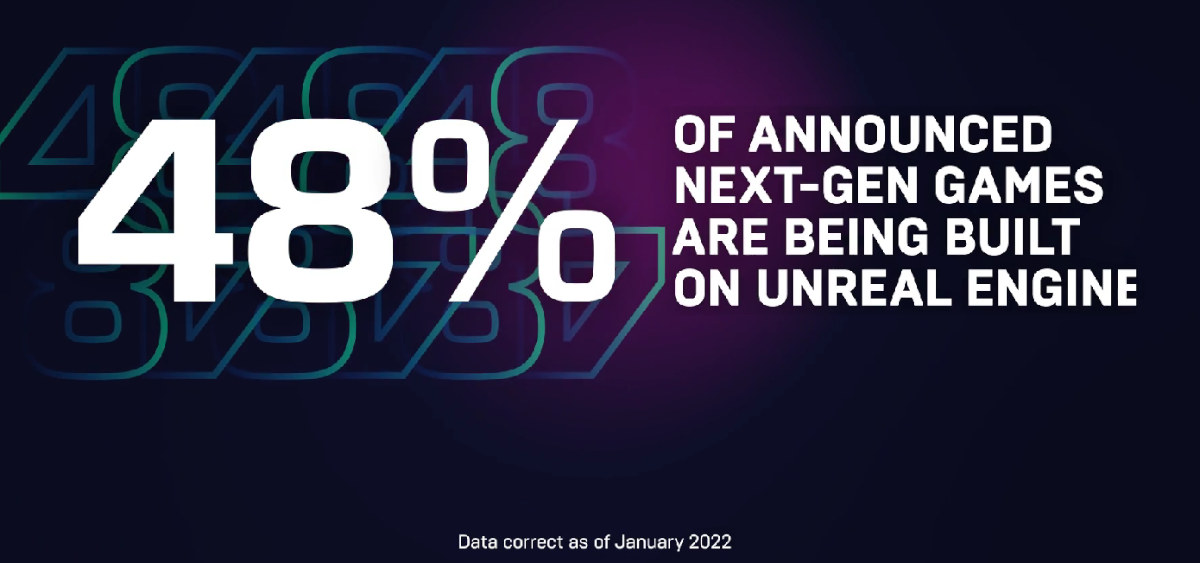 On to what really piques our interest is the arrival of new games utilising Unreal Engine 5, which promises a real 'next-gen' experience. We have had a glimpse of what's to come, with The Matrix Awakens: An Unreal Engine 5 Experience tech demo surpassing over six million downloads, across multiple platforms.
In fact, 48 per cent of announced next-gen games are being built on Unreal Engine. We've already started to see some amazing development by creators in UE5 Early Access, including Black Myth: Wukong, S.T.A.L.K.E.R. 2: Heart of Chernobyl, Dragon Quest 12: The Flames of Fate, and Senua's Saga: Hellblade II.
There's a lot to look forward to in the coming months, and we can't wait to see what future updates Epic literally has in store for us.