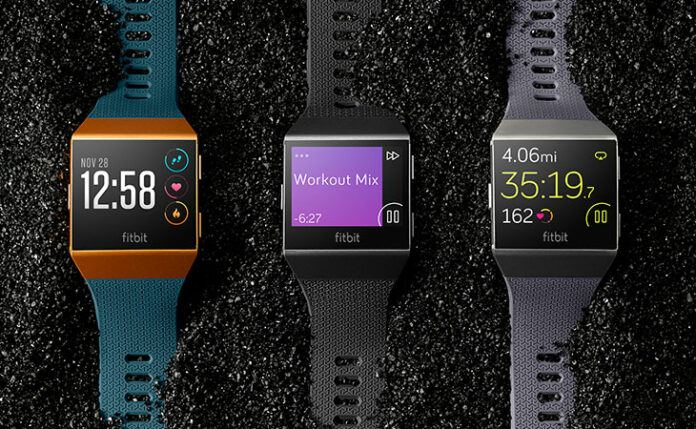 Fitbit has announced a voluntary recall of its discontinued Ionic smartwatch. The premium device, launched in 2017, had been investigated with the help of the US Consumer Product Safety Commission (CPSC), who found Ionic's internal lithium-ion battery can overheat, posing a burn hazard.
The recall comes after 118 instances of people being burned, with Fitbit stating it received a total 174 reports of batteries overheating. Two injuries are said to include third-degree burns, with a further four reporting second-degree burns, and all owners are advised to stop using the device immediately.
Nearly a million Ionic smartwatches are thought to have shipped in the US, with a further 700,000 in circulation internationally. Fitbit no longer produces this particular model and owners will not be offered a replacement device. The only compensation offer at the time of writing is a $299 USD refund, details of which are available via Fitbit's official refund centre.
In addition to the refund, Ionic owners will "also receive access to a special discount on select Fitbit devices, bands, and services, for a limited time."
Despite assurances "customer safety is always Fitbit's top priority," this isn't the first recall to impact Fitbit's business. In 2014, the firm issued a voluntary recall of its Force wristband, following reports of allergic reactions.
The company was acquired by Google last year for $2.1 billion and serves as one of the leading brands in a burgeoning market. Combined fitness tracker and smartwatch shipments are expected to reach 273 million this calendar year.