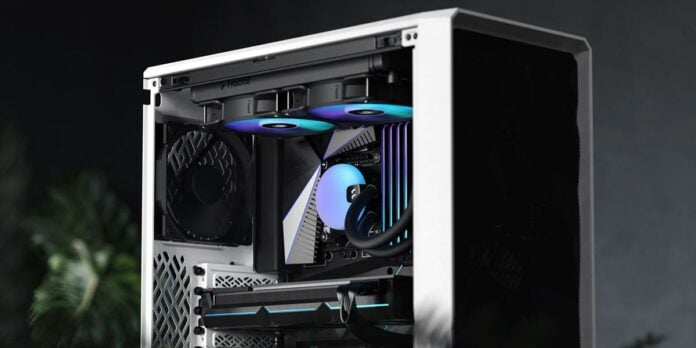 Fractal Design has become the latest PC component manufacturer to identify a fault affecting the performance and reliability of its AIO coolers.
Hot on the heels of an Arctic notice just weeks ago, the Swedish firm has discovered a crucial flaw on all six current Lumen models, ranging from the Lumen S24 to the Lumen S36 RGB.
The investigation began following user reports of heightened CPU temperatures, and much like Arctic, Fractal identified an unexpected chemical reaction that impedes performance over time.
"Our findings conclude that the soldering material used in the aluminum radiator, as well as impurities introduced during manufacturing, may cause a reaction with the chemical composition of the cooling fluid," said the company in a statement.
"This may lead to sediment build-up in the circulating liquid getting caught in the fins of the CPU block, causing an increase in temperatures as a result of the blockage."
Despite the warning signs, Lumen units currently delivering satisfactory cooling performance are deemed "safe for continued use."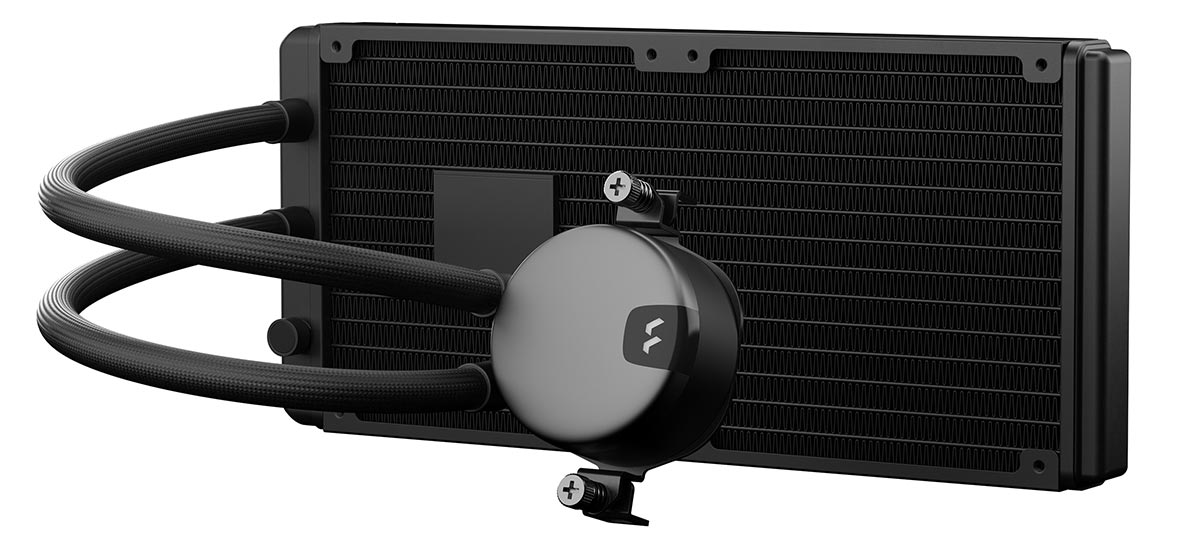 Nevertheless, Fractal has taken the decision to halt all Lumen sales globally pending further investigation. A revised version of Lumen coolers utilising a new liquid formula is already in the works, and users seeking a replacement can fill out a web form on the official Fractal website. A serial number will be required for any claims, and this can be found on the barcode located on the end of your Lumen radiator.
Potential faults in such a vital component should not be taken lightly, and while unfortunate for all those affected, it's good to see Fractal taking the right approach in rectifying the problem. Revised Lumen coolers are expected to ship to users and retail channels in approximately six weeks.