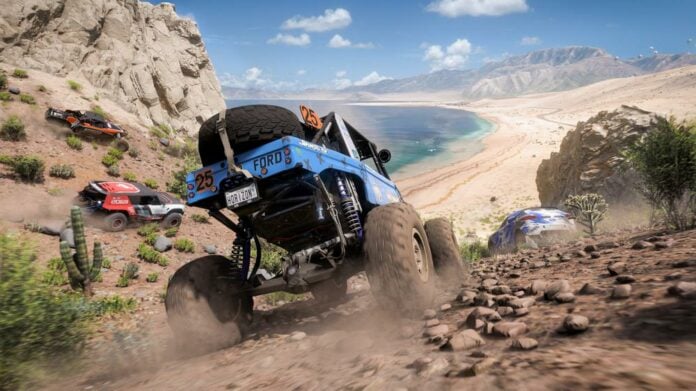 The excellent racing game Forza Horizon 5 is receiving an important update on November 8 offering real-time-traced reflections in free-roaming, races, and photo mode, alongside the latest DLSS and FSR upscaling techniques.
You may have heard from the initial Forza Horizon 5 presentations that the game has RT effects. While true, these effects were limited to the Forzavista mode which enabled players to admire their car collection – a showroom of sorts. However, soon things will change, since real-time ray tracing is coming to live races.
While we don't know if consoles are getting the same RT treatment anytime soon, PC gamers will be offered two new presets; Ultra and Extreme. Both render realistic reflections for players' cars in 'Free Roam' and 'Races,' as well as their Drivatar in Photo Mode, with the only difference being the former renders reflections at half resolution, while the latter outputs at full resolution. For more details, look at the table below.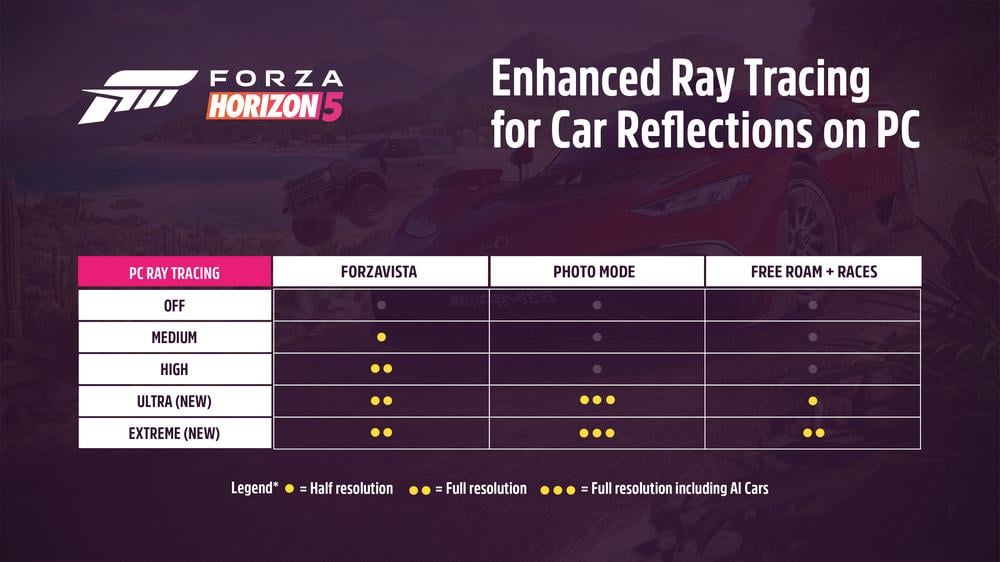 Shiny cars
To take advantage of these new effects the developer recommends a system featuring an RTX 3080 or a Radeon RX 6800XT graphics card alongside either a Core i7-10700K or a Ryzen 7 3800XT CPU. Meaty specs.
In addition to RT, Forza Horizon 5 will also feature the latest in temporal upscaling technology to boost performance, i.e. Nvidia's DLSS 2.4 and AMD's FSR 2.2. Much needed with these demanding reflections, note the FSR implementation works with all GPU vendors, such as Intel or Nvidia, contrary to DLSS which requires an RTX graphics card.
As an example, DLSS in Performance mode will generate a 4K rendered image from a 1080p framebuffer, allowing the GPU to process more frames in a given time period. And like with TAA, a sharpness slider for DLSS, FSR, and CAS will appear below them if selected as the resolution upscaling technique. Finally, Nvidia's DLAA will also be available to get rid of any aliasing using AI.
Both upscaling technologies will be available for players starting November 8 via an update on Microsoft Store and Steam.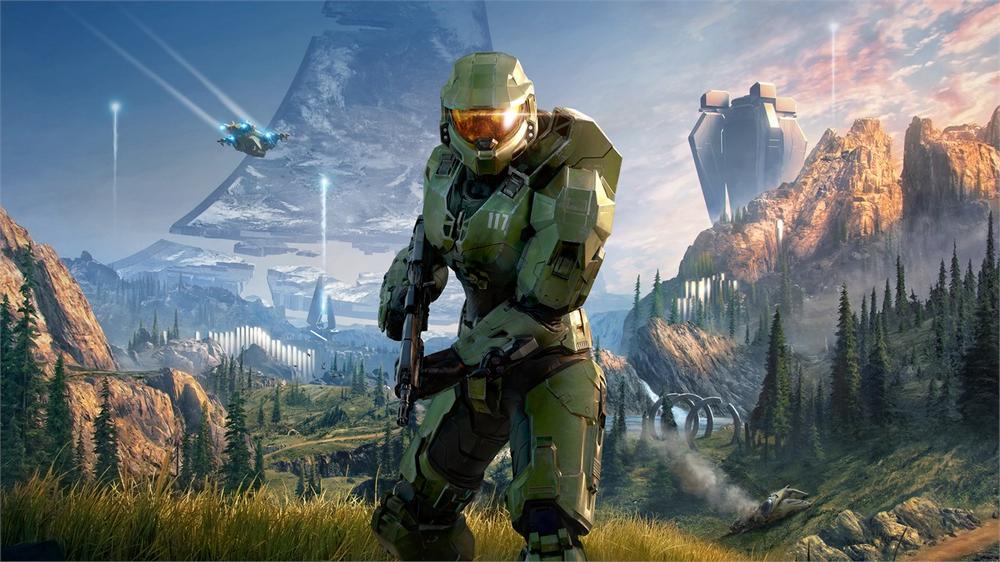 Halo RT in 2023
In similar news, 343 Industries has finally confirmed that RT support arriving for Halo Infinite on March 2023's update.
The developer didn't specify which effects are being implemented with its third-season update, but from the looks of it, at least shadows have been improved using RT – understandable, since they are less taxing on the hardware.
For a more thorough list of upgrades, we are afraid you must wait a bit longer.