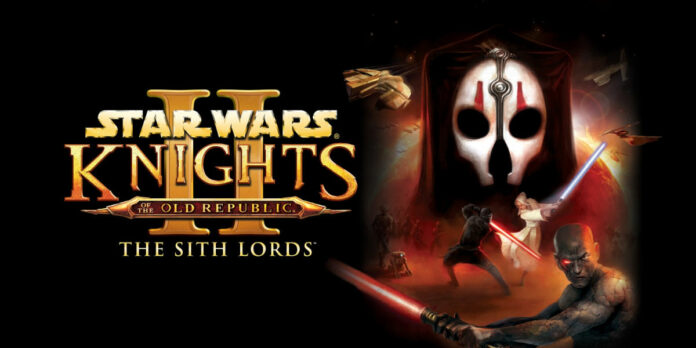 The Nintendo switch port of Star Wars Knights of the Old Republic 2: The Sith Lords is reportedly experiencing a major issue that prevents players from completing the game. It seems the game crashes when players ironically encounter the Basilisk Crash scene. For now, there is currently no workaround.
Developer Aspyr Media, well known for porting games of old, acknowledges the game's shortcomings in a brief support article and promises a fix via "in the next patch." Sentiments are understandably negative, and fans argue that it is not enough since the game can't be completed and Aspyr has yet to establish an ETA on when the patch might arrive.
While current-generation gamers have grown accustomed to new titles being released in an unfinished state (i.e. CyberPunk 2077), this marks a rare occasion where a legacy title ported to modern consoles has experienced bugs that totally ruin the experience it set out to deliver. Brings back memories of the GTA Trilogy 'Remake' debacle, but that's a story for another day.
Released earlier this month on June 8, KOTOR 2 was much anticipated by new and old fans alike, with developer Aspyr promising exclusive downloadable content that at best would tie into the games originally cut content.
Released nearly 18 years ago, KOTOR 2 was an RPG developed by Obsidian Entertainment that marked the return of players' own created character, five years after the original game's events. The Old Republic is in disarray and faces extinction by the Sith, the player now branded a Jedi exile sets out to restore their connection to the Force while seeking revenge to turn the tides against the Sith or even join them.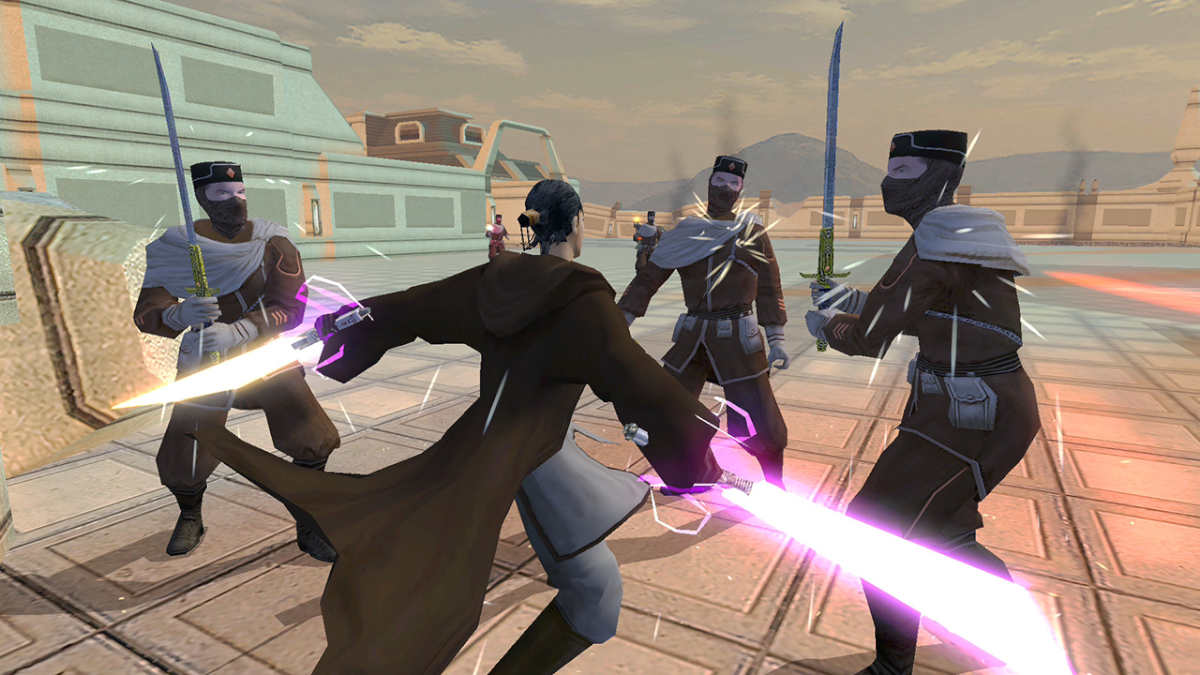 It's a great game with multiple scenarios and amazing storytelling with developed, deeply-nuanced characters. Though it was a commercial success and can be seen on many 'greatest games of all time' lists, it did have its fair bit of criticism for using the same game engine as its predecessor, carrying over multiple unfixed bugs while introducing new ones, and cut content that made the game feel a bit half-baked.
Since there's no workaround as yet, we await the update patch from Aspyr. In the interim, Star Wars Knights of the Old Republic and its sequel are available on Steam with a bevy of neat features such as widescreen support, Steam cloud saves, and 37 achievements earnable through gameplay. Additionally, there are mods available that fix multiple bugs, add high resolution textures and unlocks for cut content from KOTOR 2. Be sure to check it out if you're a fan of the series, you won't regret it.