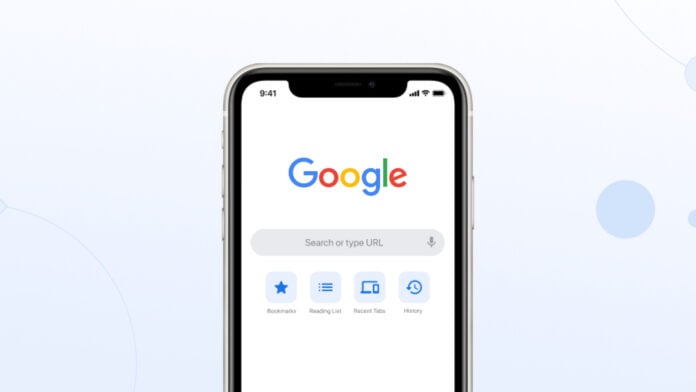 Google has its fingers in pretty much every pie: smartphones, streaming, AI, you name it. If it's online, Alphabet's flagship brand has a hand. Even over the fence with competitors like Apple's iPhone, Google pays a lot of money to get eyes on its search engine.
Documenting the ongoing antitrust case against Google, The Register explains that there's an Information Services Agreement (ISA) between the two. Analysts at Bernstein estimate that Google pays Apple between $18b and $20b to remain the "dominant search engine" on iPhones. That's the same amount that companies like Roblox, Philips, and Zoom are worth in the current Companies' Market Cap rankings.
Drilling down into the agreement, Android Authority reckons the deal is worth $19.5 billion. Google reportedly sets aside 22 per cent of its ad revenue to acquire new traffic. 40 per cent of this (or 8.8 per cent of Google's total ad revenue) makes its way into Apple's pocket. Given that Google raked in $222.47b in 2022, that puts the final figure on the upper end of Bernstein's estimations. It also accounts for between 14 and 16 per cent of Apple's yearly profits.
The Department of Justice, however, noted in the trial that the number is closer to $10b. Even though this might be lowballing, the government agency is still gunning hard for the Search giant. Experts think there's a real chance that the DOJ could terminate the deal, deeming it anticompetitive. If this is the case, it'll allow Apple to work with other search providers under the same conditions, such as Microsoft Bing.
I believe the ideal would be to give the user a choice the first time they boot an iPhone, but money talks. Whoever gets the luxury of being the default search provider on iOS will surely have to pay a pretty penny since Apple makes $60b alone in ad revenues. But let's not jump the gun; the trial is far from over.