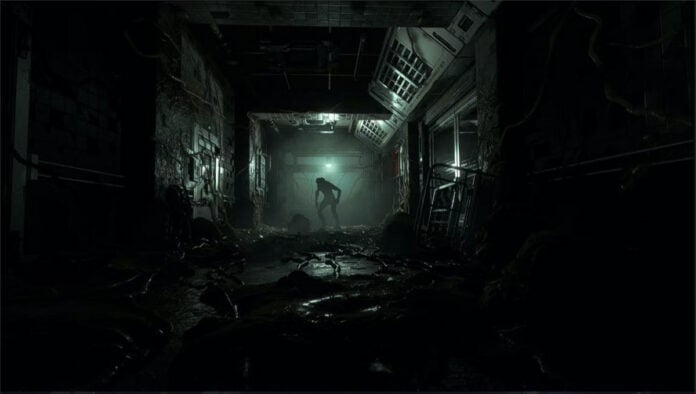 The Callisto Protocol swung out from far leftfield at Gamesom 2022, and though rumours started circulating as early as June that it would make an appearance at the festival, we got far more than we bargained for, with a exclusive gameplay trailer featuring blood, guts, gore and everything in between. Scary!
Originally starting life as a game set in the PUBG expanded universe (imagine that?), the game cut ties with the battle-royale shooter as the project evolved into what it is today. Set in an advanced prison complex upon the titular, second-largest moon of Jupiter, the game is a spiritual successor to the Dead Space franchise, headed by co-creator Glen Schofield and his team at Striking Distance Studios.
Dead Space is far from over, mind you, yet you can tell that Schofield's psychological horror draws heavy influence from its predecessor, from the alone-in-space setting to the character-based HUD, and terrifyingly gory visuals and sound design.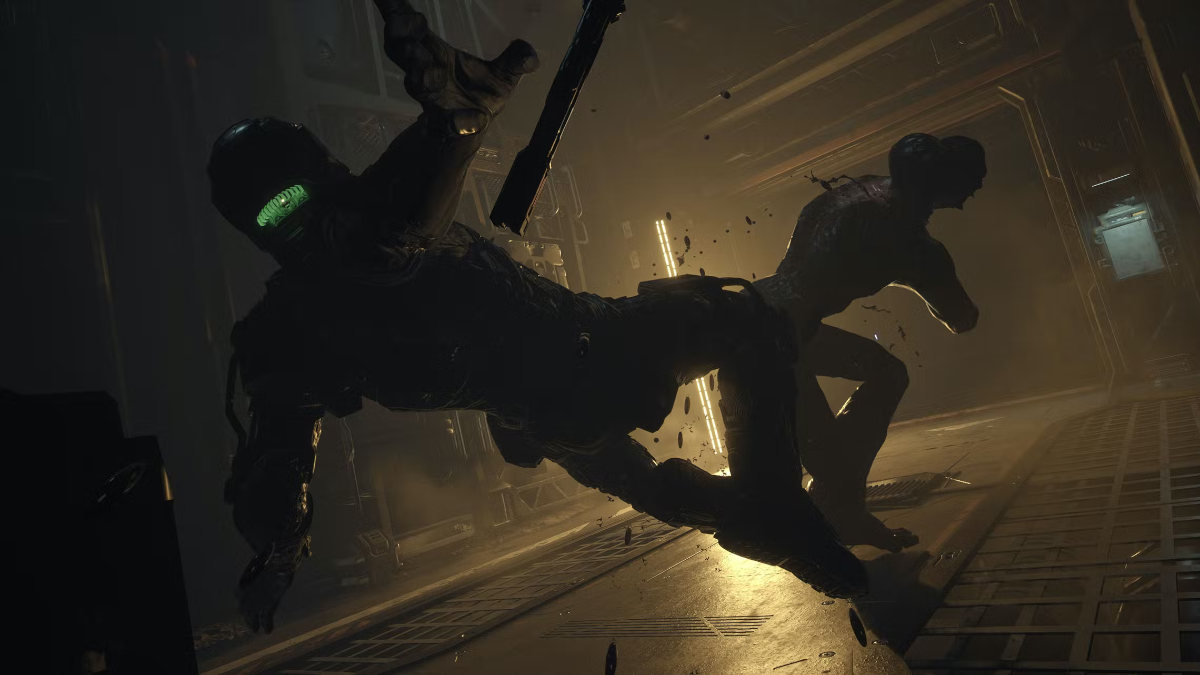 The game sets itself apart from Dead Space by featuring gore at the centre stage of Schofield's magnum opus. While the original Dead Space Series featured whole dismemberment of its alien denizens, the Necromorphs, expect to be traumatised by Striking Distance's excruciating attention to detail, with bones emerging from flesh and individual chunks of gore separating from areas of impact. Yuck.
Inspired by one of Scofield's favourite movies, The Thing, the story itself features a darker, more realistic and miserable tone. One commenter affectionately described it as "a love child of Dead Space and The Evil Within 2." I shudder to think about the consummation – wait I have, and now I can't unsee it. I feel slightly woozy.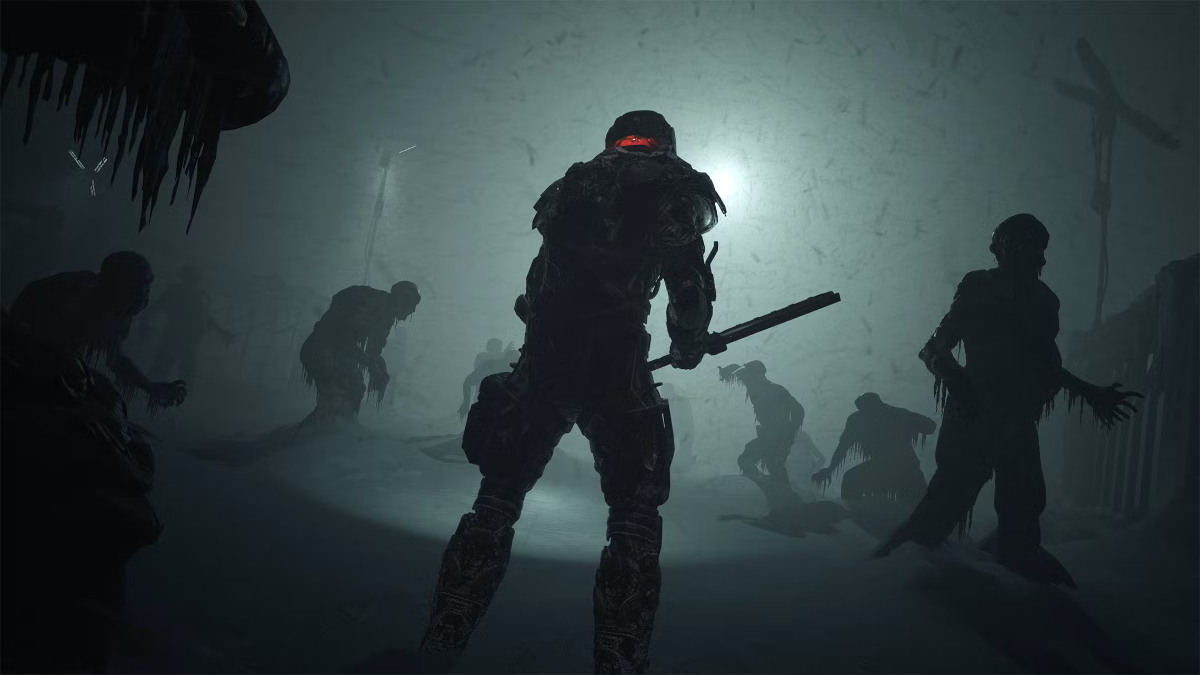 Moving swiftly on, the trailer also revealed a snippet of the different kinds of enemies we'll be up against, though armed as we are with satisfyingly snappy weapons and gadgets. The Gore system has been completely reworked to feature realistic and horrific mutilation of both humans and undead alien creatures. You thought Isaac Clark had a bad time on the USG Ishimura, wait till you see the death sequences for protagonist Jacob Lee and his fellow inmates.
The Callisto Protocol is scheduled to arrive on December 2 for PS4, PS5, Xbox One, Xbox Series X/S, and PC. For more information, be sure to check the extensive interview carried out by PlayStation on David Schofield; it's definitely worth a read. Until then, based on what we've seen so far, I'll be sleeping with the lights on, at least for tonight.