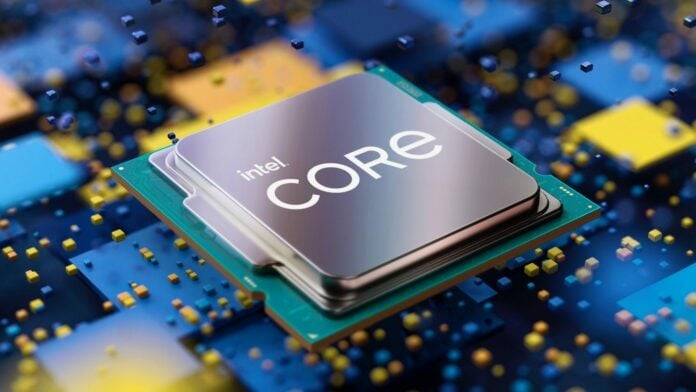 It's no secret Intel is putting finishing touches to next-generation Core technology known by the codename Raptor Lake. A number of 13th Gen Core models are coming to market soon, with our current best guess being a limited release at the end of September. As it usual before a big launch, Intel seeds a number of partners with pre-production engineering samples enabling them to validate everything from motherboards, storage to memory. Over on Twitter, user wxnod has a CPU-Z screenshot of what appears to be a powered-up Core i9-13900.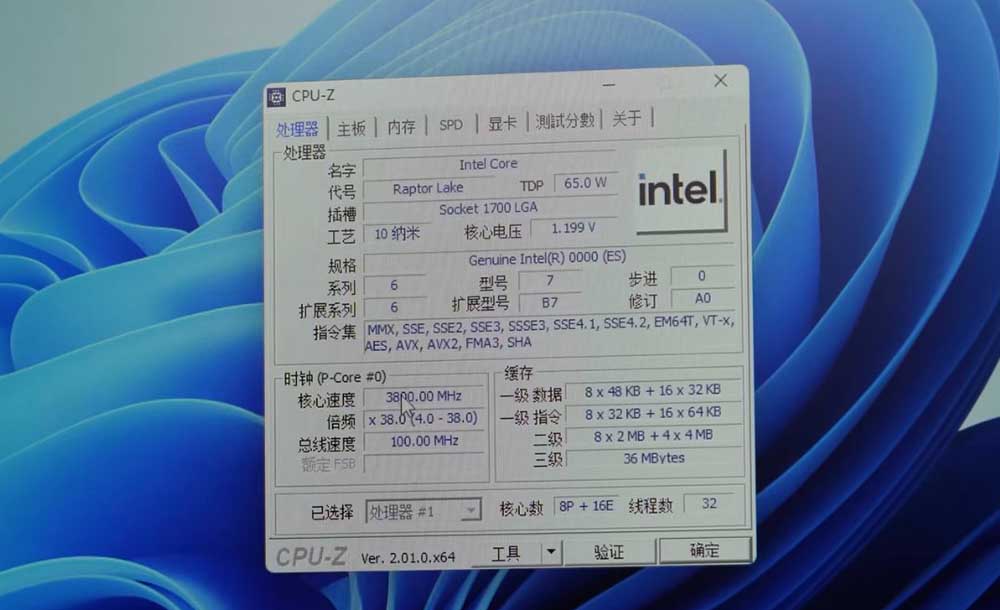 This upcoming 65W chip features eight Performance Raptor Lake cores and 16 Gracemont Efficient, leading to a total core and thread count of 24 and 32, respectively, which is eight more than on top-line 12th Gen Core Alder Lake chips. A 3.8GHz clocking is considered conservative and indicative of an early engineering sample used for diagnostic purposes.
L3 cache jumps from 30MB on today's best chips to 36MB on Raptor Lake, whereas L2 cache, closer to the chip and offering higher bandwidth, increases from 14MB to 32MB, representing a huge increase that ought to benefit most cache-rich applications.
Fabricated on the same 'Intel 7' process as incumbent Alder Lake, it's impressive Intel is able to shoehorn a goodly amount of additional firepower into the same node, though we wait with bated breath to see the TDP of, say, Core i9-13900K before passing final judgement on efficiency.
Frequencies across the entire stack are not known, but one thing is for sure; the battle between Intel 13th Gen Core and AMD Ryzen 7000 series is bubbling away nicely, and coming to simmer in the autumn.