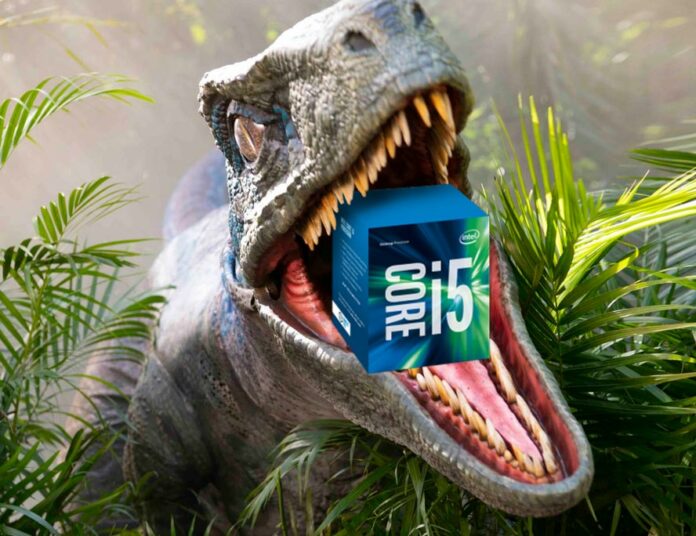 Not satisfied with merely a higher core count, Intel's next-generation Raptor Lake processors may be getting a larger pool of cache compared to current Alder Lake if a recent leak is to be believed.
AMD's cache-laden Ryzen 7 5800X3D has effectively demonstrated how an increase in onboard memory can significantly boost performance in certain applications and in particular gaming. All signs suggests Team Red's 3D V-Cache will feature heavily on next-gen Ryzen products, and it looks as though Team Blue will be heading in a similar direction.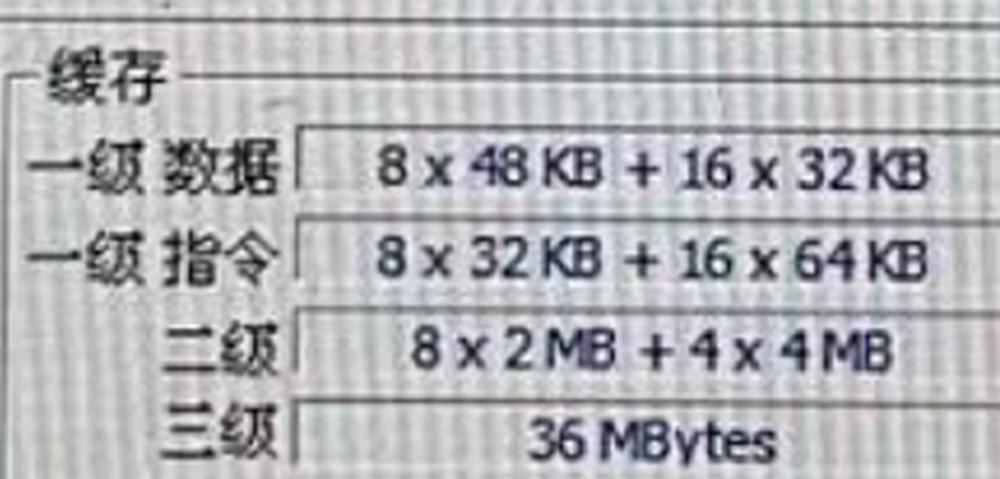 According to Twitter leaker OneRaichu, certain 13th Gen Intel CPUs could feature 32MB of L2 cache alongside 36MB of L3 cache, totalling 68MB, which is 24MB more than Alder Lake's complement of 14MB L2 plus 30MB L3, as present on the top-of-the-line i9-12900KS.
With more cores, more cache and probably more frequency, Raptor Lake processors should offer a nice performance boost. Having had our first taste of cache-heavy CPUs, we're intrigued to see what Intel 13th Gen and AMD Zen 4 will bring to the table.
The same source has previously suggested that Intel Raptor Lake CPUs could hit turbo frequencies of 5.8GHz, and though each rumour should be taken with a pinch of salt at this stage, it's clear that Intel wants to reclaim the crown of world's fastest gaming CPU.