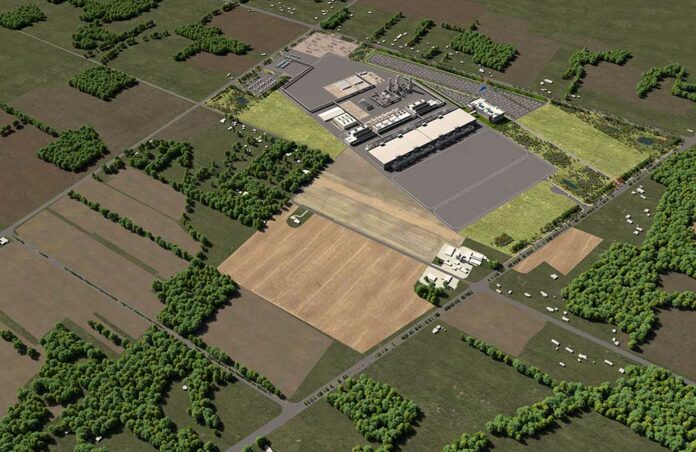 Chip giant Intel has revealed plans to build two new factories in the American Midwest with an initial investment of more than $20 billion.
Described as "the largest single private-sector investment in Ohio history," the so-called 'mega-site' will span close to 1,000 acres and is expected to create 3,000 Intel jobs in addition to the 7,000 anticipated construction jobs over the course of the build.
Planning begins immediately, and though production isn't expected to come online until 2025 at the earliest, Intel views the site as a long-term investment. We're informed the Ohio plant could grow to accommodate eight separate fabs, potentially making it one of the world's largest semiconductor manufacturing sites.
"Today's investment marks another significant way Intel is leading the effort to restore U.S. semiconductor manufacturing leadership," said Pat Gelsinger, CEO of Intel.
"Intel's actions will help build a more resilient supply chain and ensure reliable access to advanced semiconductors for years to come. Intel is bringing leading capability and capacity back to the United States to strengthen the global semiconductor industry. These factories will create a new epicenter for advanced chipmaking in the U.S. that will bolster Intel's domestic lab-to-fab pipeline and strengthen Ohio's leadership in research and high tech."
Gelsinger has been eager to ramp-up Intel's chipmaking capacity since his arrival in the top job, and the firm's total investment in Ohio is expected to run up to $100 billion over the course of the next decade. In addition, Intel has already pledged $100 million toward partnerships with local educational institutions and foundations tasked with building "a pipeline of talent" in the region.
Further details on Intel's investment in Ohio are available at Intel.com.