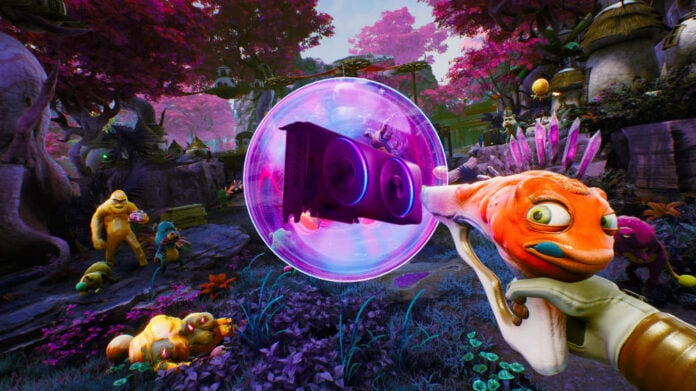 Intel has published Arc Graphics Driver 31.0.101.3975 Beta adding support for three games and offering higher performance in PlayerUnknown's Battlegrounds (PUBG).
Unlike the last 31.0.101.3959 update, with the 31.0.101.3975 Beta, Intel seems to be in a hurry to deliver acceptable frame rates in The Witcher 3: Wild Hunt Next-Gen update, releasing today. For that reason, there are no bug fixes to speak of, at least nothing obvious is mentioned in the driver notes.
This is understandable since the enhanced Witcher 3 is one of the most anticipated games for this month, bringing ray tracing, FSR, DLSS, Photo Mode, and an Ultra+ preset for those with high-end PCs, not to forget a heap of gameplay tweaks like Quickcast and camera modes.
Aside from The Witcher, these drivers also support Conqueror's Blade and High on Life. The latter is available inside Xbox Game Pass's December offerings.
Finally, PUBG players will be greeted by up to four per cent uplift compared to 31.0.101.3959 WHQL drivers when playing at 1440p Ultra settings using DirectX 11. Not game-changing, but still welcome, especially if Intel continues in this way.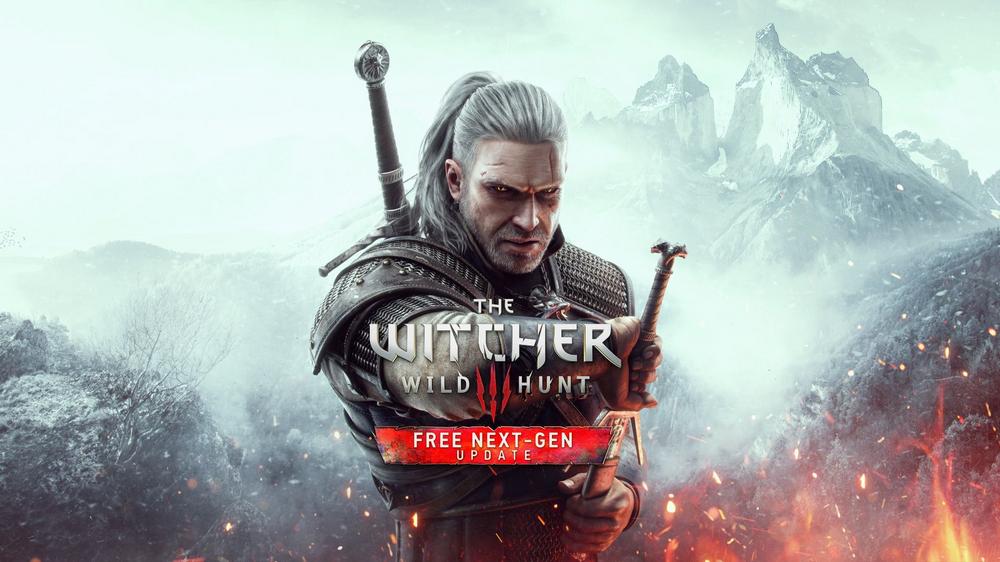 The full list of changes goes as follows
Intel Game On Driver support on Intel Arc A-series Graphics for:
The Witcher 3: Wild Hunt Next-Gen Update
High on Life
Conqueror's Blade
This Intel Arc software package includes support for optimised Microsoft DirectStorage 1.1 with GPU-accelerated decompression for developer integration.
Known Issues:
The Witcher 3: Wild Hunt Next-Gen Update* (DX12) Hairworks feature is not currently supported on Intel® Arc™ Graphics Products.
Diablo II: Resurrected* (DX12) may cause system instability or application crash.
Warhammer 40,000: Darktide* (DX12) may experience application crash during character selection.
A Plague Tale: Requiem* (DX12) may experience application freeze and crash during gameplay.
Conqueror's Blade* (DX11) may experience corruption in benchmark mode.
Call of Duty: Vanguard* (DX12) may experience missing or corrupted shadows during the Submarine mission.
Payday 2* (DX9) may exhibit flickering corruption on specific water surfaces.
System may hang while waking up from sleep. May need to power cycle the system for recovery.
GPU hardware acceleration may not be available for media playback and encode with some versions of Adobe Premiere Pro.
Blender may exhibit corruption while using Nishita Sky texture node. INTEL® ARC™ CONTROL KNOWN ISSUES:
Windows UAC Admin is required to install and launch Arc Control.
Some applications may exhibit a transparent or blank window when CMAA is set to "Force ON" globally.
A 1440p resolution selection in Arc Control Studio Capture may be unavailable when the display native resolution is 4K.
Arc Control Studio Camera overlay position may not retain desired position and size after a system restart.
The Arc Control Studio Camera tab may take longer than expected responsiveness upon the first navigation.
Arc Control may report incorrect memory bandwidth value. Intel® Arc™ Control Performance Tuning (BETA):
Intel® Arc™ Control Performance Tuning is currently in Beta. As such, performance and features may behave unexpectedly. Intel® will continue to refine the Performance Tuning software in future releases.