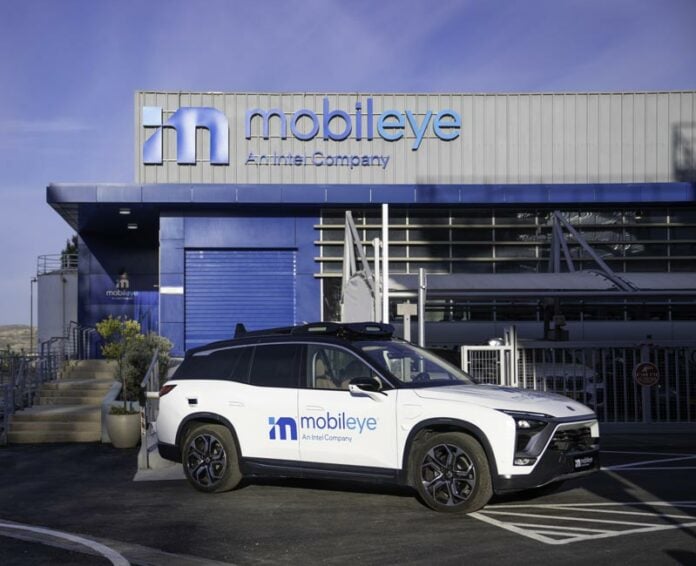 Intel has decided to sell shares in Mobileye. Fuller details of the IPO plans should come to light later today, after the US has awoken from its slumber. The announcement of intent has already cased waves on the stock market, though, as Intel shares rocketed on the news in trading on Monday.
Intel bought Mobileye in 2017 for approx $15 billion. While it has consistently outperformed its new parent since that time, it hasn't really bolstered the share price of Intel, observes Bloomberg. Perhaps folk think of it as a non-core distraction for Intel, but Mobileye is now established as a market leader in driver-assistance and autonomous driving solutions.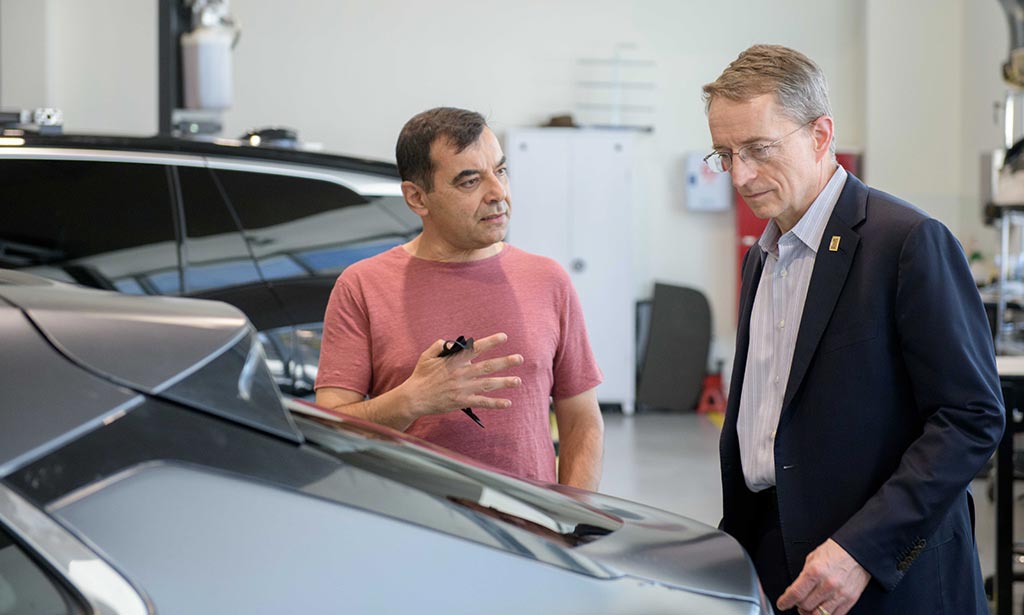 Mobileye's performance and potential is evidenced by a number of interesting stats shared by Intel. In 2021 the ADAS and AV division sold its 100 millionth EyeQ system-on-chip (SoC). By 2030 it is estimated that 20 per cent of a premium car's BOM will be due to the semiconductor products installed, so there is a long way to go, mining this rich seam. Current data shows Mobileye has 80 percent global market share in its target market, according to Guidehouse Insights.
Leading IT industry analyst Patrick Moorhead reckons Intel's decision to take Mobileye public is a good one, "primarily as investors are not giving the unit a lot of value". Interestingly, on news of the "split," Intel shares soared 8.5 per cent. Putting that climb into perspective, Intel's shares had only climbed 2.3 per cent this year – not very good compared to peers.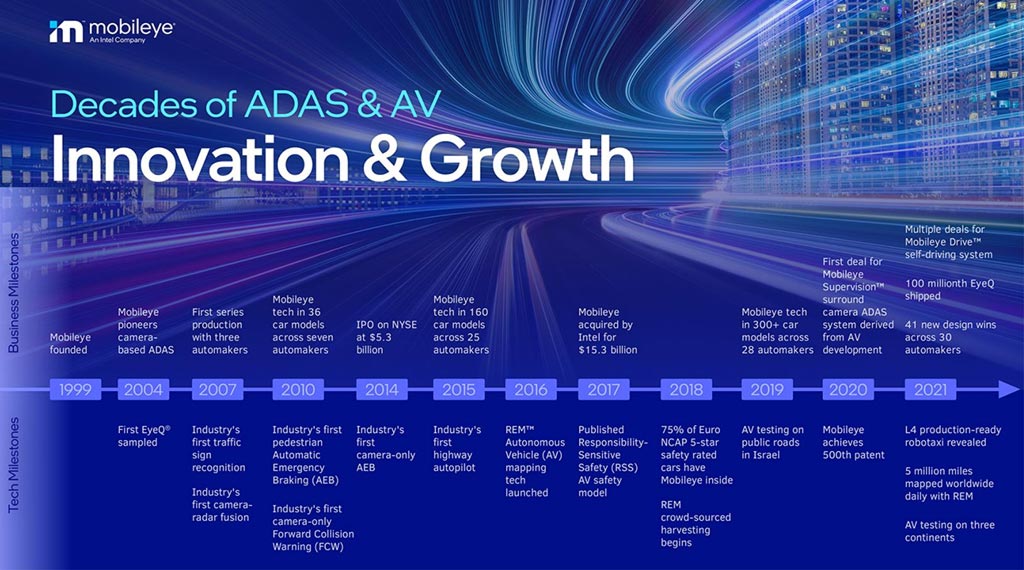 At the time of writing, we have a few important details about the stock floatation. In its blog post about the news, Intel says that it is going to retain a controlling stake in Israel-based Mobileye (51 per cent shareholding, perhaps?) after the IPO. "Intel will remain the majority owner of Mobileye, and the two companies will continue as strategic partners, collaborating on projects as they pursue the growth of computing in the automotive sector," it is noted.
Current Mobileye management don't need to worry about their status. CEO and founder of Mobileye, Prof. Amnon Shashua, and the Mobileye executive team, will remain in their current positions in the publicly traded company, says Intel.