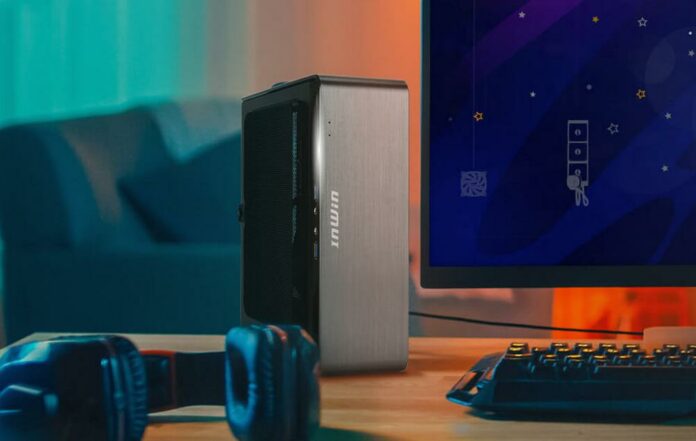 InWin has announced a computer chassis so compact, you can't even install a dedicated GPU inside its 3.3-litre volume.
While others go for wide compatibility at the expense of size, InWin keeps coming with smaller and smaller cases. Representing its third iteration of the Chopin series following the Chopin and Chopin Pro, the 2022 Max brings more modern connectivity alongside support for slightly taller coolers.
Starting with the most important change for new builders, now we are allowed 54mm of maximum height for CPU heatsinks, compared to a previous 43mm limit. This means that we have enough clearance to fit either AMD Wraith or Intel Laminar stock coolers. And that's it, no tower coolers or extra fans, which is understandable for a 2.2kg steel box measuring 217mm (L) x 84mm (W) x 244mm (H).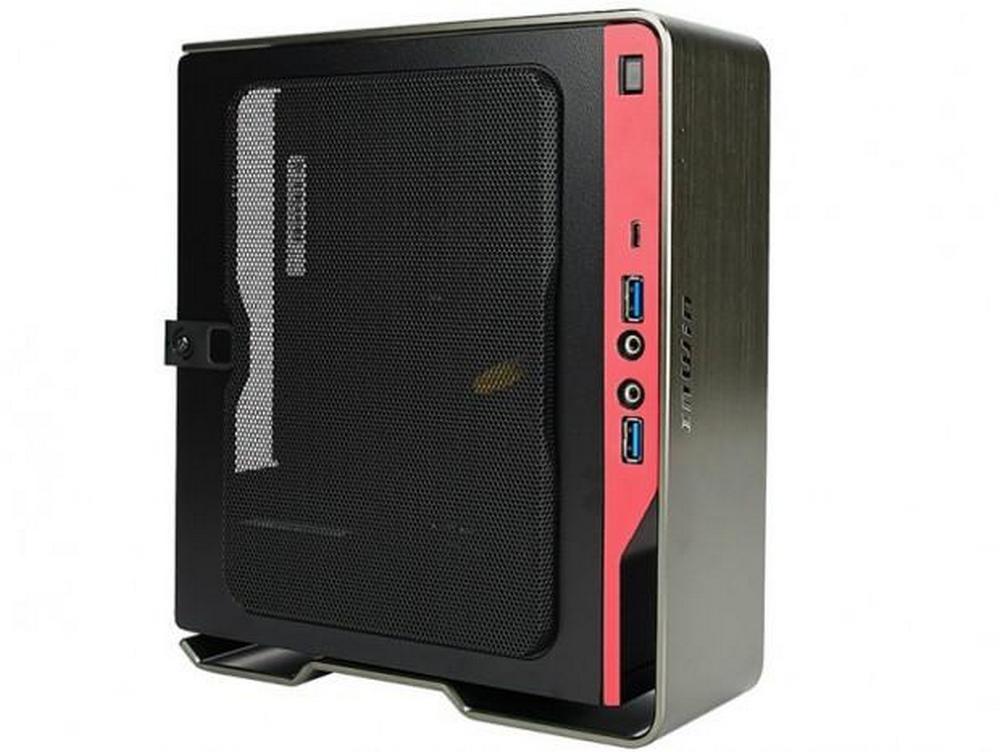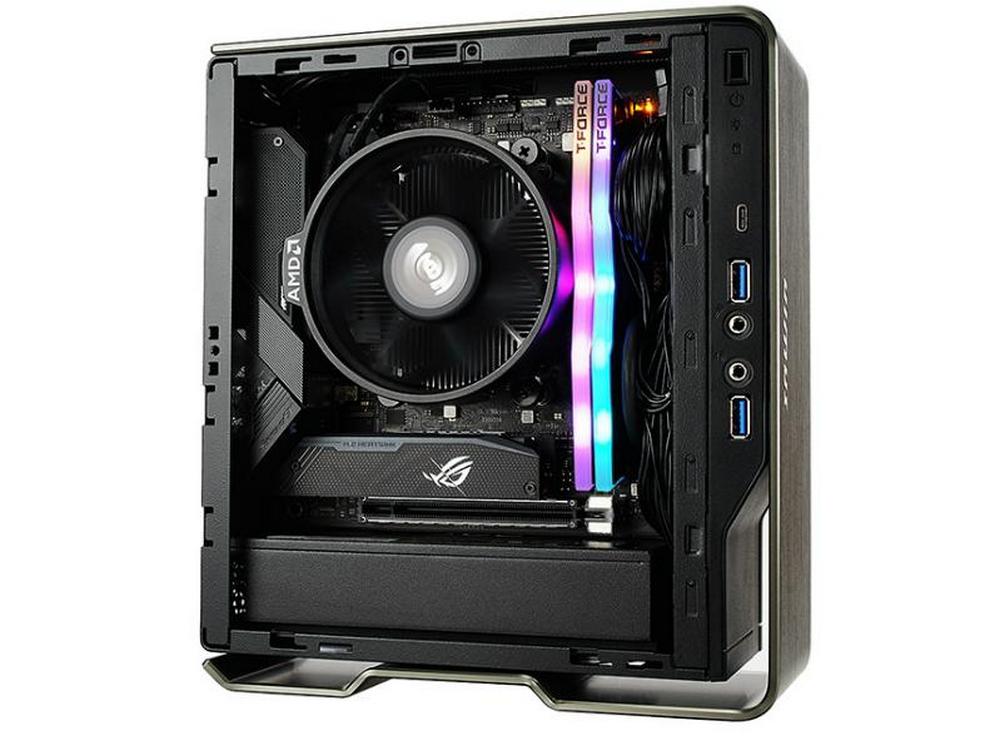 Given its compact size, there is only room for an ITX motherboard with no support for dedicated graphics cards whatsoever. Useful when planning an IGP build with an Intel Core non-F or AMD Ryzen G series chip. While you could push up to a Core i5-12600K offering a system consumption of 188W in our review, we recommend going with the more reasonable Core i5-12400 and its 147W total system draw. And If you favour AMD, then a Ryzen 5 5600G should serve you well.
These choices aren't random though, because, like Chopin Pro, this one also comes with a pre-installed InWin 80 Plus Gold 200W ITX PSU. This may sound low for mid to high-end gaming PCs but for a home theatre PC or casual gaming, it's good enough – as long as PSU noise stays under control. Needless to say, with such low capacity, you get only one 8-pin (4+4) CPU plus one SATA power cable.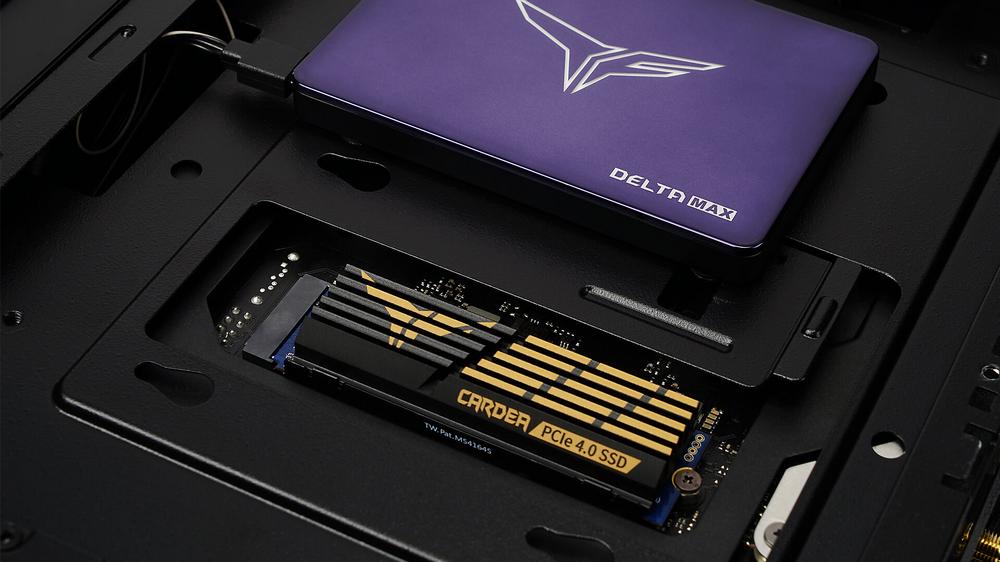 Construction-wise, we have a Brushed aluminium facade with InWin logo, two USB 3.2 Gen 1 Type-A, one USB 3.2 Gen 2×2 Type-C, plus mic and headphone jacks. Storage is covered by two 2.5in mounts on the back of the motherboard tray.
Finally, four coloured I/O bands are included, allowing you to swap colours between Red, Green, Blue, or Orange.
Pricing and availability are not yet known. However, looking at previous models, around £120 would be a fair guess.