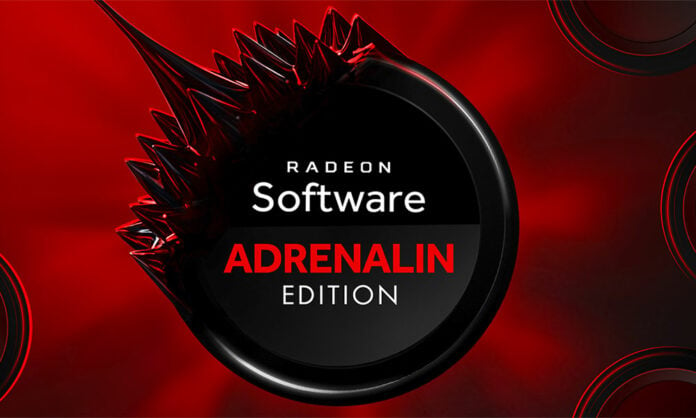 AMD looks set to rival Nvidia's popular RTX Voice tech with a hardware-based noise cancellation service of its own.
The new feature, dubbed AMD Noise Suppression, was briefly announced via a YouTube publicity video that has since been pulled. There was, thankfully, just enough time for a Redditor to archive the footage for your delectation.
According to the leak, AMD will revamp its Radeon Software Adrenalin Edition app with a new 'Audio and Video' tab that allows users to install a virtual audio device that helps power the tech. Further details are few and far between, but the promo video's promise of "intelligent audio enhancement powered by a real-time deep learning algorithm" suggests similar functionality to RTX Voice.
Nvidia's implementation has become a popular choice among streamers who have been impressed at just how well the tech eliminates background noise. RTX Voice taps into the Tensor cores on recent GeForce products to deliver AI-powered results while utilising minimal GPU resources.
Given the popularity of streaming in today's market, many big names are eager to position their wares as an optimal solution. Earlier this week, Corsair announced that Nvidia RTX Voice would be integrated directly into its iCue and Elgato ecosystems.
AMD will no doubt be keen to capture its slice of the pie, but further details are few and far between. While the leaked video intimates Noise Suppression could be due an imminent release, there's no mention of hardware requirements, or whether or not AMD will be tackling video enhancements to rival Nvidia Broadcast.
What we do know for certain is that with next-gen GeForce and Radeon hardware on the horizon, streamer-friendly enhancements will be key selling points for both camps.