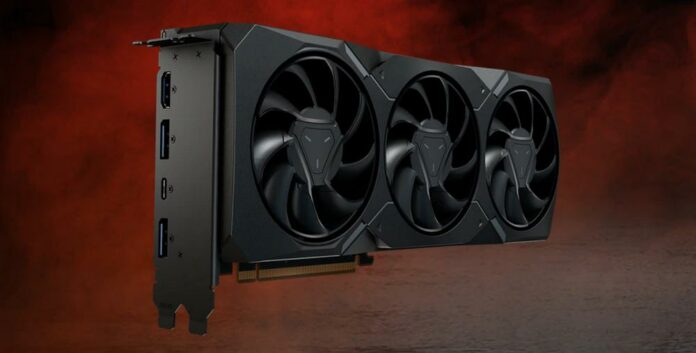 Benchmark results for AMD's upcoming Radeon RX 7700 and RX 7800 graphics cards have surfaced ahead of schedule, highlighting some interesting generational performance improvements, especially for the RX 7700.
Months after the initial release of AMD Radeon RX 7000 series GPUs, eager gamers still await mid-range offerings to compete with rival Nvidia cards such as GeForce RTX 4070 and 4070 Ti. After a long wait comes the reward, as a growing number of leaks indicate AMD be bringing mid-range competition soon enough.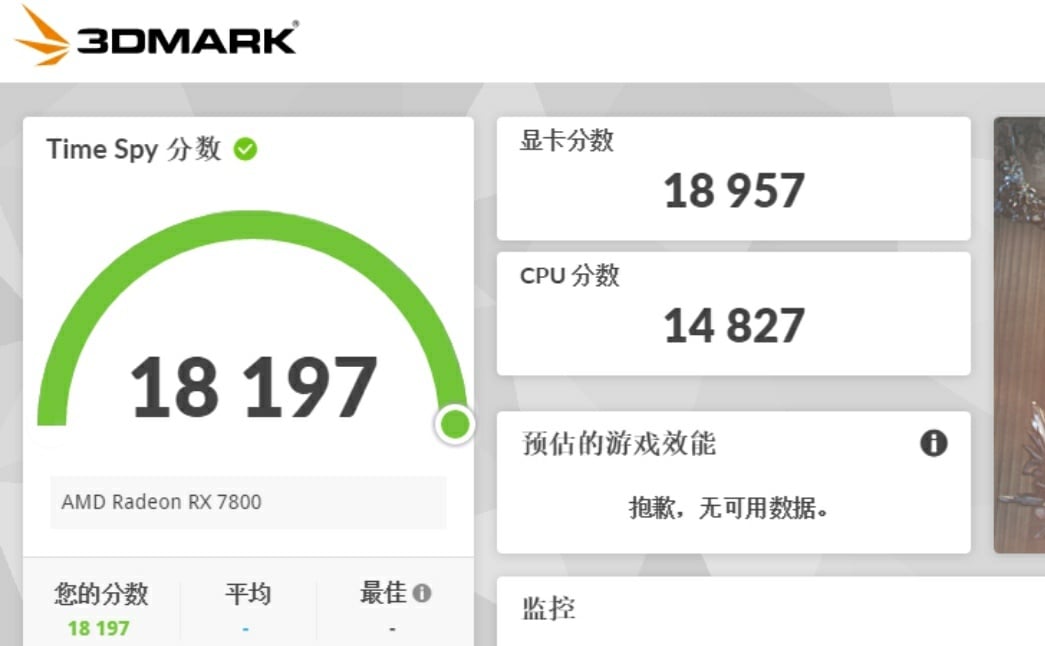 According to the leaked 3DMark Time Spy benchmarks, AMD's upcoming RX 7800 delivers a graphics score of 18,957, putting it within a stone's throw of RX 6800 XT's 19,539 points while allegedly consuming less power at 260W. Looking at it another way, this represents a 15 per cent improvement over the RX 6800's score of 16,477 points. While not bad as a generational jump, real-world gaming figures could vary and synthetic tests should always been taken with a pinch of salt.
In any case, 15 per cent is nothing to scoff at if true, and we will verify these claims when the time comes.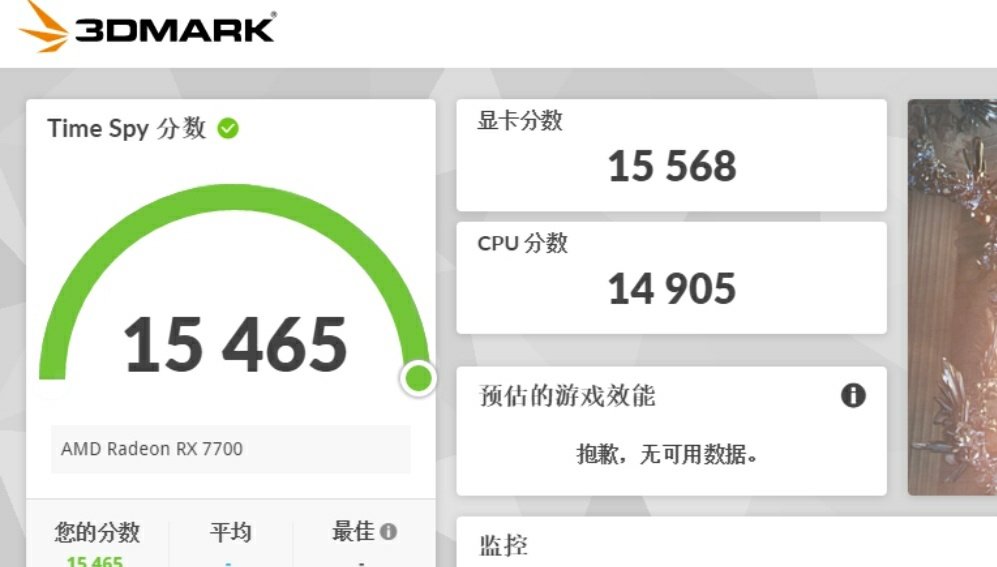 The RX 7700 is more interesting, in my opinion, as a GPU score of 15,568 puts it within six per cent of the aforementioned RX 6800. This means that against its predecessor, the RX 6700 (11,223), we see a much more significant 39 per cent uplift. Impressive, if true. Especially as these are probably pre-production units that may not have driver optimisations.
Performance, of course, is but one part of the equation. Given the exorbitant cost of GPUs in recent years, PC gamers are craving a good deal above all else. With stern competition from Team Green, pricing will make or break the mid-range Radeons. There's certainly a good-sized void between the £379 GeForce RTX 4060 Ti and £569 geForce RTX 4070. Gamers will be hoping AMD manages to plug that gap with a competitive offering.