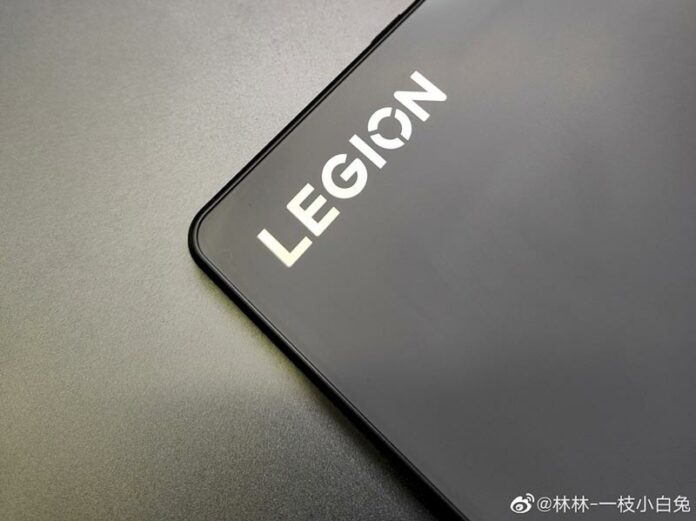 Lenovo's Legion brand is well known for its gaming PCs, laptops, and accessories. The firm has been cultivating the brand ever since eSports started to become a serious socioeconomic movement, and the range can be pleasingly affordable, as well as extending to the higher end of the market. Now Lenovo looks like it is preparing to widen Legion brand appeal into the tablet market – gaming tablets, of course.
We don't have a great deal of information about the new Lenovo Legion Gaming Tablet, but the pair of images we have come from a good source: a Lenovo executive's Weibo social media account. In some ways the exec seems to have been careful, in framing the shots to hide anything which may be too revealing (with a sticker/badge obscuring something on the front right side). We wonder if there is some dedicated game controller hardware to be seen in this area? The front tablet face photo features a poor choice of content, as the image seems to have a very thick black bottom border, making it hard to judge the bezel side.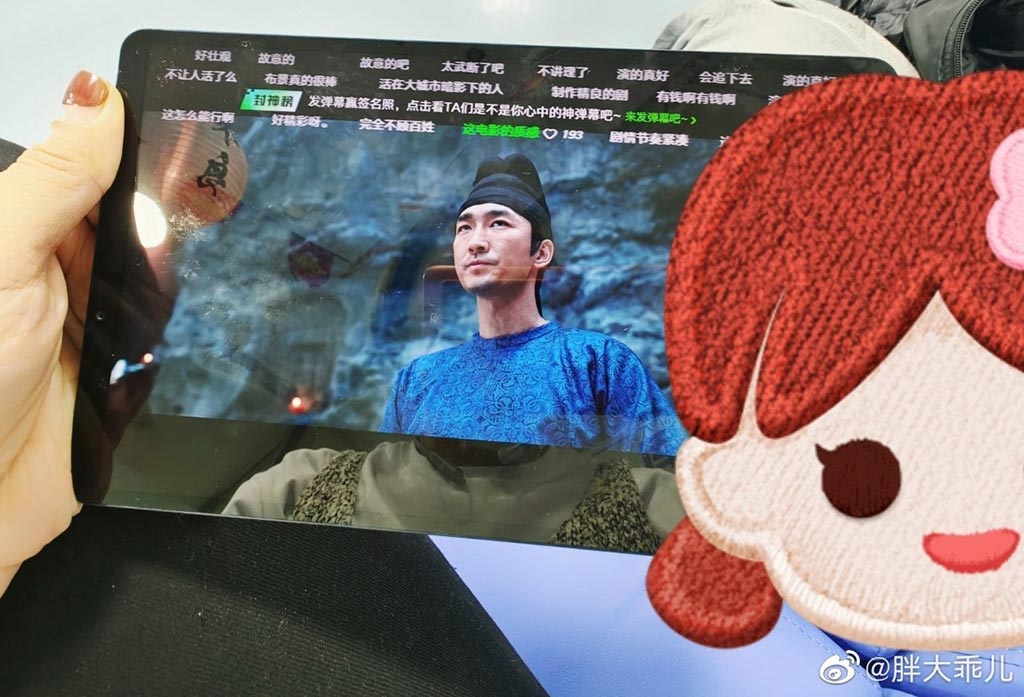 In addition to the official images, there are some rumours/tips/expectations about the specs. One source says that the Lenovo Legion Pad gaming tablet will be an 8in device. In the hand, an 8in tablet like the iPad Mini is a bigger step up from a modern phone than it might seem, but remember that Apple's is a 4:3 device so is squarer than this.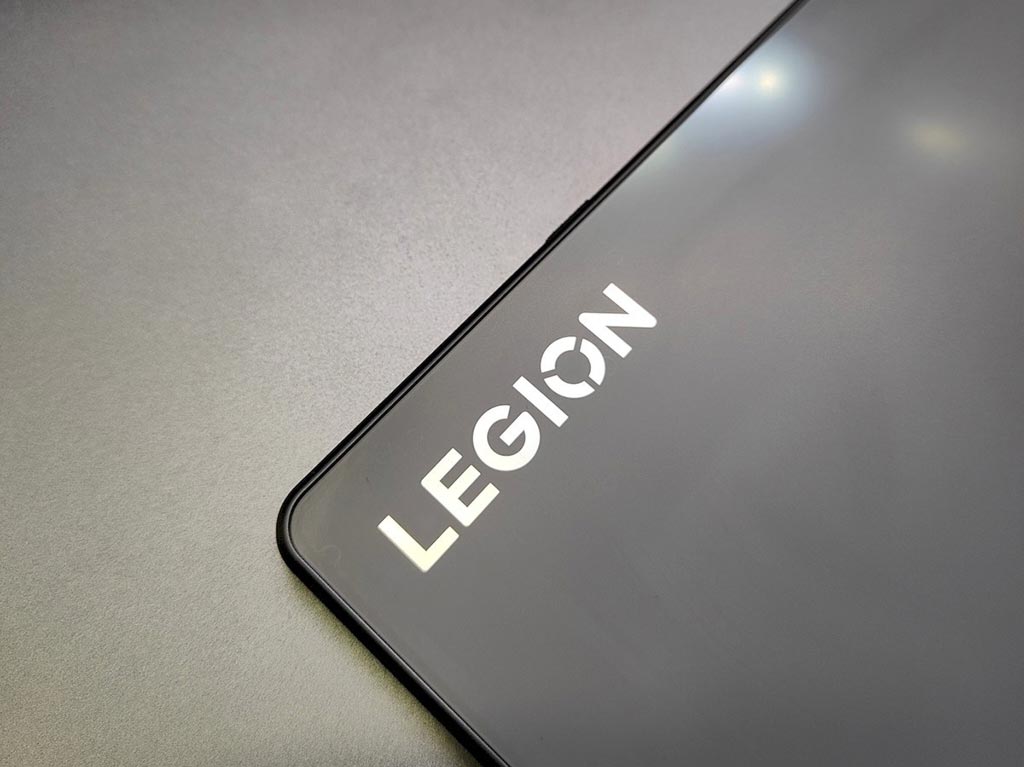 GSM Arena reckons that the new tablet will come packing a high-refresh screen and a high-end Snapdragon processor like the Snapdragon 8 Gen 1, the 888 or similar. It also highlights the difference between this gaming tablet and a PSP-like gaming device from Lenovo Legion, which was leaked in October.