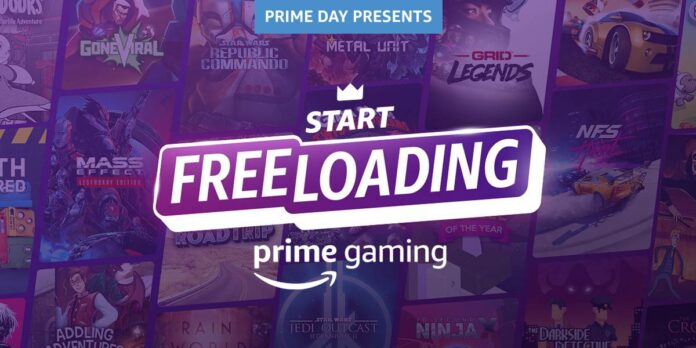 Prime Gaming is offering more than 30 free games to all members in the lead up to Amazon Prime Day happening July 12 and July 13.
Amongst the list, triple-A games like Mass Effect Legendary edition – a remaster of Bioware's epic Sci-Fi RPG trilogy – EA's popular arcade racer Need for Speed Heat, and Codemasters' most recent racing simulator Grid Legends are included. In addition, three 'old but not cold' Star Wars titles will also be made available, including Star Wars Jedi Knight and its sequel, plus Star Wars Republic Commando, which is a first-person tactical shooter by Aspyr and Lucas Arts.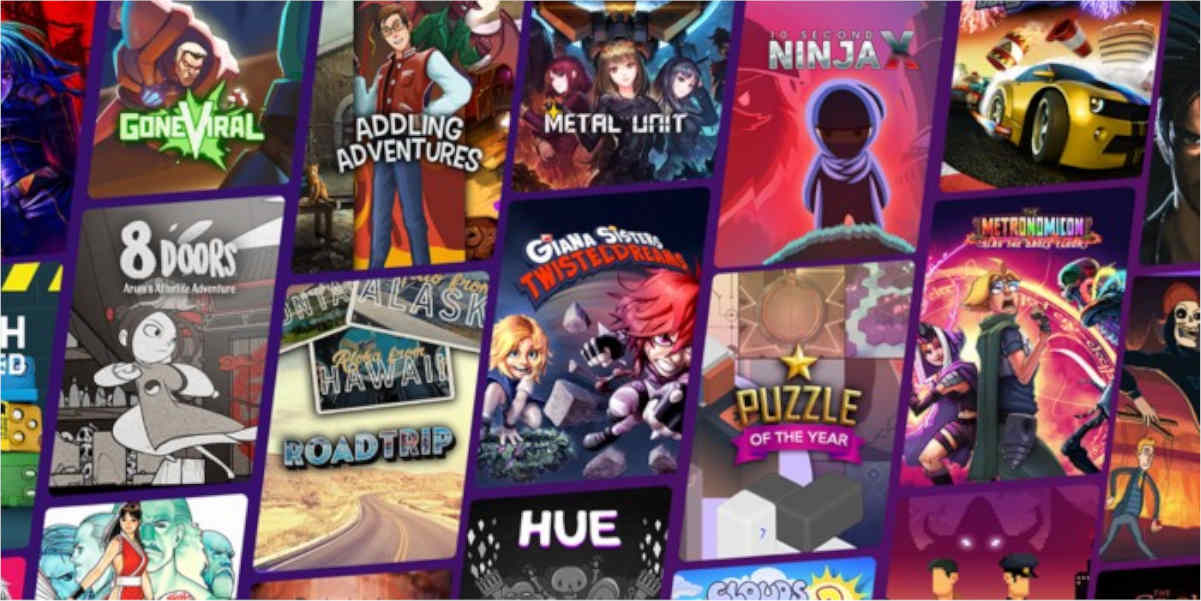 The rest are nothing to scoff at either, plus nothing beats free, right? According to the blog post, these are the list of indie games that will be made available from June 21 through July 13, so feel free to take a gander below:
10 Second Ninja X
8Doors: Arum's Afterlife Adventure
Addling Adventures
Bang Bang Racing
Clouds & Sheep 2
Death Squared
Fatal Fury Special
Giana Sisters: Twisted Dreams
Gone Viral
HUE
Manual Samuel
Metal Slug 2
Metal Unit
Pumped BMX Pro
Puzzle of the Year — 10 Pack
Rain World
Road Trip — 3 Pack
Samurai Shodown II
Serial Cleaner
The Crow's Eye
The Darkside Detective
The King of Fighters 2000
The King of Fighters 2002
The Metronomicon: Slay the Dance Floor
You'll require an active Prime Subscription to claim these rewards. Luckily for you, Prime is currently holding a 30-day free trial which will run through Prime Day if you consider registering an account today, with an option to cancel at any time. It's £7.99 thereafter, if you wish to keep it, and comes with a few benefits including access to Prime Video, unlimited premium delivery, and free unlimited music, to name a few.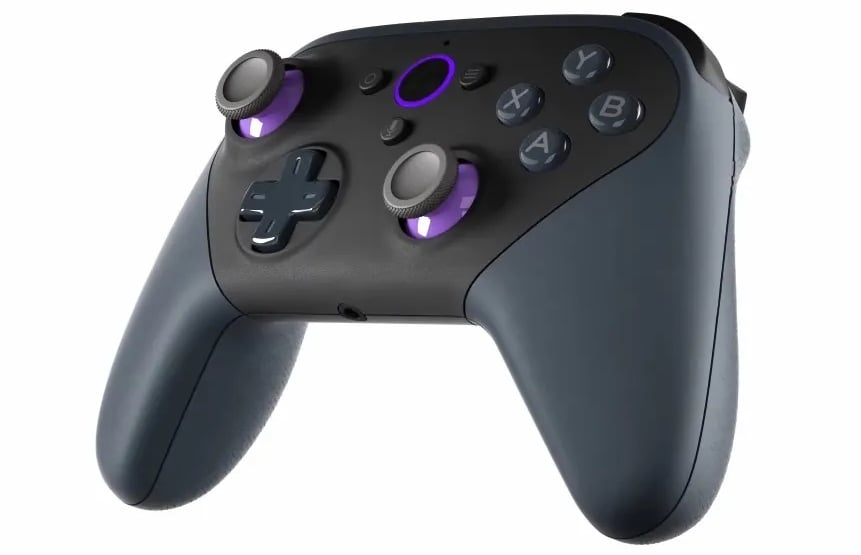 US members can also snag a Luna controller this June 21 for its cloud gaming service for $39.99, translating to an almost 50 per cent saving off the controller's original $69.99 price tag.
Unfortunately, for UK members and the rest of the world, Amazon's cloud-based offerings is currently unavailable as the service is still in relative early access. Sad? Don't be. You can give Xbox Cloud Gaming a shot, available for all new and existing Game Pass Ultimate members.