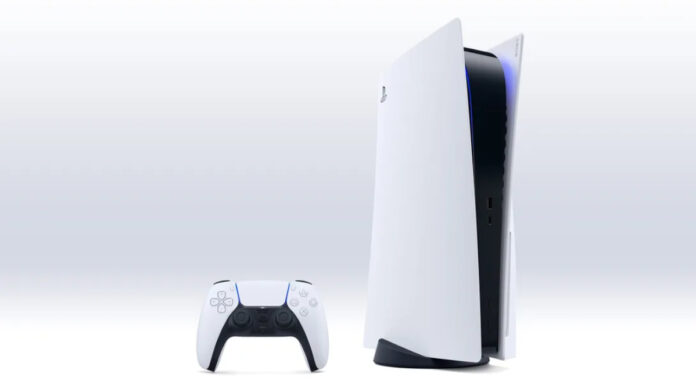 Sony has deployed its latest PS5 firmware update in preparation for the holiday season. System software version 23.02-08.00.00 takes dressing from the beta update that released close to the tail end of July and clocks in at just over 1GB in size. It includes new accessibility, audio and social feature enhancements. Let's dig in.
The latest firmware installation mirrors the beta phase update and includes new accessibility features such as using a second DualSense controller for assistance, new 3D Audio powered by Tempest 3D AudioTech that's compatible with Dolby Atmos-enabled HDMI devices, support for larger-capacity M.2 SSDs – now up to 8TB of unbridled storage – and some social enhancements allowing users to customise their multiplayer sessions. Whew.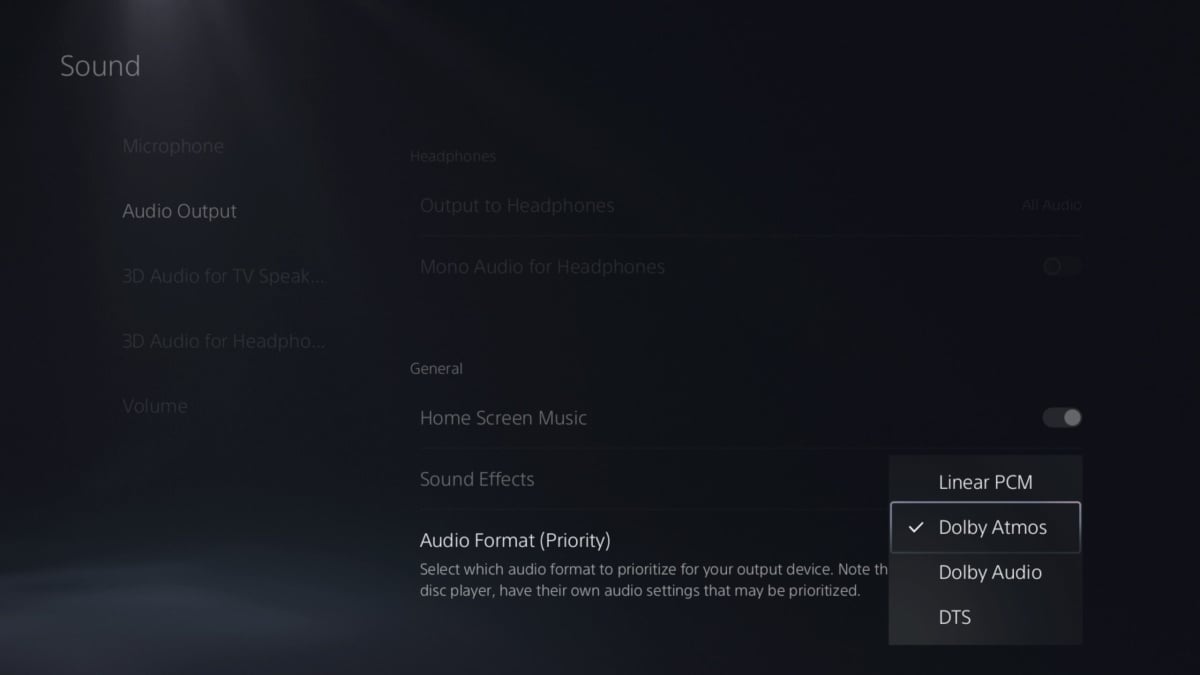 Additionally, users may now mute the PS5 start-up sound that beeps when you turn the console on or off, or when in rest mode after being in idle. Alternatively, there's even a volume control for the beep, should you so choose. Alongside these previously revealed features, PlayStation Remote Play support has been broadened to support iOS and Android devices including PCs and Mac over the Internet via your home network, plus Android TV OS 12-compatible devices. Verified devices for Android TV so far are listed as Chromecast with Google TV (4K model) and Sony's Bravia XR A95L model.
Sony also adds a number of UI improvements. Of note, users may now enable haptic feedback effects while navigating the PS5 user interface with a DualSense or PS VR2 Sense controller. This enables physical feedback when scrolling through various options and menus, or while reaching the end limit of a scrollable section, or when checking a box, plus receiving a notification or start-up a new game session. Particularly useful for those with hearing and limited eyesight disabilities. Additionally, the screen reader now supports additional Turkish, Swedish and Portuguese.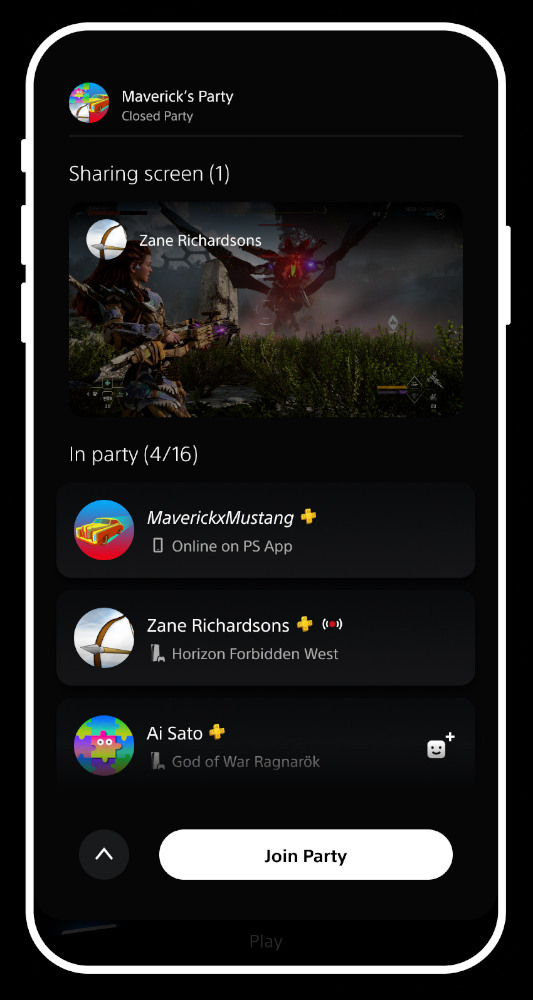 Last but not least, Sony has also implemented a few experimental features including new voice commands that have been rolled out in the US and UK, with the ability to ask "Hey PlayStation, help" to find relevant support pages, and "Hey PlayStation, what's new?" to identify all the latest PS5 features, including this one.
Besides this, the PS App will be updated later this month with a few new enhancements for both iOS and Android devices. These mirror the new social features found on the PS5 console and allows users to react to messages with emojis and see a preview of someone's Share Screen before joining the party on PS App. Neat.
That's about it! For additional information, you can find the full patch release notes via this PlayStation blog. Happy gaming.