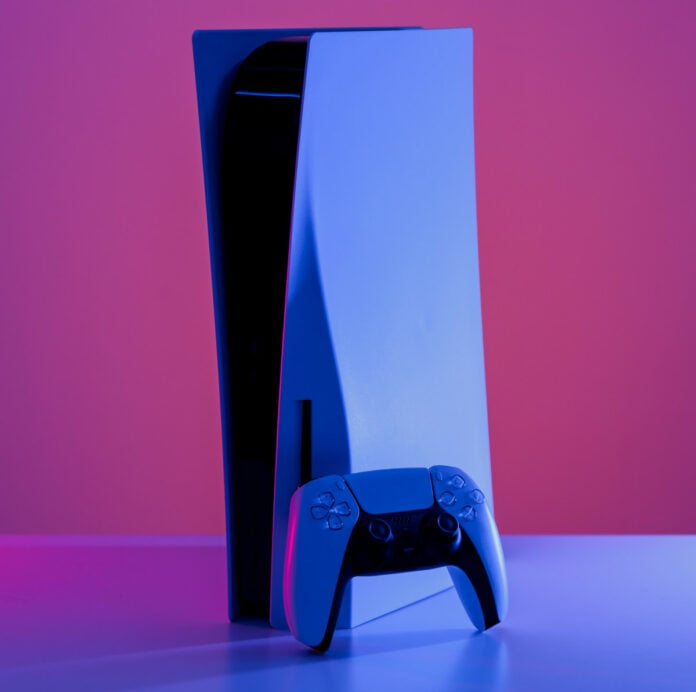 Sony has announced it has released the latest PS5 beta software with a variety of quality-of-life updates and experimental features that include 3D audio options for Dolby Atmos users, support for larger storage capacities, enhanced social features, new accessibility options, and improvements to the user interface.
Hideaki Nishino, senior vice president for platform experience, unveiled the host of features and explained the reason for the update via the official PlayStation blog stating, "With each PlayStation 5 system software release, we've introduced new features designed to enhance the many ways you can access your favourite content, navigate your console, or create new gaming memories with friends."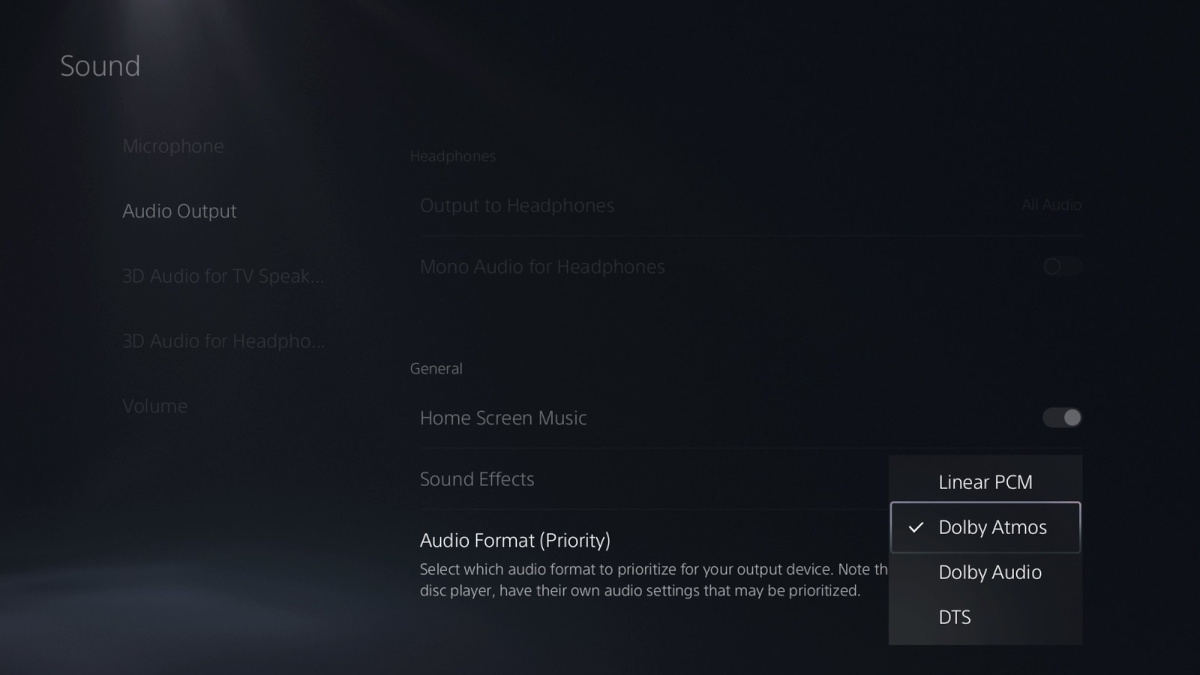 On top of the list, and one of the more exciting features would have to be 3D audio support for compatible Dolby Atmos-enabled devices such as sound bars, TVs, and home theatre systems. Powered by Tempest 3D AudioTech, Sony promises an immersive audio experience like never before. The second-biggest change is support for larger-capacity M.2 SSDs, which is a welcome appearance for storage-strapped individuals and allows a maximum capacity of 8TB, up from the previous 4TB limit.
Another highlight and a rather unique feature of this beta release is the ability to assign a second controller to one account as an assistant controller. This allows two controllers to operate the PS5 at the same time, ideal for helping a friend or younger sibling navigate a particularly challenging section of a game.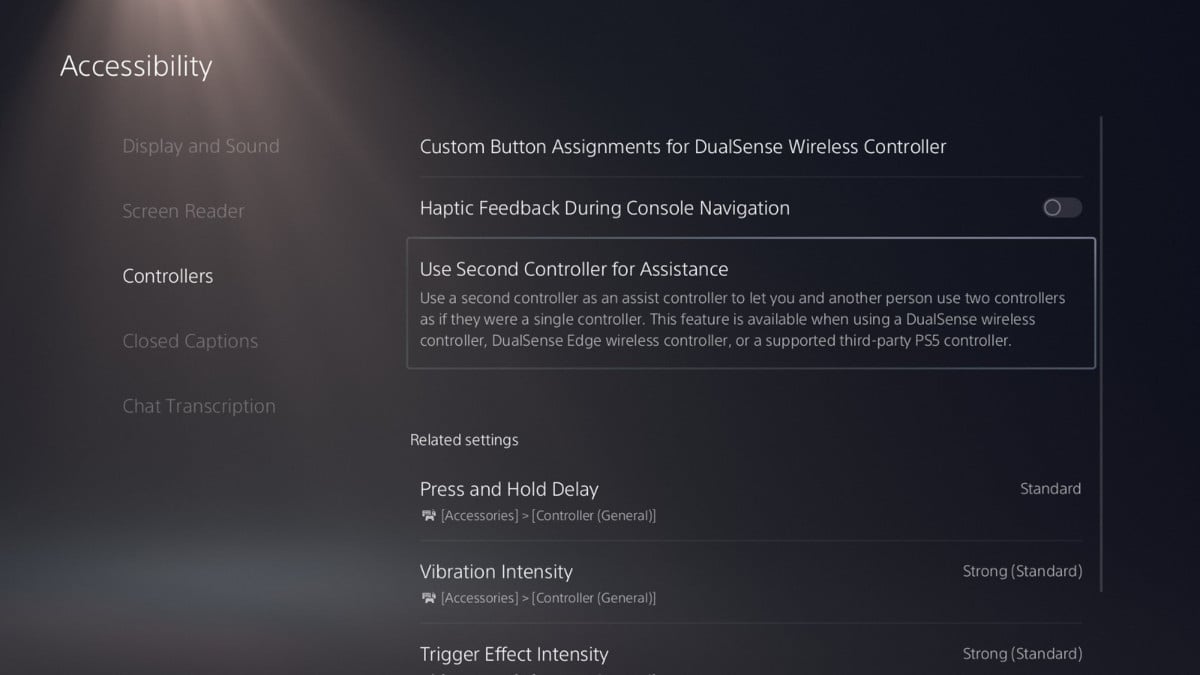 Moving on, UI has also received some special treatment and now has the option for haptic feedback support when browsing PS5 menus. Specifically, the feature provides additional vibration effects for certain events, such as moving focus, reaching the end limit of a scrollable section, ticking a box, and when you receive a notification or boot up a game.
There are a slew of social networking feature enhancements that should make it that much easier to share your gaming experience with friends. Firstly, Party UI has been updated, and you can now invite a player into a closed party without the need to create a new group. Additionally, players can send an open or close invitation to groups instead of individual players. I can imagine this saves countless headaches when all you want to do is get into a lobby and have fun with friends.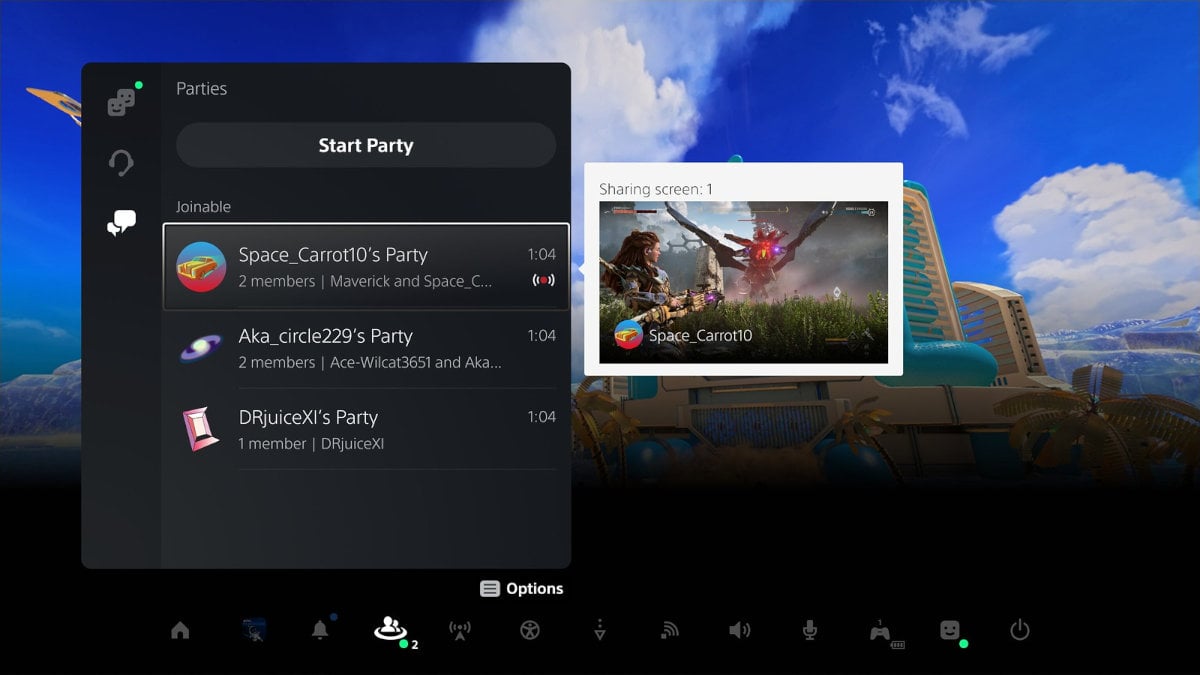 Honourable mentions include a share screen preview for groups and party lists, player activity under the friends tab, and a game hub tournament tile. Of note, you can now finally react to messages with emojis, making it easier to interact with friends. Better late than never.
The beta access is currently running and limited to invite-only participants. PlayStation plans to release the update globally later this year, once all the kinks are ironed out. Can't wait to see the final version.