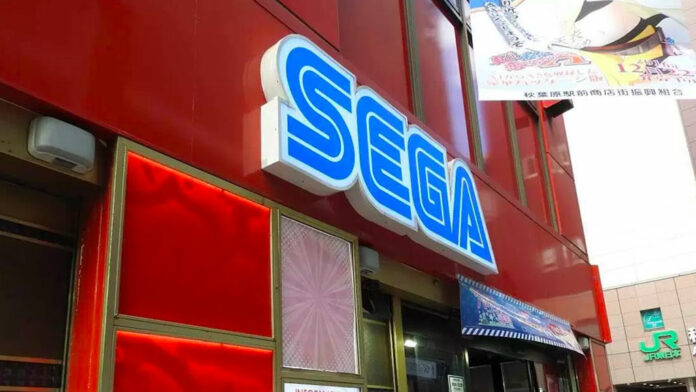 And read on for some news nuggets from Microsoft Ignite 2021.
Two games-making titans have agreed to develop a strategic alliance. Microsoft and Sega will seek to entwine their collective strengths as part of a 'Super Game' initiative. The Microsoft side of the equation is mainly going to be the technology which falls under the umbrella of the Azure cloud platform. Meanwhile, Sega is attempting to create a thriving global online community by leveraging its strong game IPs, past and present.

From the above, and the fact that this announcement was made on the Sega website's press releases section, this strategic alliance is more for the benefit of Sega than Microsoft. Reading through the official release, it sounds like Sega is exploring using Microsoft Azure to build a games- and entertainment-streaming platform. This isn't so surprising, as even Sony uses Microsoft Azure cloud streaming tech, and it is definitely a serious Microsoft rival in other ways.
Sega explains that it sees potential in the growth of fast connectivity enabling "high-quality entertainment content at any time," and anywhere – thanks to 5G and other technologies. Over its mid-to long-term plan, it will therefore work closely with Microsoft to anticipate trends and create solutions. Specificaly, Sega's developers are optimising development processes for Azure cloud technologies, ready for deployment via the next-gen 'Super Game' platform.
"We look forward to working together as they [Sega] explore new ways to create unique gaming experiences for the future using Microsoft cloud technologies," said Microsoft CVP Sarah Bond. "Together we will reimagine how games get built, hosted, and operated, with a goal of adding more value to players and Sega alike."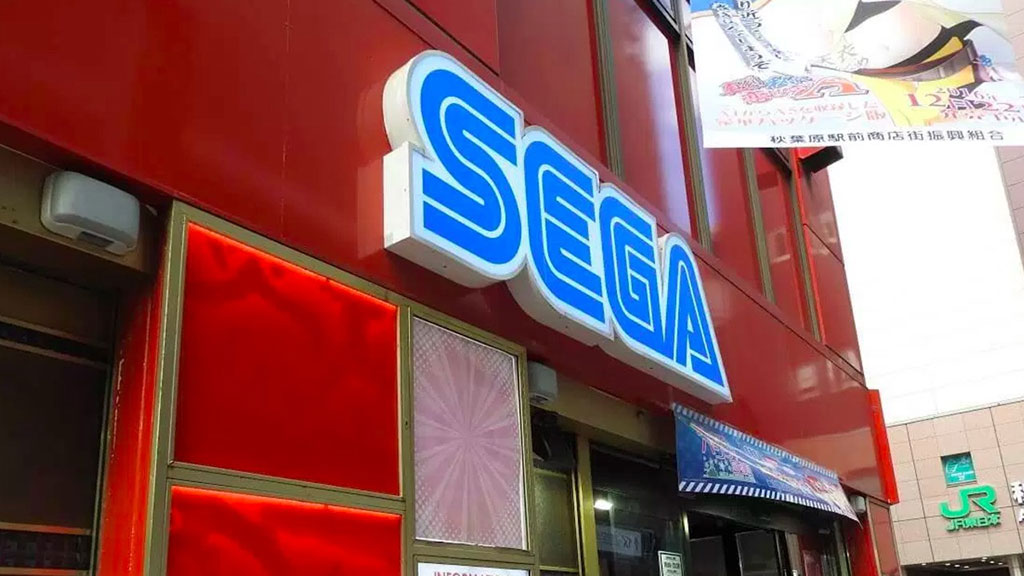 Super Game isn't something that is scheduled for the near future, mind. In May, Sega teased this development to investors for launch sometime in 2026. We may indeed have good 5G by then, but everyone will be talking about 6G or 7G.
Microsoft Ignite 2021
Microsoft Ignite is live on its digital platform and will continue until tomorrow. If you are interested in Microsoft software, cloud, and ecosystem developments you can find a Book of News to scroll through all the key announcements with regard to Azure, Windows, Office, and more.
Some highlights from Ignite 2021 are the following: