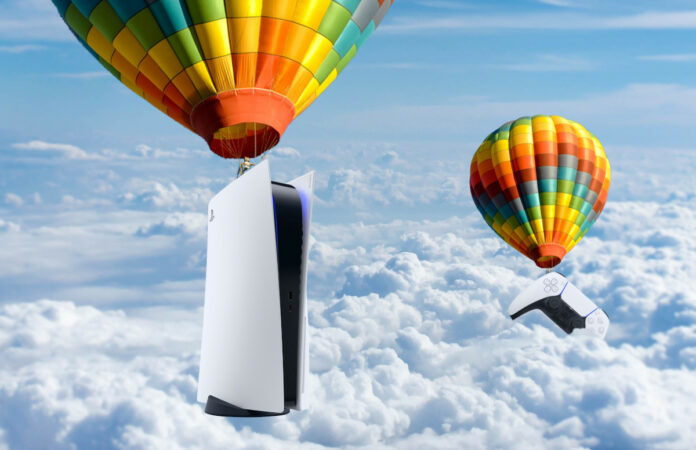 Sony has announced the debut of PlayStation 5 game streaming, bringing the latest titles to the cloud with high image quality and audio fidelity.
Following the announcement of PlayStation 5 Slim consoles, Sony is now adding the PS5 catalogue to cloud gaming. Starting this month, you can stream hundreds of native PS5 games from your digital library / PS Store purchases, PS Plus membership catalogue, and timed trials.
You can stream up to 4K resolution at 60fps with HDR switched on for clear and smooth gameplay, though to do so, you will need at least a 38Mbps internet connection. Streaming also supports Sony's Tempest 3D audio technology, plus the full set of Dualsense wireless controller features.
Hit games from the PlayStation Plus catalogue, such as Marvel's Spider-Man: Miles Morales, Horizon Forbidden West, Ghost of Tsushima, Mortal Kombat 11, and Saints Row IV, are all playable without owning them. Even digital titles you own but aren't available in the subscription, like Resident Evil 4, Dead Island 2, and Genshin Impact are compatible. Not to forget there are game trials for Hogwarts Legacy, The Witcher 3: Wild Hunt, The Calisto Protocol, and more. It's so nice to see the rise in demos again, although we still miss magazine discs.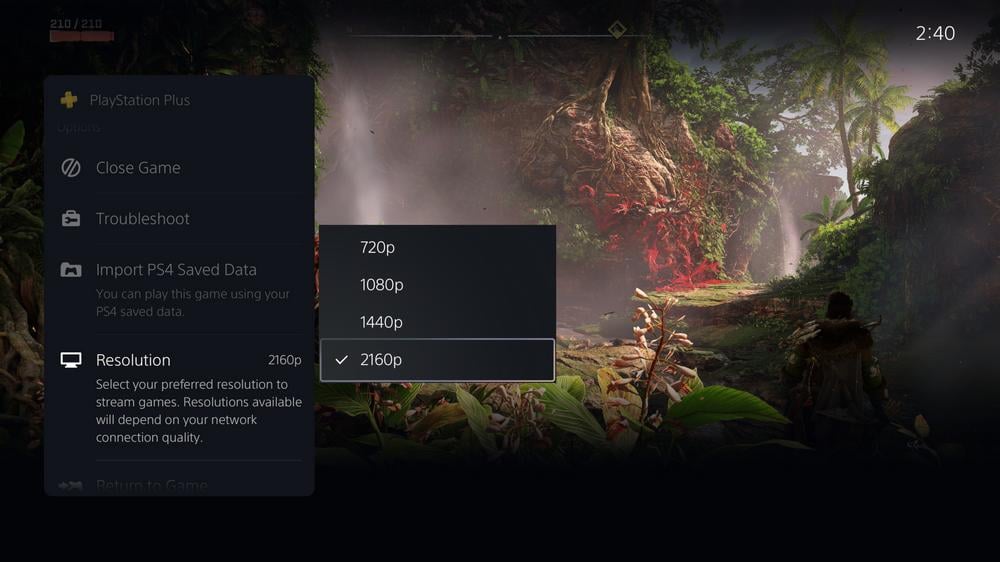 Currently, there's a big caveat as streaming is only available on PS5 consoles, which will surely break the hearts of those waiting for Bloodborne on PC. We're not crying, you're crying.
The upside is that you can play games at 4K quality without waiting on updates or full game downloads. The downsides include waiting on Sony to update things quickly before they're playable and the added latency that comes with streaming. On PC, Nvidia Reflex is there to help green team users narrow that lag, but there's no such thing on consoles. I'd rather wait for the game to download, but if and when the service becomes available on other platforms, I'd gladly give it a shot.
This is also far from Microsoft's Game Pass, which allows cloud streaming a heap of games on pretty much any device running Windows and Android or having a web browser, including PCs, laptops, smartphones, tablets, and even your expensive fridge. Still, Sony has to start somewhere and the bar's pretty low with how PlayStation Now went.
Sony is planning a per-region rollout targeting October 17 for Japan, October 23 for Europe, and October 30 for North America.