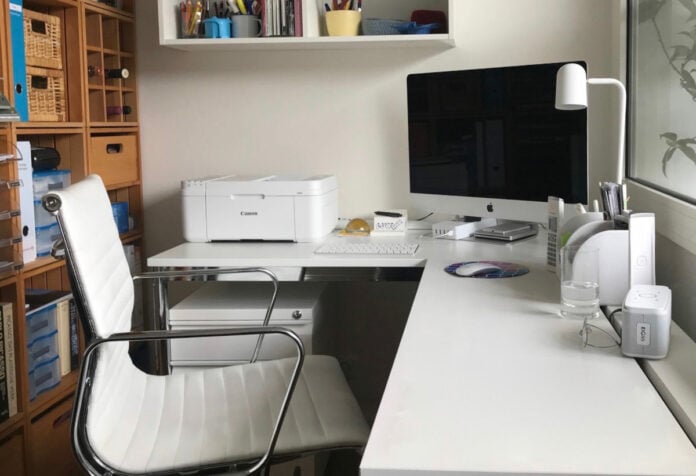 Microsoft has officially announced that it will be killing off support for third-party printer drivers on Windows. This means that in the coming years, printer manufacturers may no longer distribute their drivers via Windows Update.
I haven't used a printer in over a decade, but have you ever noticed how easy it is to simply plug-and-play a printer on Windows? That's because, for the most part, Windows has provided support for manufacturer-made drivers over Windows Update for as long as I can remember.
However, starting with Windows 10 21H2, Microsoft added inbox support for Mopria-compliant printer devices over network and USB interfaces via the Microsoft IPP Class driver, and the idea with this new announcement is to stop third-party support in favour of this standard.
The Mopria Alliance was introduced in 2013 by Canon, HP, Samsung and Xerox with the goal to create universal standards and solutions for scan and print support. In addition to those members, Brother, Epson, Microsoft, Lexmark, Kyocera, Adobe and several others have since supported this new standard with over 6000 compatible printer models and over three billion installations to date.
This alliance, combined with Microsoft IPP Class Driver, has the added benefit of removing the need for dedicated installers and drivers, whilst also introducing performance and reliability improvements and compatibility across a wide range of printers and Windows versions.
So, what's the fuss, really? Well, legacy printers that do not support Mopria Technology and Microsoft IPP Class driver will more than likely have to be updated manually, or worst case scenario, end up being obsolete, as the Windows-maker says it will also begin the phasing out process for legacy v3 and v4 printer drivers.
If you've ever been to the receiver or office end of your local supermarket, or worked in an IT department for a major corporation or even SMBs, you would know that there are millions of legacy printers and copying machines out there that have long since passed their due date, and that's not even accounting for your mum's work-from-home office printer.
Thankfully, understanding that a large number of its customers will be affected by this process, Microsoft will stage this process over a number of years, as follows:
September 2023: Announce legacy third-party printer driver for Windows end-of-servicing plan.
2025: No new printer drivers will be published to Windows Update. Existing printer drivers on Windows Update can still be updated.
2026: Printer driver ranking order modified to always prefer Windows IPP inbox-class driver.
2027: Except for security-related fixes, third-party printer driver updates will no longer be allowed. Existing third-party printer drivers can be installed from Windows Update, or users can install printer drivers using printer manufactures installer programs.
So the key takeaways are; Microsoft will continue to support existing printer installation packages even after the end of service plan detailed above, provided that a third-party driver is available for the device. The company also won't prevent the installation of new printer drivers even after 2027, except over-the-air updates via Windows Update will no longer be allowed. Finally, the end-of-service change applies to all Windows versions, including Windows 10 and 11.