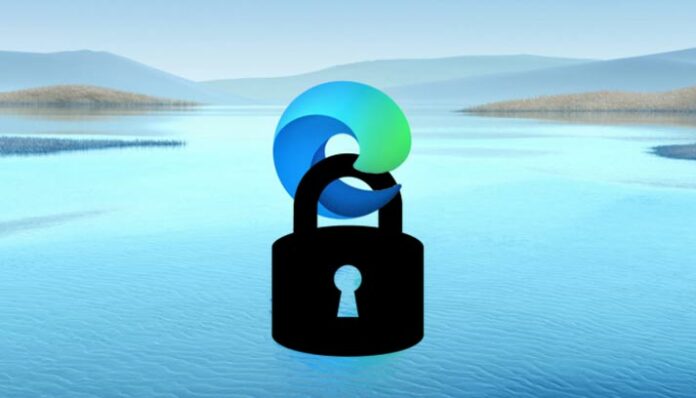 Microsoft attracted some scorn last week after it was seen to block some core functionality of an app called EdgeDeflector in the latest Windows 11 Insider builds. Now there's a statement about why it acted to limit the scope of this app. Whether you will be appeased by the Microsoft statement, or not, is another matter.
Readers will probably have a good idea as to the purpose of the EdgeDeflector app from its name, but it's worth looking at its functionality properly in order to assess Microsoft's reaction. EdgeDeflector is a very compact open-source app, described by its author as "a small helper application that intercepts URLs that force-open web links in Microsoft Edge and redirects it to the system's default web browser." It is worth mentioning at this time that EdgeDeflector wasn't designed to interfere with Cortana or Windows Shell so, for example, searches done with Cortana will still use Bing, and Bing searches won't redirect to Google, even with the app installed and active.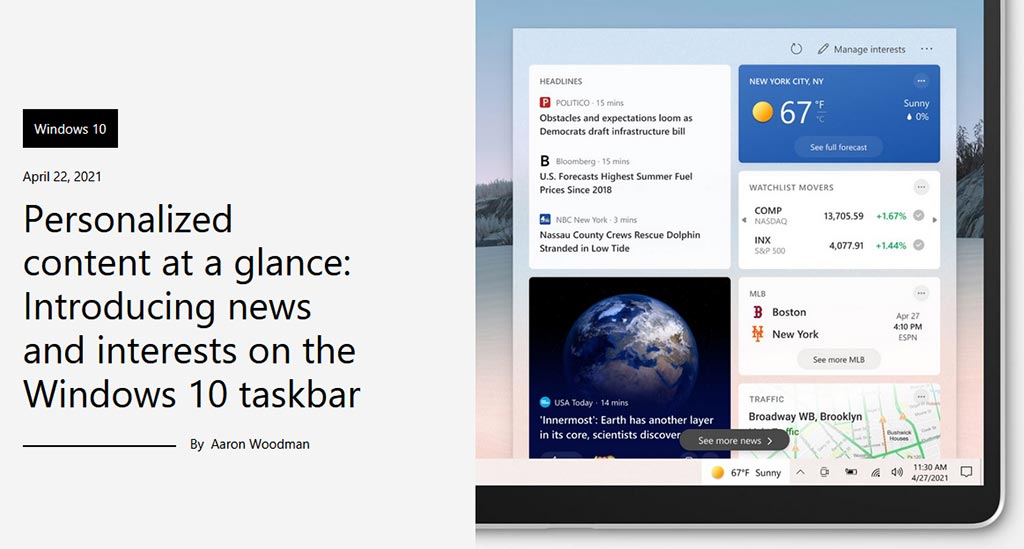 With Windows 11 and recent apps like the News Widget, Microsoft seems to be pushing users to use Edge more. Links from the News Widget, for example, will always open in Edge, rather than the user-set default browser. However, Microsoft's OS behaviour looks like it has got it on the wrong side of many customers, as EdgeDeflector has racked up 500,000 users in short order.
Microsoft refers to the EdgeDeflector reaction as "fix" for the system. What it does is remove any chance of redirection of embedded edge:// protocol links, cutting off the EdgeDeflector mechanism.
"Windows openly enables applications and services on its platform, including various web browsers," a Microsoft spokesperson told The Verge. "At the same time, Windows also offers certain end-to-end customer experiences in both Windows 10 and Windows 11, the search experience from the taskbar is one such example of an end-to-end experience that is not designed to be redirected. When we become aware of improper redirection, we issue a fix."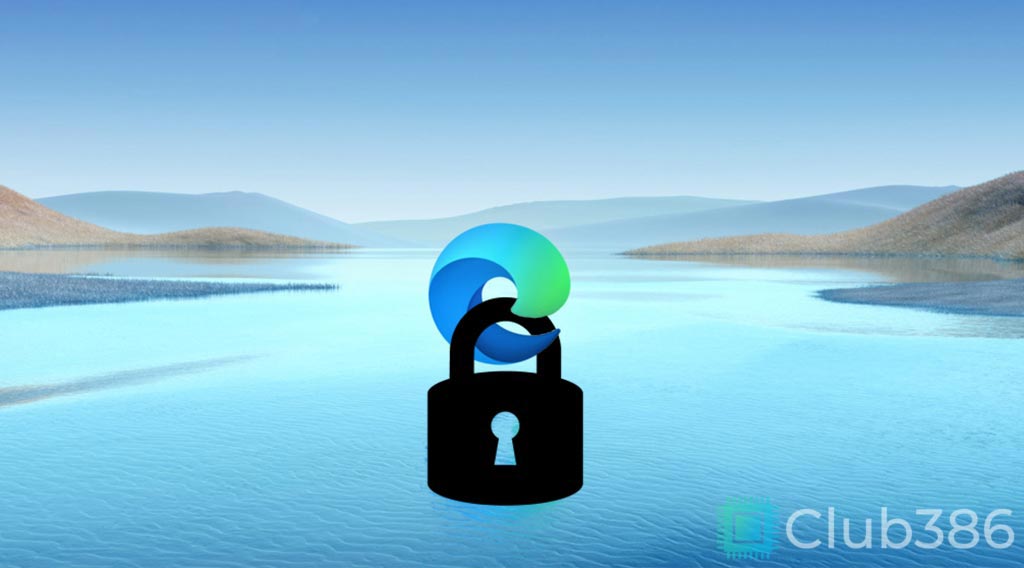 Looking forward, the EdgeDeflector fix by Microsoft has disrupted Mozilla's roadmap. The Firefox browser (with 200 million users) was being prepared to integrate edge:// protocol redirection, but the implementation now looks pointless. Of course, Mozilla isn't pleased with the EdgeDeflector "fix," asserting that user "choice of default browser should be respected". The Brave browser had also put edge:// protocol redirection on a roadmap.
Microsoft's EdgeDeflector neutering code is currently active in Windows 11 Insider builds, and it is expected to arrive in an update rolled out to the masses shortly. Windows 11 already included mechanisms to make changing your default browser a more involved process than it was in 10.