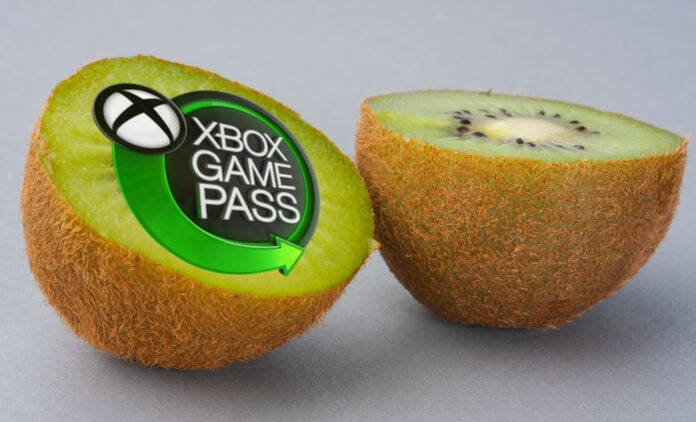 Microsoft is clamping down on free or low-cost access to its Game Pass subscription service by cutting the £1 trial period in half to a mere 14 days.
Game Pass Ultimate will cost you £12.99 per month after the 14-day offer period has elapsed, while Game Pass PC and Game Pass Console fetch a monthly fee of £7.99 or £8.99, respectively.
The news is not entirely unexpected as all the major streaming providers have increased prices of late, and big names such as Netflix have stopped offering free trials entirely. We suspect it is only a matter of time until the £1 Game Pass offer disappears entirely.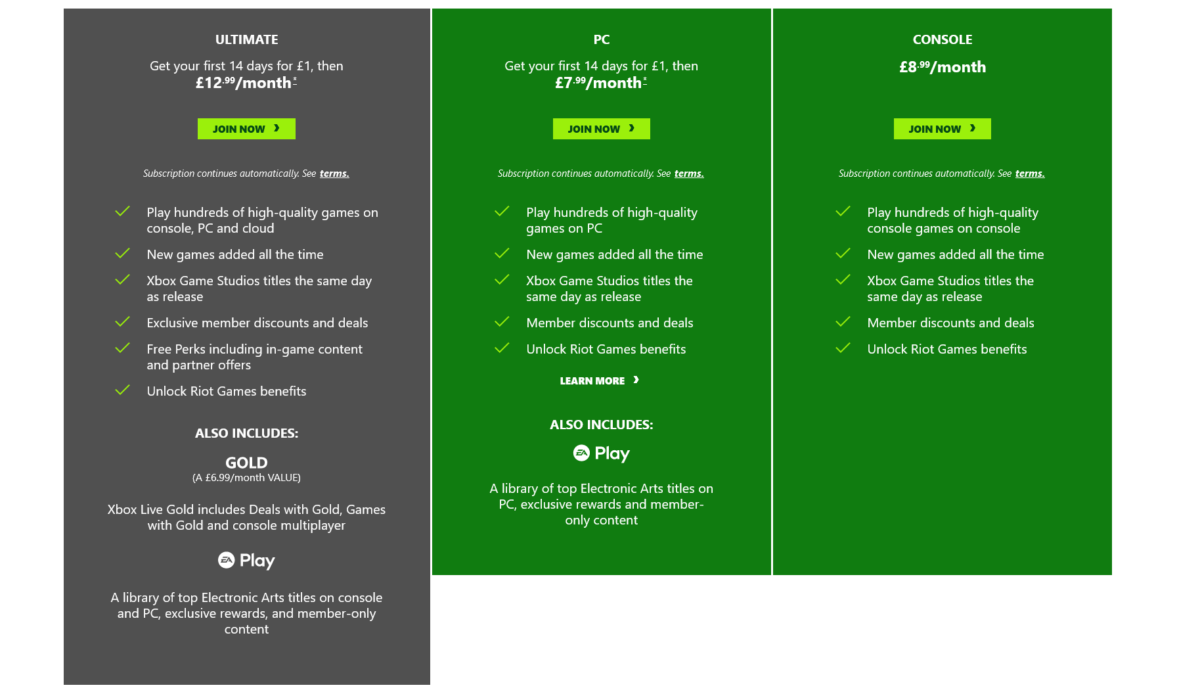 Microsoft's timing for the trial-period reduction neatly aligns to the release of Bethesda's much-awaited Starfield, which will be included in Game Pass. Microsoft may well be expecting a raft of players to join the service through a £1 trial, and the prior 30-day period would risk giving ample time for gamers to complete the campaign at minimal cost.
The good news is that converting Xbox Live Gold – or should we say Game Pass Core – to Game Pass Ultimate reportedly still works using this £1 trial membership. However, things may change when Game Pass Core takes over on September 14.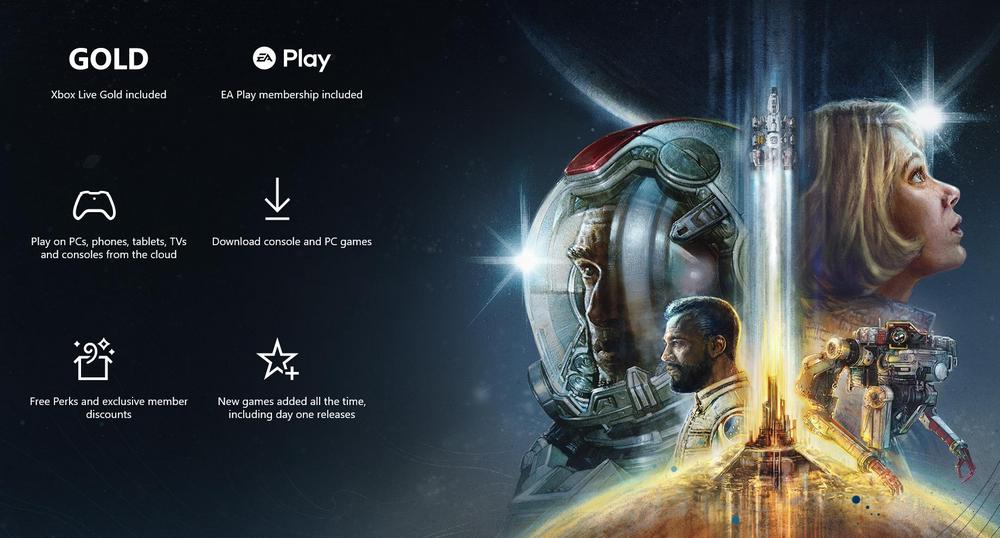 For now, the cheapest way to stack up Ultimate tier membership in advance seems to be through buying three-month Live Gold keys to reach the desired length, before converting everything to Ultimate using the £1 offer with a 3:2 ratio. Just keep in mind that the maximum allowed duration is three years.