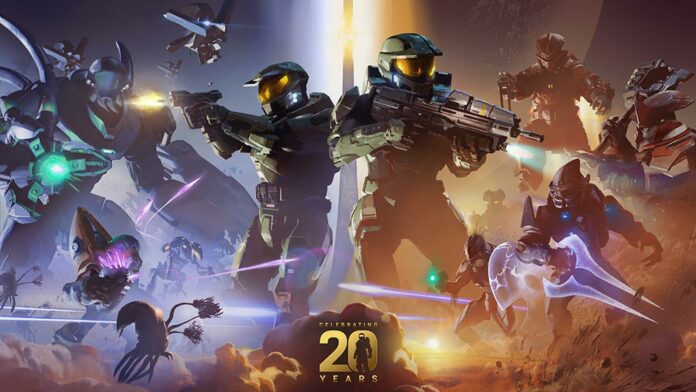 In Monday's edition of The Roundup, we mentioned that Microsoft was gearing up to celebrate "20 Years of Gaming Joy," since the launch of the original Xbox. The presentation is over, and the dust has now settled, so below you will find a summary of the news reveals from the celebratory stream, in order of importance.
Halo Infinite Multiplayer Beta
When the original Xbox arrived, one of the key launch titles for the console was Halo. Thus, it was particularly fitting to see Microsoft highlight the legacy of this game and release the free-to-play Halo Infinite Multiplayer Beta and Season 1 three weeks earlier than it had previously announced.
All gamers on Xbox Series X/S, Xbox One, Xbox Cloud Gaming, and Windows PC can dive into the action now. The Season 1 content Microsoft has lined up ready for this beta includes; all maps, core modes, Academy features, and Battle Pass. Nicely, if you continue to play post-beta, your progress will be carried over to the finished release version of the game. Halo Infinite is scheduled to launch on December 8.
70 new Backward Compatible Games
Microsoft is already well-regarded for its work on backwards compatibility, letting you play old titles without repurchasing them, and offering a good level of compatibility/enhancements. As part of the celebratory outpouring for the original Xbox, another 70 games from that console (and the Xbox 360) were added to the backward compatibility program.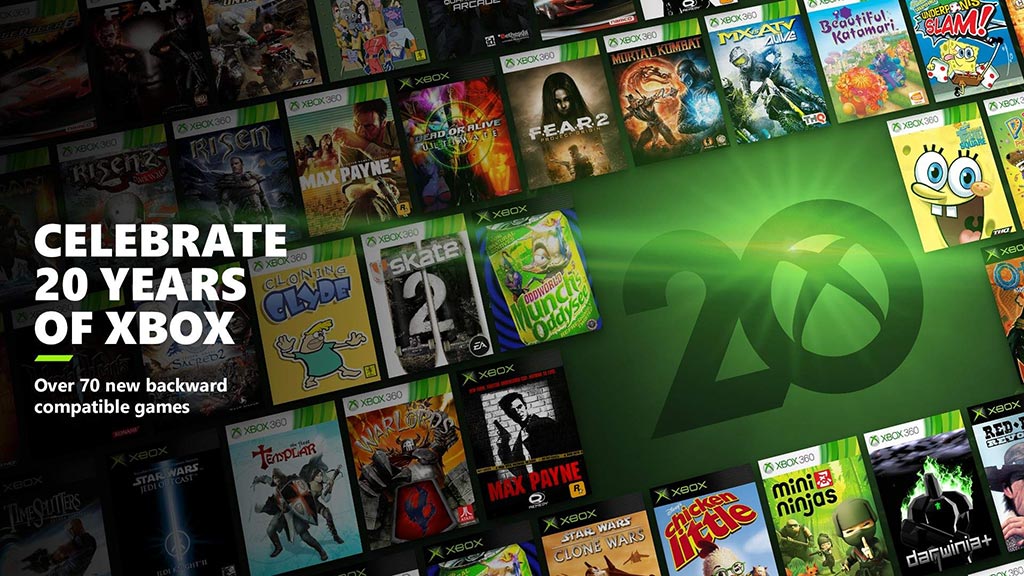 FPS boost has been implemented in 11 of the newly-announced Backward Compatible Games, says Microsoft. This technology doubles, or even quadruples, the framerates in these old titles for visually smoother, more immersive gameplay. That isn't all because 26 titles previously blessed with being part of the backwards-compatible program now have FPS Boost options, and Microsoft is bringing FPS Boost to Xbox Cloud Gaming (Beta) for select titles.
Other celebratory titbits
In other Xbox-related announcements, Microsoft revealed there was a documentary series "that takes you back to the scrappy beginnings of Xbox," in the pipeline. Power On: The Story of Xbox, a six-part series, releases on December 13. You will be able to watch the series via the likes of Roku, IMDb TV, YouTube, Redbox and others. Check out the trailer below.
Microsoft has a FanFest Sweepstakes currently running for you to enter in the hope of some cool prizes (no purchase necessary, available in any Xbox Live-Supported Country, 18+).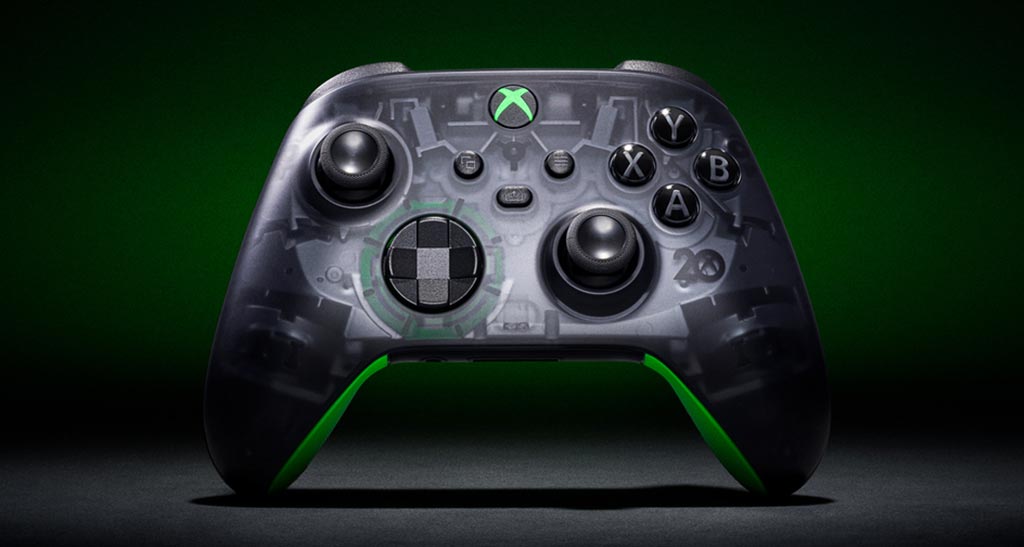 Lastly, there is some Xbox 20th anniversary kit you can purchase, ranging from the 20th Anniversary Special Edition Xbox Wireless Controller and Xbox Stereo Headset, to hoodies, T-shirts, caps, mugs, and badges.