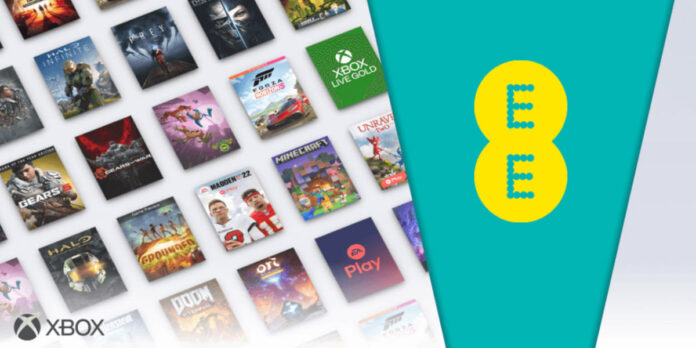 Continuing the saga that is the Microsoft and Activision Blizzard merger, the Windows maker has signed yet another 10-year commitment in a bid to appease anti-competitive regulators the world over.
Xbox big wig, Phil Spencer, made the announcement on Twitter, this time around adding UK mobile network operator and ISP EE to its growing list of partnerships. This allows the UK-based company access to Activision/Blizzard's large library of titles should the acquisition prove successful.
Interesting to note, the Xbox head explicitly highlights cloud gaming and "PC games built by Activision" in his Tweet, most likely to allay concerns by the CMA, who concluded earlier last month that even though the deal won't adversely affect the console market, it has yet to reach the same verdict with regards to cloud gaming.
To date, Microsoft has signed a total of five commitment deals with various publishers and partners, including Nvidia and Nintendo, as well as cloud gaming providers Boosteroid and Ubitus. The new deal with EE doesn't come as much of a surprise, seeing as EE has been a partner of Xbox for a while now, offering Xbox Game Pass Ultimate as part of its Full Works and All Rounder benefit plans.
With that being said, the strategy seems to be working in Microsoft's favour. A huge win last month was approval from Japan's FTC, while the rest of the world, including Serbia, Chile, Brazil and Saudi Arabia, have expressed zero qualms regarding the acquisition. Sony, however, remains sour regarding the acquisition, even though the 10-year olive branch is still extended.
For now, the UK's CMA will reach a final verdict by the end of the month, while the European Commission is rumoured to be gearing towards an approval verdict, leaving only the US Federal Trade Commission to contend with. Game on.