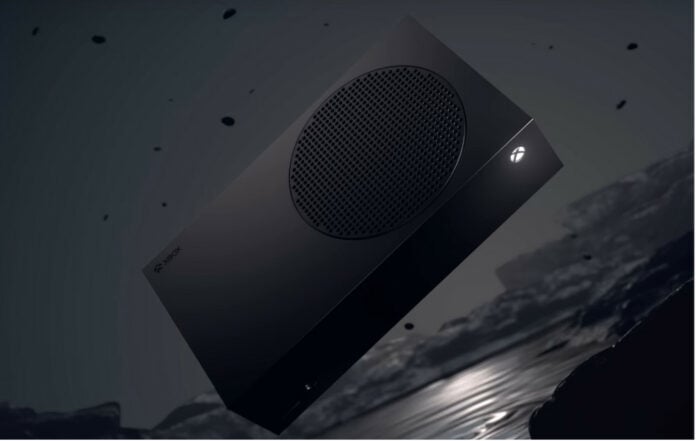 Microsoft has announced an updated Xbox Series S console boasting double the storage capacity of the original.
Starting at £299.99, the Xbox Series S Carbon Black is a refresh of the original white Series S touting 1TB of storage space and a lovely matte black coat, giving the console and controller a much stealthier look. Microsoft didn't indicate any changes regarding performance or size, so we still have a diminutive 27.5cm x 15.1cm x 6.5cm chassis housing 4 TFLOPS of graphical oomph.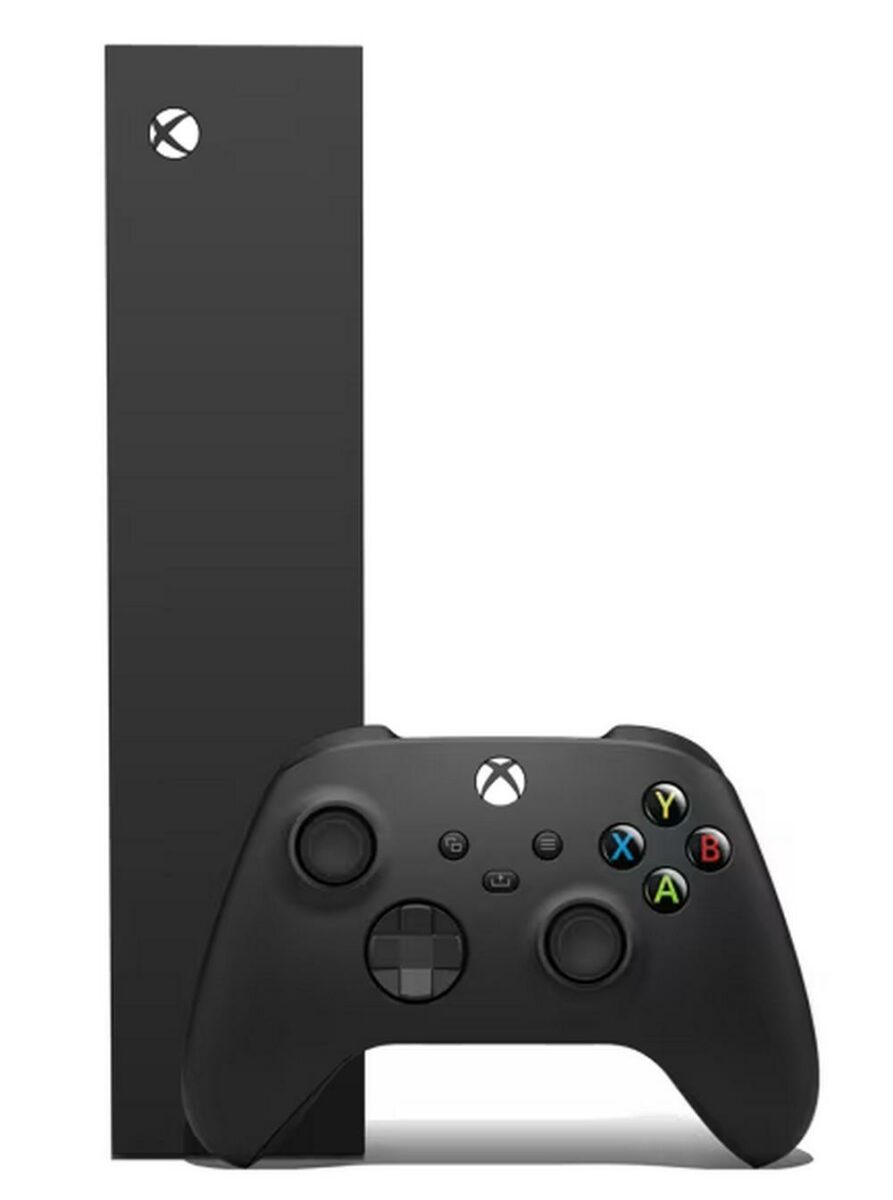 Other than colour and storage capacity, the console appear identical to the original Series S, meaning eight Zen 2 CPU cores clocked at 3.6GHz and 20 RDNA 2 CUs at 1.56GHz sharing 10GB of GDDR6 memory. I/O, as before, comprises three USB 3.1 Gen 1 Type-A, one HDMI 2.1, Gigabit Ethernet, Wi-Fi 5, and a single storage expansion slot.
Despite being the lesser of Microsoft's latest-generation consoles, Series S continues to offer excellent 1080p or 1440p gaming credentials in a small, power-efficient package. There are good reasons to consider the so-called baby Xbox, particularly for casual gamers, though a measly 512GB of storage did serve as a sticking point on the original model. You now have the option to pay £50 extra for double the storage, and we wonder if the 512GB console will be phased out in the coming months. We certainly wouldn't be surprised to see the 1TB model hit £249 come the crucial holiday season.

If 1TB isn't enough, Xbox gamers must rely on proprietary storage expansion cards. Seagate and Western Digital are the current suppliers, though at £149.99 for a 1TB card, it may be preferable to go for a more performant Series X, and upgrade storage later.
Personally, I own both, and can tell you that even 512GB is enough if you don't install games to keep for later or if you have a fast internet connection to quickly download them. Splashing out the extra cash to get a Series X is mainly viable if you own a 4K monitor or at least a 1440p one to take advantage of the higher resolution. In short, don't feel pressured to get the more expensive machine, especially if your priority is casual gaming after work or school.
The Xbox Series S Carbon Black is scheduled to release on September 1, 2023. Pre-orders are now open exclusively through the Xbox store.