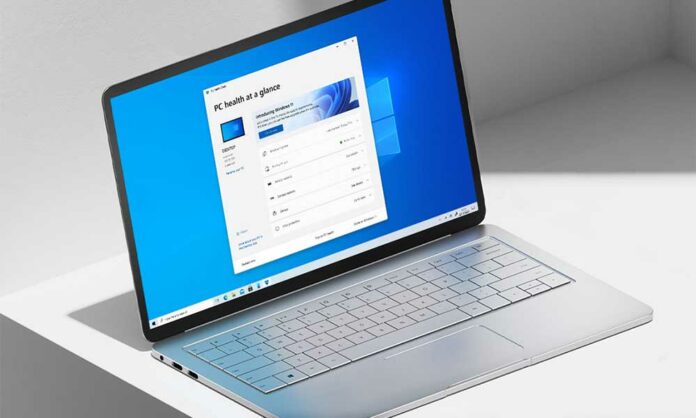 Microsoft is making good on its threat to watermark Windows 11 when installed on PCs that fail to meet the software maker's contentious minimum requirements.
News of such flagrant watermarking has been doing the rounds for a while, with testers occasionally seeing the warning as part of pre-release Insider builds. Those who assumed Microsoft wouldn't unleash such warnings on the general population are set to be proved wrong, with the watermark now appearing in the latest Release Preview.
Many users have taken to social media to highlight the change, with images showing Microsoft's white text on the bottom-right corner of the Windows 11 desktop. The message bluntly reads "System requirements not met. Go to Settings to learn more."
The watermark is thought to affect all versions of Windows 11 – including Windows 11 Pro – and is similar to the warning that appears if the operating system isn't activated.
Microsoft's decision to visually flag unsupported hardware will be viewed as another kick in the teeth by millions of users whose PCs don't officially make the cut. According to the firm's documentation, Intel CPU support requires at least an 8th Generation 'Coffee Lake' processor, while AMD support only extends back to Ryzen 2000 Series 'Zen+' parts.
Bypassing these requirements hasn't been difficult, and Microsoft has previously suggested that Windows 11 can be deployed on older hardware if users are willing to assume the risk.
"Installing Windows 11 on a device that does not meet Windows 11 minimum system requirements is not recommended. If you choose to install Windows 11 on ineligible hardware, you should be comfortable assuming the risk of running into compatibility issues," says the firm's official guidance.