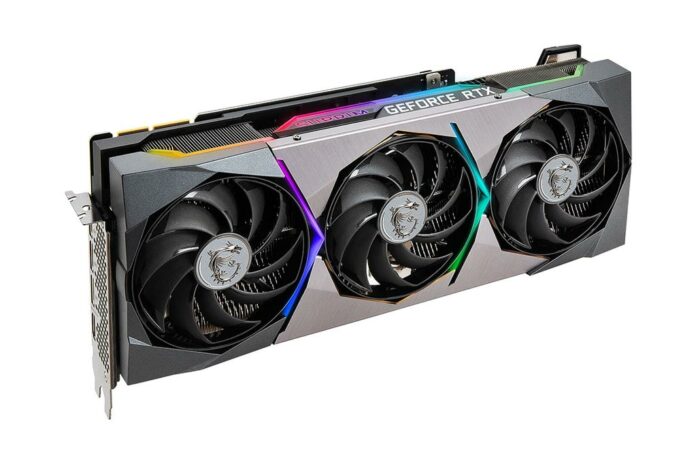 If you had any doubts about Nvidia using its CES 2022 presentation to showcase a number of new GeForce graphics cards, it seems safe to put aside your cynicism. A leak has just emerged via VideoCardz, which says a source forwarded NDA documents related to MSI's GeForce RTX 3090 Ti Suprim X 24G graphics card.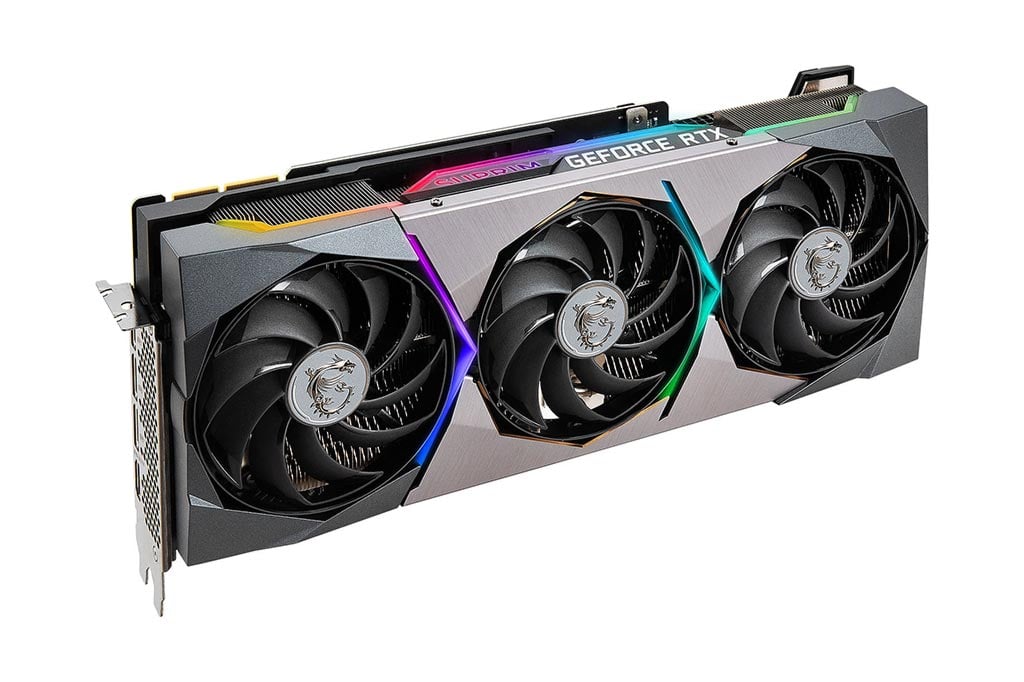 The key date shared in the leaked docs is that the new RTX 3090 Ti will be "on-shelf" by Thursday, January 27, at 6am PST (2pm GMT). However, it is noted that another document shows this same date as the review embargo date, so there will realistically be no time to read reviews before stock evaporates, if previous recent experience is anything to go by.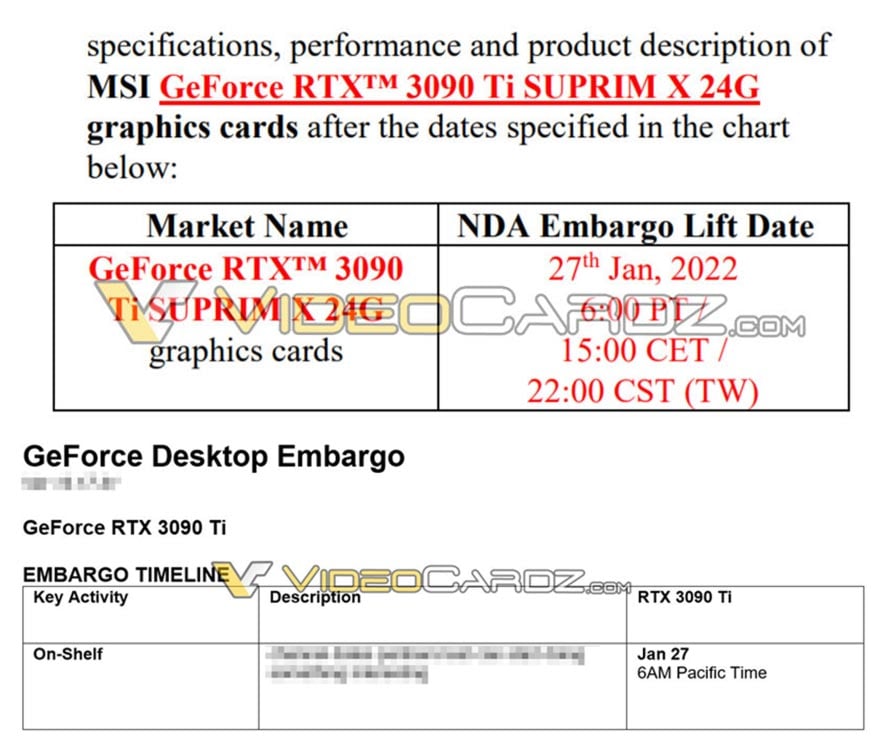 Though these are documents purportedly sent by MSI to a media outlet, before being intercepted by VC's mole, there is no reason to believe the dates/times will be any different for other AIBs like Asus, Gigabyte, Palit, etc.
Of course, the new Nvidia GeForce RTX 3090 Ti will be the new consumer flagship, with a little more GPU power, modestly faster memory, but with a significantly increased max power draw. Overall, the new offering might only be about five per cent faster than the RTX 3090 in real-world usage. However, owners of the green team's new halo card will have certain bragging rights.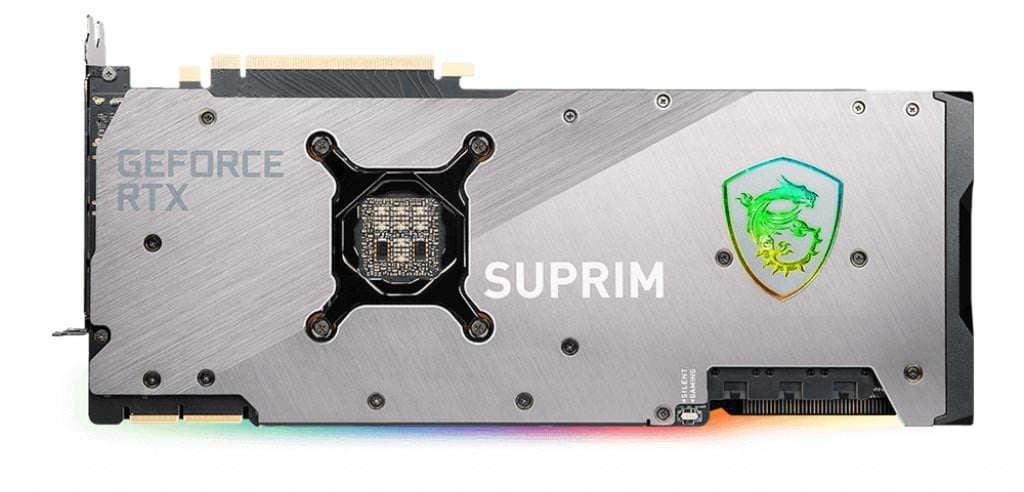 In other Nvidia and partner announcements at CES 2022 we expect to see an RTX 3080 12GB model and the RTX 3050/Ti models for desktop (with up to 8GB VRAM hopefully). There are signs that Nvidia will expand its RTX 3000 mobile GPU offerings too, so watch out for that news if you are expecting to be in the market for a new laptop in 2022.