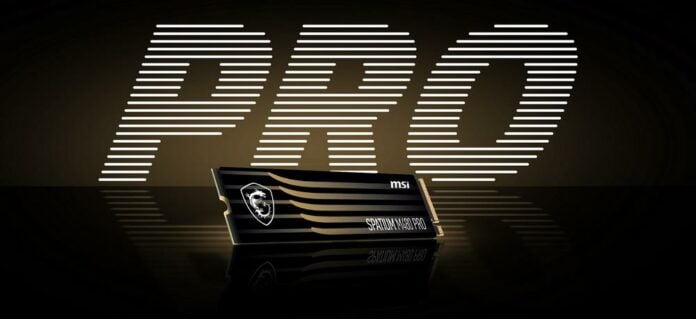 MSI is refreshing its SSD lineup with three new M480 Pro M.2 SSDs each tailored toward a specific platform for maximum performance using the PCIe 4.0 interface.
The brand is preparing at least three variants; the Spatium M480 HS boasts the biggest cooler of the bunch that offers up to 20°C lower temperatures under load, according to MSI. The M480 Pro Play, meanwhile, rocks a smaller heatsink for additional compatibility with consoles like Sony's PlayStation 5, and the M480 Pro is a barebone model perfect for motherboards featuring dedicated M.2 cooling.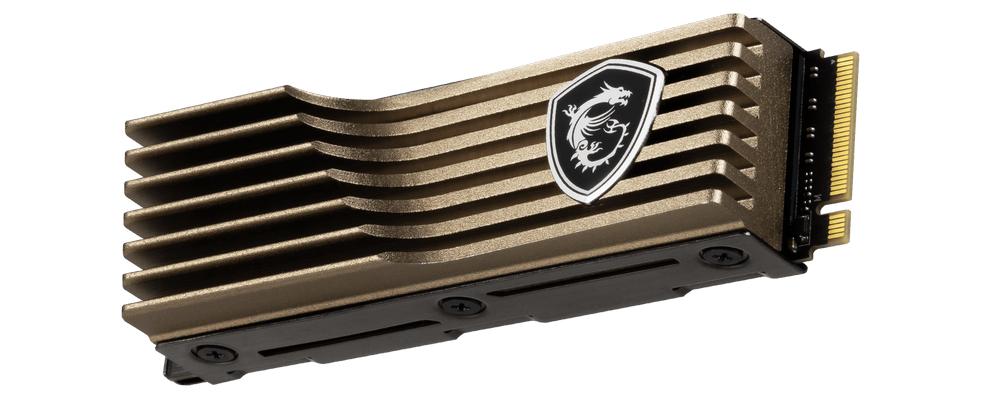 Regardless of the variant, there are 1TB, 2TB, and 4TB of 3D NAND flash capacities alongside Phison's E18 controller and 1GB or 2GB of DDR4 cache, allowing them to reach up to 7,400MB/s read speed plus 6,000MB/s, 7,000MB/s, and 7,000MB/s write speeds, respectively. In other words, an extra 400MB/s read and 600MB/s write compared to the 1TB M480 non-Pro.
Read IOPS, respectively, come in at 750k, 1,000k, and 1,000k, with write IOPS maxing at 1,000k on all models. As for terabytes written (TBW), we have 700TBW, 1,400TBW, and 3,000TBW, which is again similar to the non-Pro series.

Backed by a five-year warranty, all Spatium M480 Pro series models support data error correction, including LPDC ECC and E2E Data Protection, with health, capacity, and operating temperature monitoring available through MSI Center. Not forgetting the data backup and recovery in partnership with Actiphy.
MSI is yet to reveal pricing for these SSDs, but looking at current M480 non-Pro costs, we can assume somewhere around £150 for 1TB and £200 for 2TB models, depending on whether a heatsink is included.