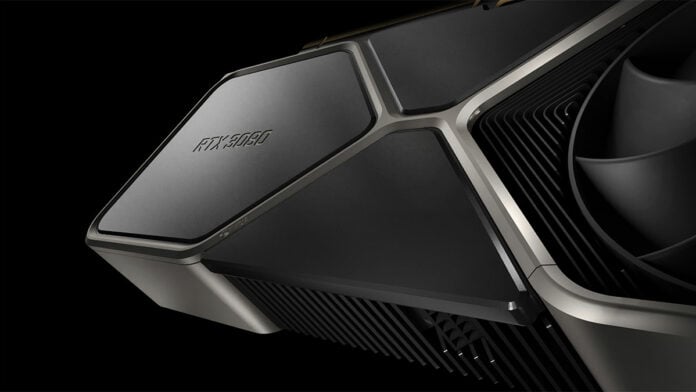 Just weeks after announcing a complete 100 per cent unlock on Nvidia LHRv2 graphics cards, crypto-mining specialist NiceHash has announced that LHRv3 limitations have been partially unlocked to the tune of around 90 per cent.
The last remaining hurdle was applicable to more recent GeForce GPUs, namely RTX 3050 and RTX 3080 12GB, and whether or not next-gen parts retain LHRv3 or a newer block remains to be seen. As a reminder, LHR (Limited Hash Rate) GPUs were first introduced back in May 2021 as a means to halve Ethereum hash rate in the hope of alleviating stock shortages by making GeForce products less appealing to miners.
NiceHash's latest bypass is available as part of its QuickMiner v0.5.4.2 RC software, which also touts an encouraging bugfix listed simply as "higher stability, no more BSOD." Always good to know, and do note that this version of the mining app requires a minimum Nvidia driver version of 512.15.
While such news might be alarming to gamers who are only now starting to see graphics cards return to MSRP, the latest LHR unlock comes amid a turbulent period in Ethereum price. Newcomers contemplating a venture into the world of crypto-mining may be put off by such extreme volatility. Ethereum currently sits at around £1,600, representing nearly a 45 per cent decline over the course of six months.