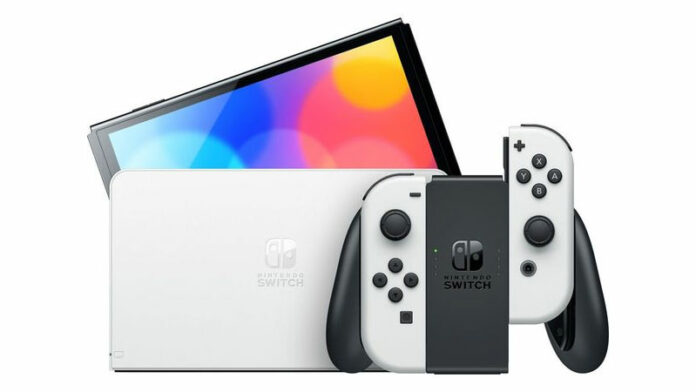 A successful holiday quarter has propelled sales of the Nintendo Switch beyond the 100-million mark, making it the fastest-selling games console of all time.
The Switch takes the crown from Sony's PlayStation 4 following bumper sales that saw 10.67 million units fly from store shelves. That brings the grand total up to 103.54 million, with the Switch having launched as recently as 2017.
It has taken Nintendo a mere five years to surpass the hugely popular Wii, whose sales figures stand at 101.63 million. Looking through the history books, Sony's PlayStation 4 launched in 2013 and had to wait six years to break the 100-million barrier.
Nintendo's numbers are all the more impressive given that ongoing chip shortages have plagued immediate rivals. In stark contrast, Sony's latest figures reveal just 3.9 million PlayStation 5 consoles were shipped over the holiday period. Nintendo's ability to shift almost 3x the number of units can in part be attributed to the Switch being based on a 16nm Nvidia Tegra X1 SoC that is easier to manufacture.
It isn't all good news, mind, as shortages are beginning to bite. Looking ahead at the second half of its fiscal year, Nintendo has revised forecast for Switch shipments to 22.50 million, down from 24.00 million.
"Our shipment forecast for the second half was reduced because of the change in our production plan due to the effects of the global semiconductor shortages," said the company in a statement.
Club386 may earn an affiliate commission when you purchase products through links on our site.