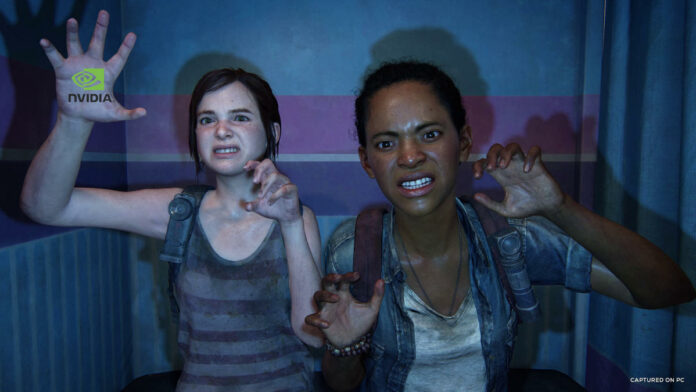 Hot on the heels of the latest Game Ready Driver 531.41 comes a quick fix from Nvidia that addresses a few game-halting bugs in The Last of Us Part 1 and other popular titles.
Of late, PC ports have been receiving a fair amount of criticism for their lacklustre performance and Naughty Dog's franchise title is unfortunately no exception. The Last of Us Part 1 launched just last week on PC, and performance was anything but stable to say the least.
Naughty Dog, Intel, Nvidia and AMD are in damage control mode working hard to provide support, and as the developer puts it, "resolve issues currently preventing many of you from experiencing the game to ensure it reaches the quality level you expect and deserve."
As such, here's a list of issues Team Green has addressed in its Game Ready Driver Driver 531.58:
[The Last of Us Part 1] Game may randomly crash during gameplay on GeForce RTX 30 series GPUs [4031676]
Assassin's Creed Origins may have stability issues when using 531.18. [4008770]
[Resident Evil 4 Remake] Corruption in the game when FXAA enabled [4051903]
The hotfix driver can be found here, also, Naughty Dog released update 1.0.1.7 for The Last of us Part 1, and the patch notes can be viewed via its official feedback page. Hope this helps.