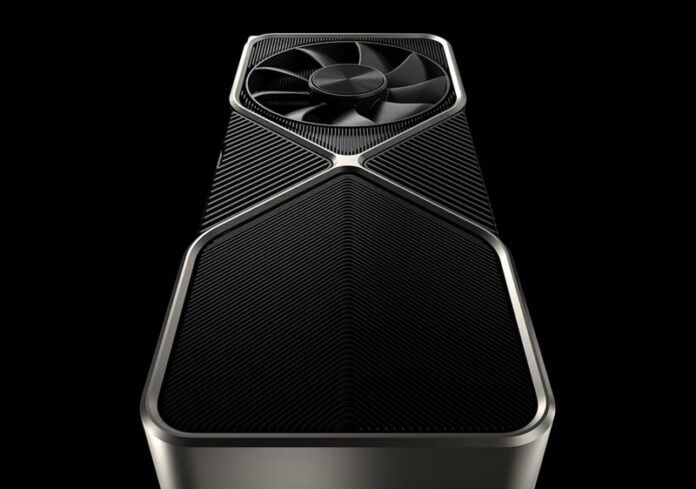 In a recent episode of The Roundup, our daily news digest, it was mentioned that Nvidia, AMD, and Intel have all confirmed keynotes for Tuesday, January 4, 2022. It looks like the green, red, and blue teams are all jockeying for attention a day ahead of the conference kick-off.
This article is about Nvidia GPUs, which leaks indicate may be announced or showcased at CES 2022 (Jan 5–Jan 8). However, it looks like a busy month for discrete GPUs, as there are indications that both AMD and Intel have GPU announcements to be made during the CES.
According to VideoCardz, at least three new Ampere GeForce graphics cards, possibly four, will become available in January 2022. Moreover, at least one of them will be announced at the Nvidia keynote ahead of CES. A rumour-fuelled product and time matrix is provided for your reference below. Please add a pinch of salt to the specs and dates.
| | | | | |
| --- | --- | --- | --- | --- |
| SKU | VRAM | GPU cores | Announcement | Availability |
| GeForce RTX 3050 | 8GB GDDR6 | 3,072? | Jan 4, 2022 | Jan 27, 2022 |
| GeForce RTX 3070 Ti | 16GB GDDR6X | 6,144 | Dec 17, 2021 | Jan 11, 2022 |
| GeForce RTX 3080 | 12GB GDDR6X | TBC | TBC | TBC |
| GeForce RTX 3090 Ti | 24GB GDDR6X | 10,752 | TBC | Jan 27, 2022 |
Backing up its above spec claims and important dates for the RTX 3050, VideoCardz says that its sources have now corroborated a leak from "hongxing2020." On the RTX 3090 Ti dates, VideoCardz reproduces a screenshot of what is claimed to be an official embargo notice.
One more interesting leak is that the RTX 3070 Ti 16GB GPU configuration will be identical to the 8GB model, it just has double the GDDR6X quota, as would be natural.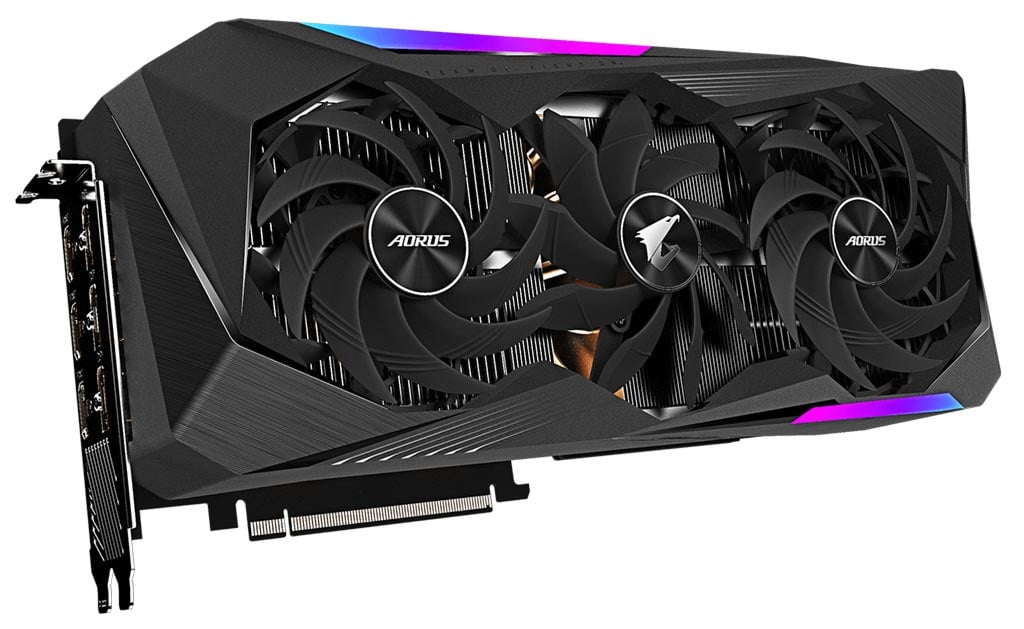 In related news an EEC filing has recently surfaced, listing a number of Gigabyte-branded GPUs including a GV-N307TAORUS M-16GD (GeForce RTX 3070 Ti 16GB) and GV-R65XTGAMING-4GD (Radeon RX 6500 XT 4GB).
With so many GPU launches in January, would it be naive to expect better availability for enthusiasts and gamers in early 2022?