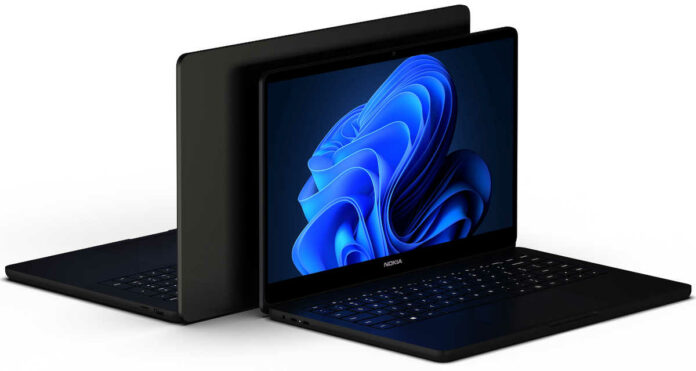 French startup Off Global has secured a deal with Nokia to commercialise its laptops worldwide.
Based in Lyon, Off Global announced two new Nokia branded laptops, featuring an Intel Core i3-1220P 12th Gen CPU with 10-cores/12-threads, 8GB of DDR4 memory and a 512GB M.2 NVMe SSD rated at 3,000MB/s read and 2,200MB/s write speeds.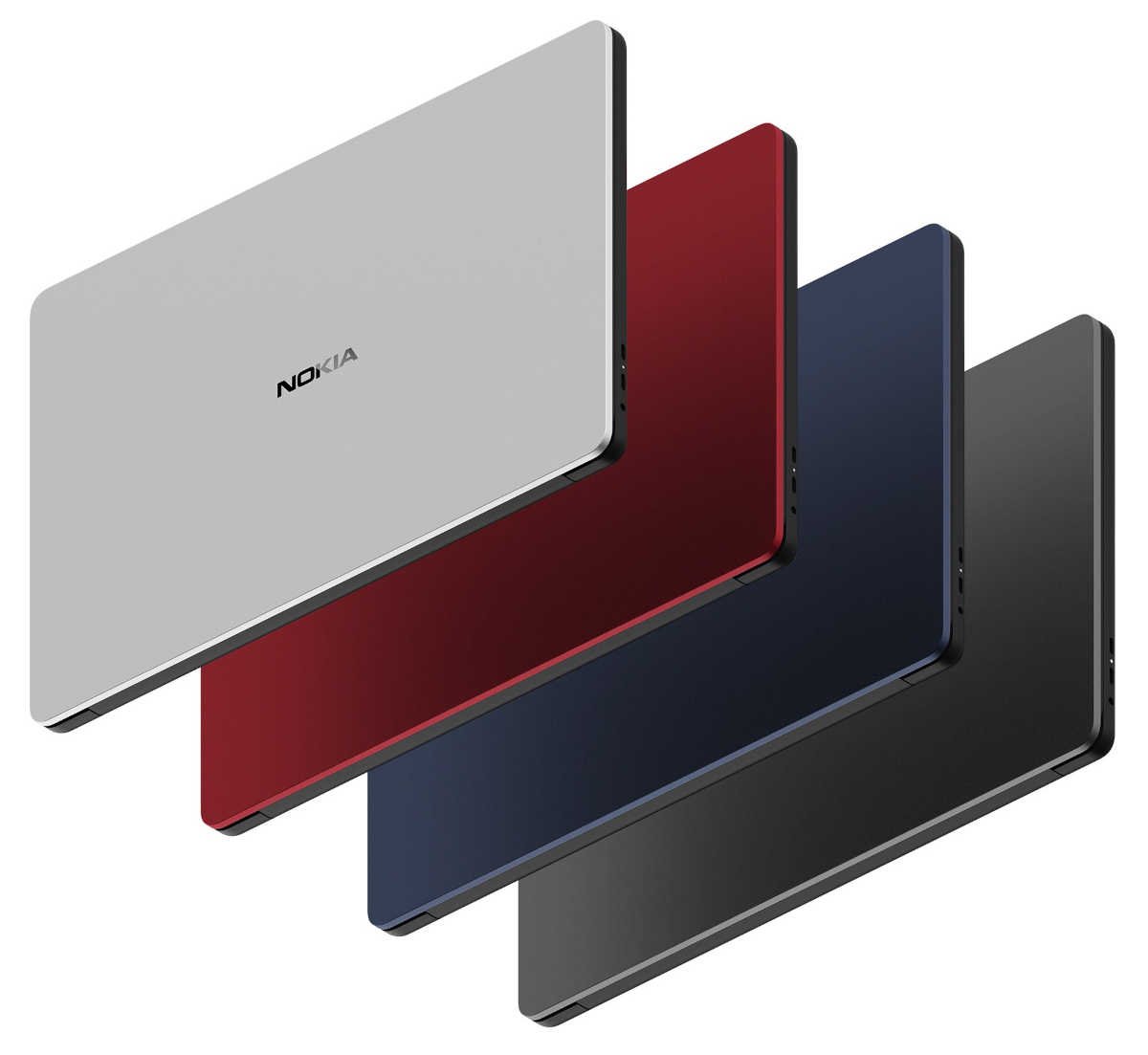 Coming in 15.6in or 17.3in sizes with four colours to choose from, while weighing 1.7kg and 2.5kg, respectively, and featuring a full-HD (1920×1080) IPS screen. Although there is no mention of its refresh rate, seeing the targeted market and pricing, it is fair to assume a basic 60Hz.
These specs are not problematic, as this laptop is aimed towards casual everyday use, for which a Core i3 and 8GB of RAM are typically sufficient.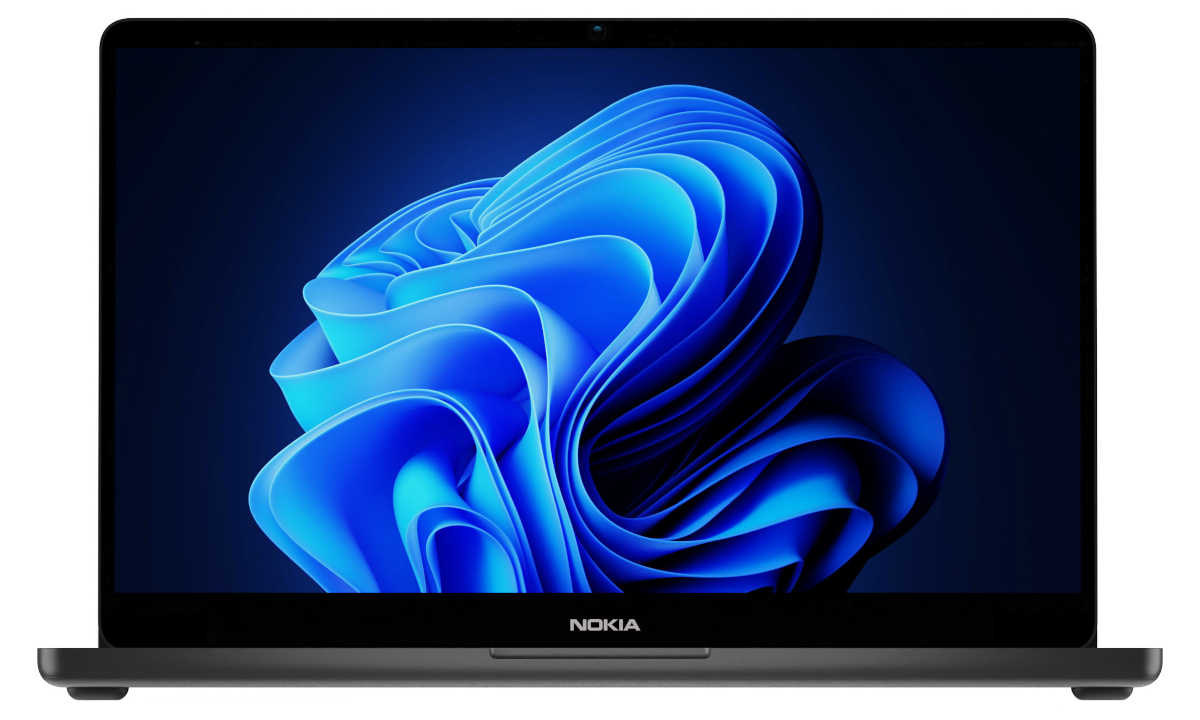 Looking at I/O we have two USB-C, one USB 3.2 type-A, a micro-SD card reader and a 3.5mm audio jack. Not to forget Bluetooth 5.0, Wi-Fi 5 and a 2MP high-definition camera.
Moreover, both are rated to have up to 10 hours battery life thanks to a 57Wh charge capacity. They also come with fast charging capabilities via USB-C, which fills the battery to 60 per cent in 30 minutes according to the manufacturer.
It's good to see USB-C charging becoming commonplace even on mid-range laptops. Finally, both models come with Windows 11, while costing €699 for the 15.6in model and €799 for the 17.3in. Availability is scheduled for Q2.