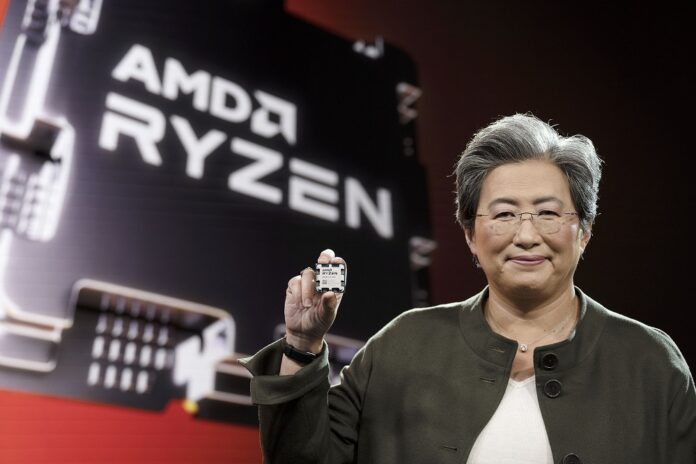 Taking centre stage at the official unveiling of Zen 4-powered Ryzen 7000 Series desktop CPUs in Austin, AMD revealed specifications and pricing of the four processors coming to market September 27.
Ryzen 9 7950X
Starting at the top, head honcho Ryzen 9 7950X's specifications match up well to a plethora of recent leaks. The 16C32T chip runs with a base clock of 4.5GHz rising to 5.7GHz for low-load applications. Note quite the 5.85GHz posited by the most recent leak, but close nonetheless.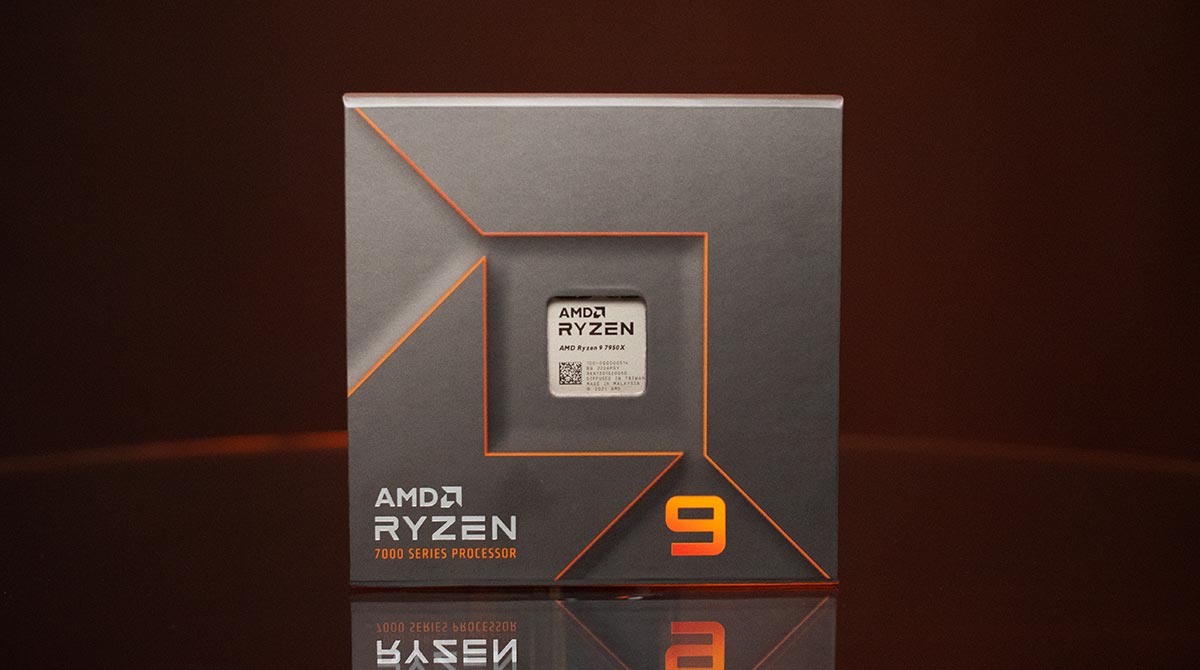 Weighing in at $699 – presumably at least £699 in the UK – launch price is actually lower than the $799 charged for Ryzen 9 5950X when it debuted in November 2020. Of course, the comparison is no longer valid as the 5950X is available for a lot less money today. A combination of higher clocks and increased IPC gives the next-gen champ up to 44 per cent more multi-thread performance, according to AMD's internal measurements.
Ryzen 9 7900X
Next up is Ryzen 9 7900X which mirrors incumbent Ryzen 9 5900X in the core-and-thread department. High speeds are a hallmark of Zen 5, with the second-rung part boosting up to 5.6GHz. The $549 ticket price matches the fee asked back in November 2020 for the comparison chip.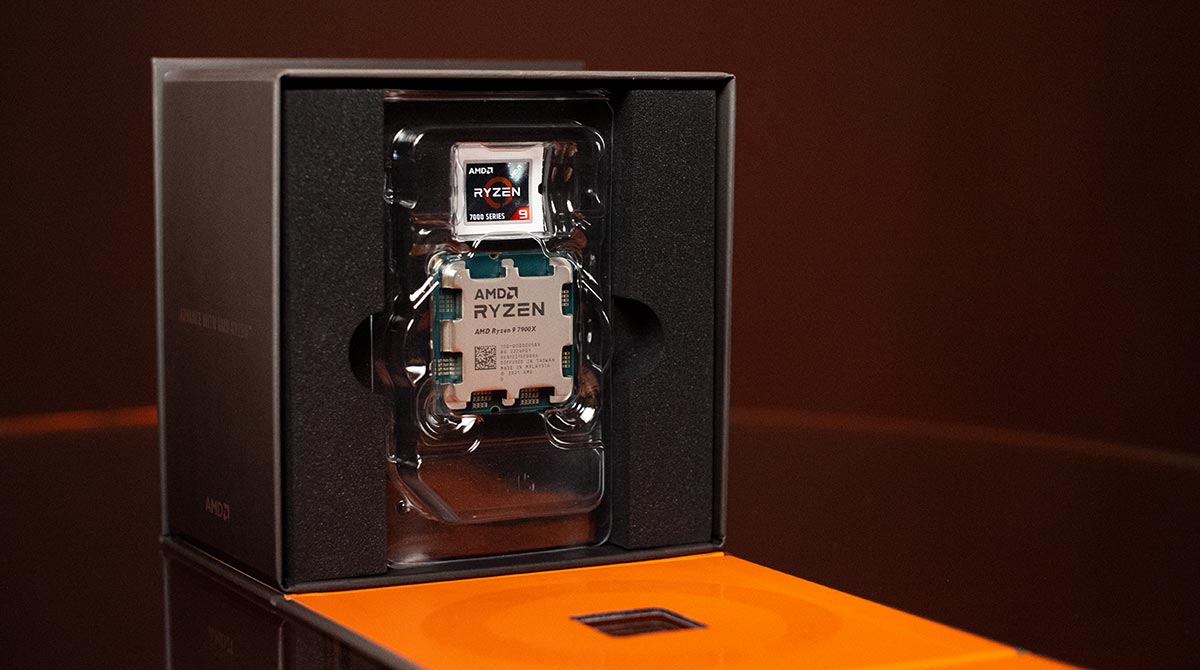 Look closely to realise the chip carries almost as much cache as the range-topper. In fact, the 4MB it loses out are a direct result of having four fewer cores.
Ryzen 7 7700X
The initial quartet forgoes the traditional x800X model and drops down to 7700X. Keeping consistency again, the 8C16T chip can be thought of as half a Ryzen 9 7950X. Speeds remain handsome, spiralling above 5GHz. The $399 pricing, meanwhile, is likely to exist to counter upper-mainstream threats from Intel's upcoming 13th Gen Core chips.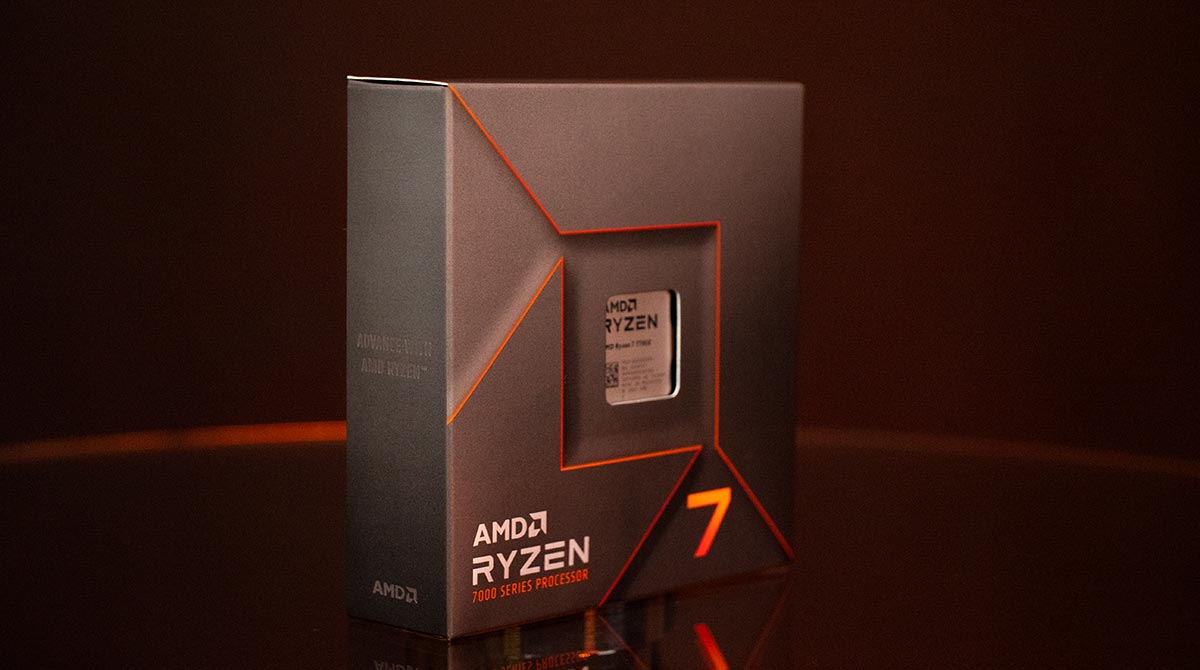 The absence of a 7800X will naturally have folk speculating on the possibility of a 3D V-Cache-laden Ryzen 7 7800X3D, but mum's the word on that front.
Ryzen 5 7600X
Last but not least, Ryzen 5 continues to mean six cores and 12 threads. Also the slowest of the bunch, 7600X still is able to climb well north of 5GHz when stressed on a few cores. AMD is able to deliver a satisfactory amount of power as the Ryzen 5 is plumbed with a 105W TDP.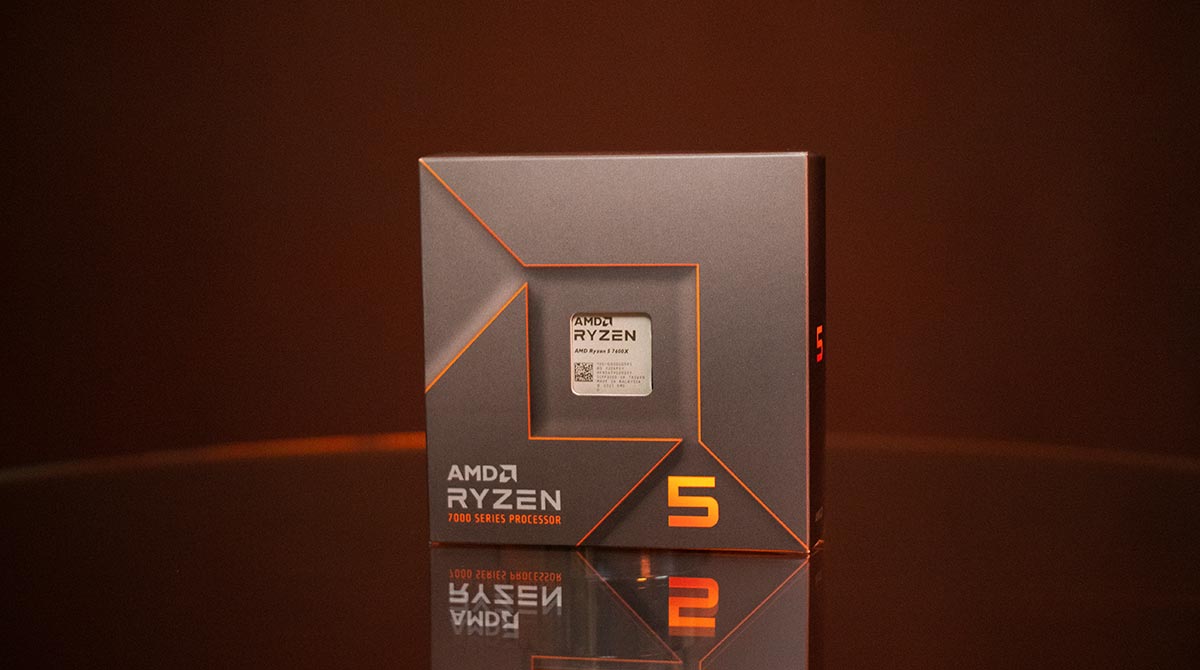 To that end, it is disappointing to see no 65W Zen 4 chips from the off. One can naturally force the motherboard to run in the energy-saving envelope with a quick trip to BIOS, but given that electricity prices are very much topical, we feel AMD misses a trick by not having a native 65W processor in the four-chip vanguard – especially as Zen 4, by what we have seen, does ever so well at lower TDPs.
Model
Cores /
Threads
Boost /
Base Clock
Total
Cache
TDP
SEP
(USD)
Ryzen 9 7950X
16C/32
5.7 / 4.5GHZ
80MB
170W
$699
Ryzen 9 7900X
12C/24T
5.6 / 4.7GHZ
76MB
170W
$549
Ryzen 7 7700X
8C/16T
5.4 / 4.5GHZ
40MB
105W
$399
Ryzen 5 7600X
6C/12T
5.3 / 4.7GHZ
38MB
105W
$299
No major surprises. AMD's pricing is exactly where we'd expect; all eyes now turn to Intel's next-gen Raptor Lake stack.