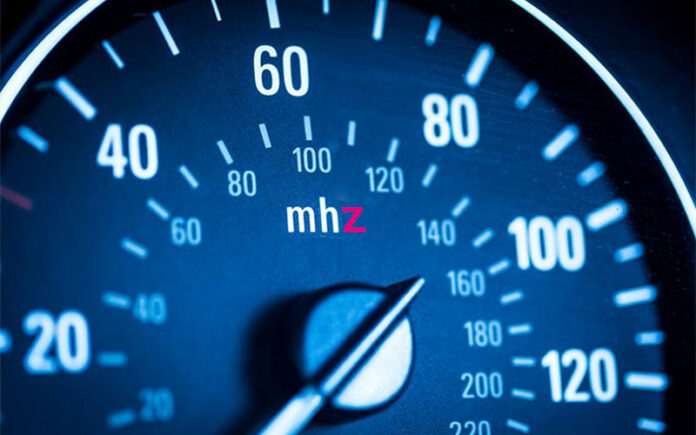 We're hours away from AMD's official Ryzen 7000 Series reveal and last-minute leaks keep springing up. The latest to surface at Chinese site Weibo suggests the flagship Ryzen 9 7950X will ship with a maximum boost frequency of 5.85GHz.
That number ringing a bell? If you've been keeping abreast of next-gen CPU developments, you might recall that AMD's proposed top speed is marginally quicker than Intel's upcoming Core i9-13900K, which scales to 5.8GHz. Coincidence?
Intel's lofty turbo speed took us by surprise – a significant uptick in frequency without moving to a more advanced manufacturing process is easier said than done – yet AMD's increase is wholly expected.
The imminent Zen 4 architecture, built on a next-gen 5nm TSMC process, is going to face stern competition from hybrid Intel CPUs, and turning up the wick is but one weapon in the Ryzen arsenal.
At 5.85GHz, Ryzen 9 7950X is destined to be the fastest Ryzen CPU to date, and the highest-clocked part to emerge from TSMC fabs. All-core frequency remains unknown at this point, and we're intrigued to learn whether or not AMD will offer a 3D V-Cache variant of its flagship 16-core, 32-thread CPU.
Should a Ryzen 9 7950X3D see the light of day, we imagine peak frequency will be sacrificed in favour of greater L3 cache, though to what extent is anyone's best guess.
One thing's for certain, the battleground is heating up. AMD fires the first shots at midnight tonight (UK time), with a Ryzen 7000 Series premiere taking place live on YouTube. Grab a coffee and stay tuned, we'll be bringing you all the latest developments as and when.