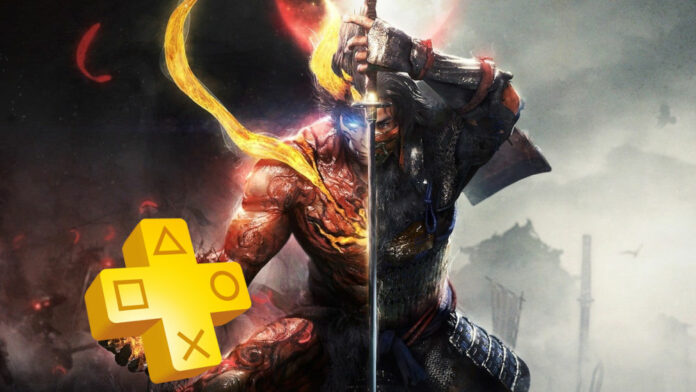 The PlayStation team has announced four new games coming to the PS Plus subscription service in November featuring action RPG Nioh 2, the physics-based Heavenly Bodies, and two Lego Harry Potter games.
The month of October saw the arrival of excellent titles such as Assassin's Creed Odyssey, GTA Vice City – The Definitive Edition, Yakuza (3,4,5), and many more to the PlayStation Plus service. November is shaping to be as good if not better, with the addition of the critically acclaimed Nioh 2.
Starting November 1, you will be able to play:
Nioh 2 – PS4 and PS5
Heavenly Bodies – PS4 and PS5
Lego Harry Potter Collection – PS4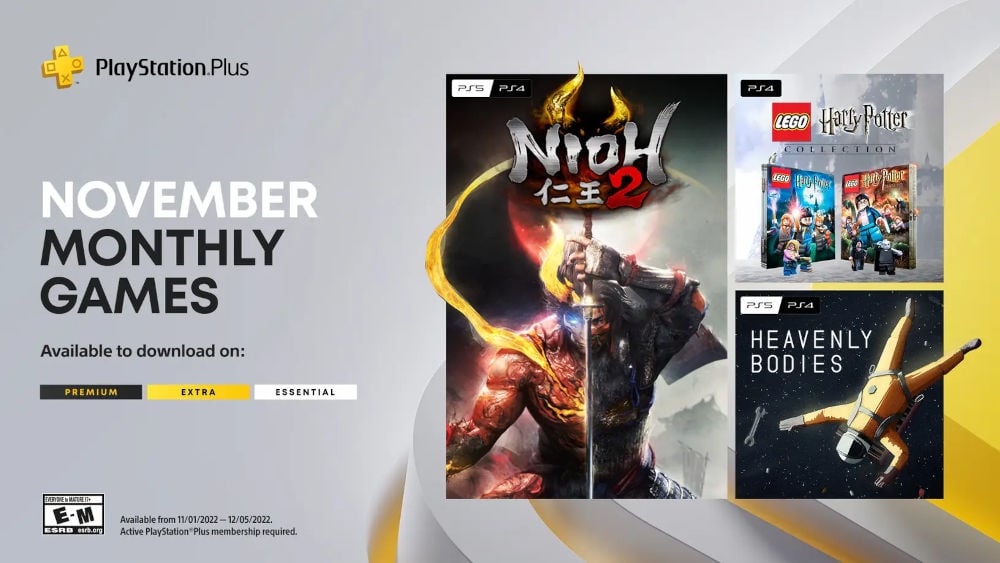 Nioh 2
Nioh 2 is developed by Team Ninja and takes place during the Sengoku period in Japan. The game has a gigantic skill tree, two types of magic with their own skill trees, a lot of weapons, not to forget a detailed character creator. Each item has its own stats, too. Just prepare yourself to die many, many times.
On a side note, if you want to play this one on PC, currently there is a Steam sale offering it at £29.99 thanks to a 40 per cent discount.
Heavenly Bodies
Heavenly Bodies is a space simulation and adventure game taking place during the '70s in which you play as a cosmonaut who is performing missions in zero gravity. You control your cosmonaut's arms using the thumb sticks to push, pull, and advance through fully physics-simulated scenarios aboard a space station.
Don't forget that you have until October 31 to add Hot Wheels Unleashed, Injustice 2 and Superhot to your game library.
Interested? You can get PS Plus Essential, Extra, and Premium for £6.99, £10.99, and £13.49 per month, or £49.99, £83.99, and £99.99 per year, respectively. And while you are at it, grab a second controller, you will need it after throwing the first one into the wall playing Nioh 2.