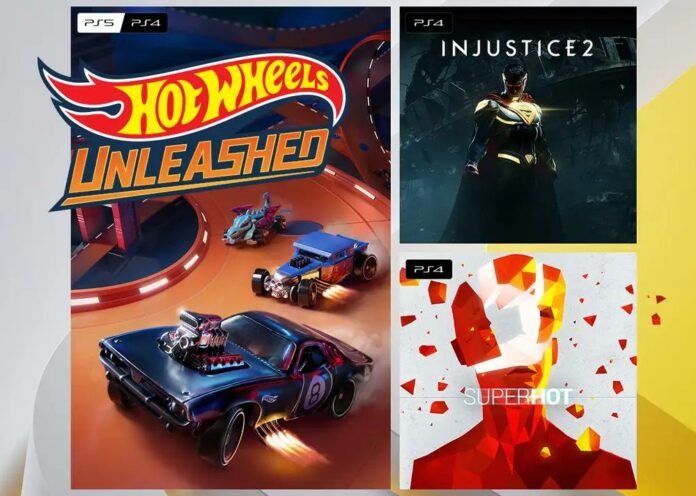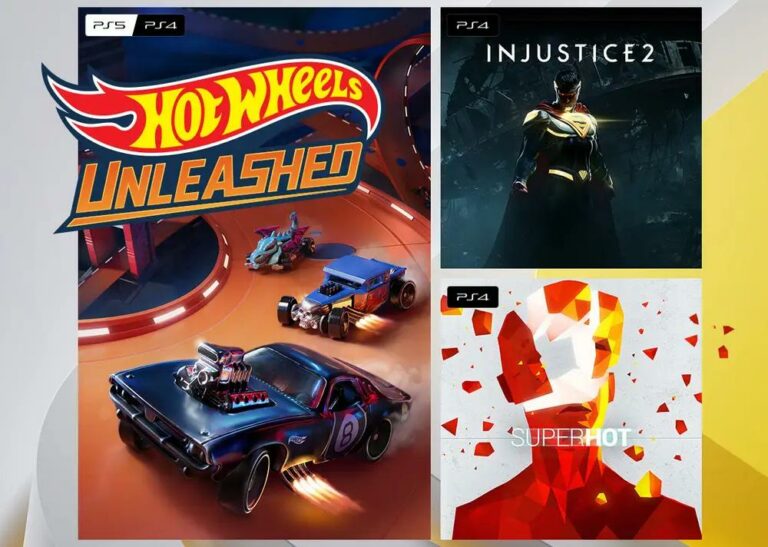 PlayStation Plus subscribers will get to claim three free games for the month of October.
Do you feel like burning some rubber on the plastic tracks of Hot Wheels Unleashed, breaking the bones of your adversaries in Injustice 2, or smashing hordes of enemies in Superhot? If yes, then PlayStation Plus has you covered. PlayStation Plus Essential, PlayStation Plus Extra, and PlayStation Plus Premium members will all be able to add these titles to their game library starting Tuesday, October 4 until Monday, October 31. Don't forget to set a reminder.
Hot Wheels Unleashed | PS4, PS5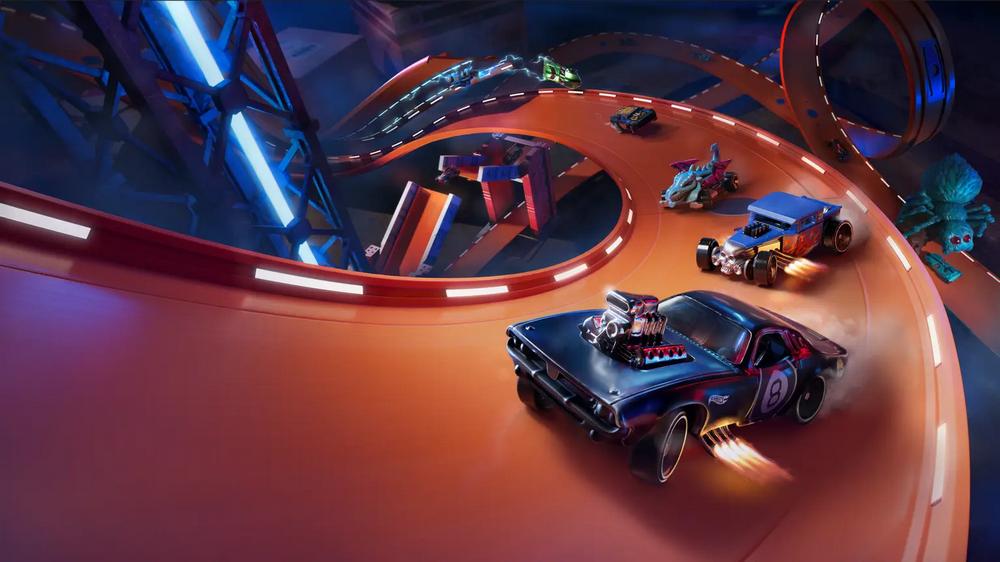 Hot Wheels Unleashed is an arcade racing game in which you can collect and drive cars from the Hot Wheels line of toys. Each car will have its own rarity level, characteristics, and customisations. Race, jump, and drift inside the coloured plastic tracks. Several single-player and multiplayer modes are available, online or locally using split-screen mode.
Racing isn't your thing with Hot Wheels? No problem, you can create your own tracks and share them with the community.
Injustice 2 | PS4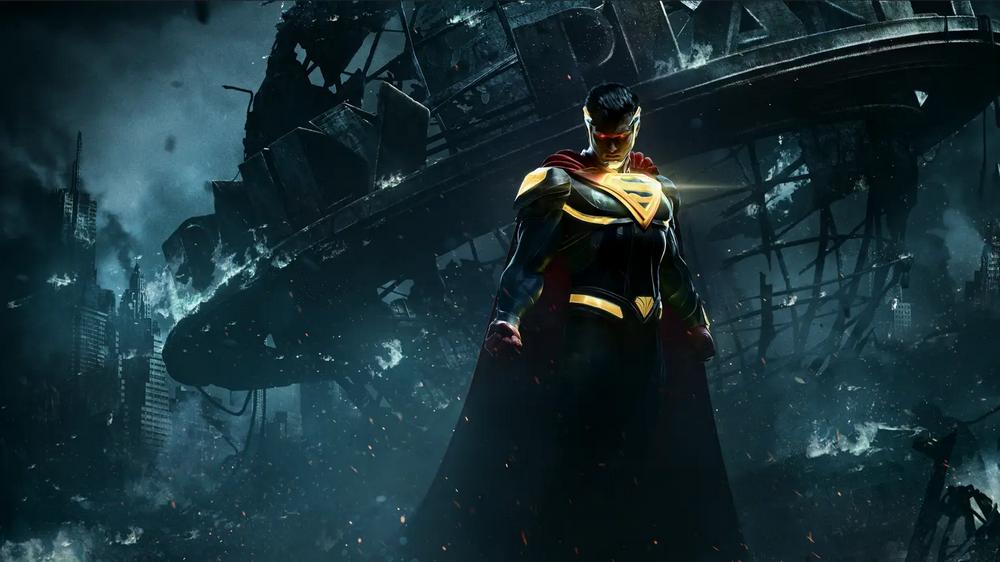 Made by the same team behind Mortal Kombat, Injustice 2 is a fighting game, playable in solo or multiplayer bringing together several characters from the DC Comics universe such as Batman, Superman, Harley Quinn, Wonder Woman, Flash, and more. Heroes and villains will fight in dynamic duels, with only one becoming victorious.
Unlike many games in the genre, this one has gear to unlock and customise to your heart's content. All gear has attack and defence stats, like RPGs, but doesn't swamp the user with overly granular detail.
Superhot | PS4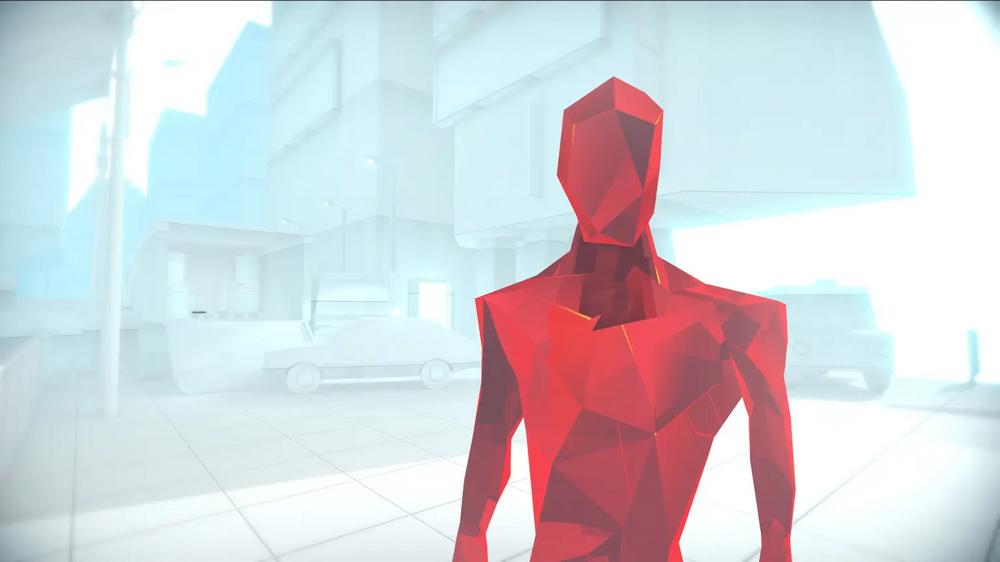 Superhot mixes between an FPS, a shooter, and a reflection game. Time only advances when you move your character, meaning that you have plenty of opportunity to observe the space around you and think about the best course of action before attacking. The game has 34 levels to go through.
Note that the October PlayStation Plus Extra and PlayStation Plus Premium game catalogue will be announced later. Also, if you haven't already done so, don't forget to claim September's lineup, which includes Need for Speed Heat, Granblue Fantasy: Versus, and Toem (plus more if you have Extra or Premium), before Monday, October 3.
You can get PS Plus Essential, Extra, and Premium for £6.99, £10.99, and £13.49 per month, respectively.