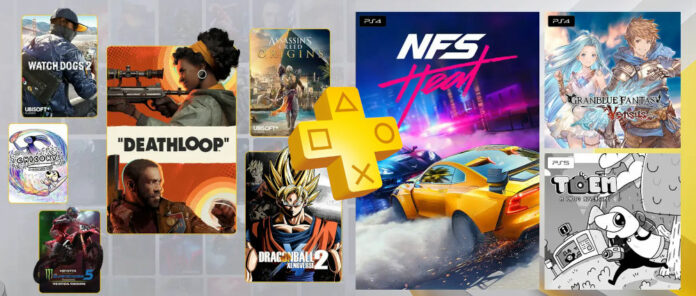 Sony has published the full list of titles arriving on PlayStation Plus Essential, Extra and Premium in September, featuring AAA games such as Assassin's Creed Origins and Watch Dogs 2.
Microsoft isn't the only one offering games through its Game Pass and Gold subscriptions; Sony does too with its PlayStation Plus. This month we are treated to at least 20 games, three available starting September 6, with the rest accessible on September 20.
The following list complements previously added games like Stray, Ghost of Tsushima, Marvel's Spider-Man: Miles Morales, and Assassin's Creed Valhalla.
Beginning September 6, PS Plus Essentials will include:
Need for Speed Heat | PS4
Granblue Fantasy: Versus | PS4
Toem | PS5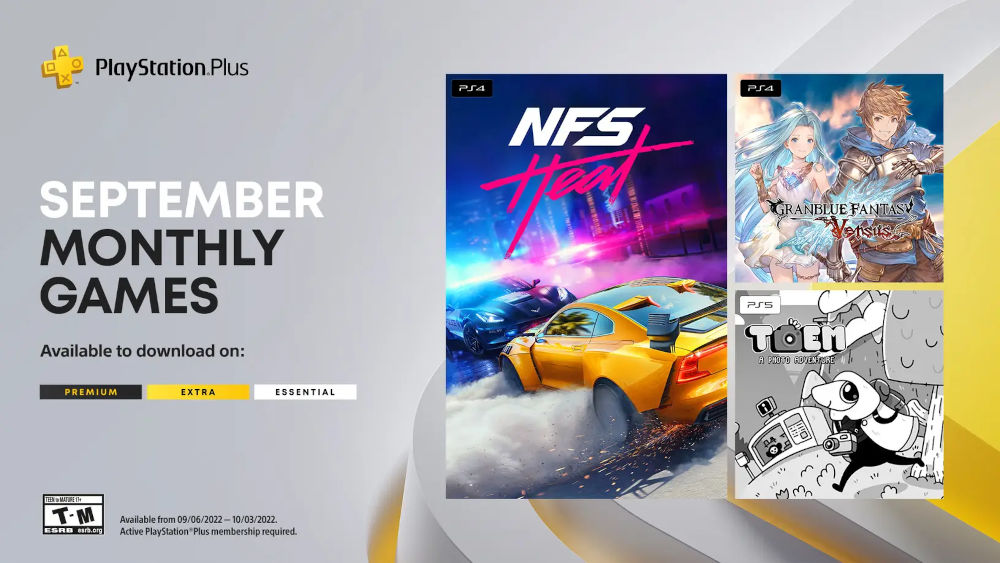 Then, on September 20, PS Plus Extra will offer these additional titles:
Deathloop | PS5
Assassin's Creed Origins | PS4
Watch Dogs 2 | PS4
Dragon Ball Xenoverse 2 | PS4
Spiritfarer: Farewell Edition | PS4
Chicory: A Colorful Tale | PS4
Monster Energy Supercross – The Official Videogame 5 | PS4, PS5
Alex Kidd in Miracle World DX | PS4, PS5
Rabbids Invasion: The Interactive TV Show | PS4
Rayman Legends | PS4
Scott Pilgrim vs. The World: The Game – Complete Edition | PS4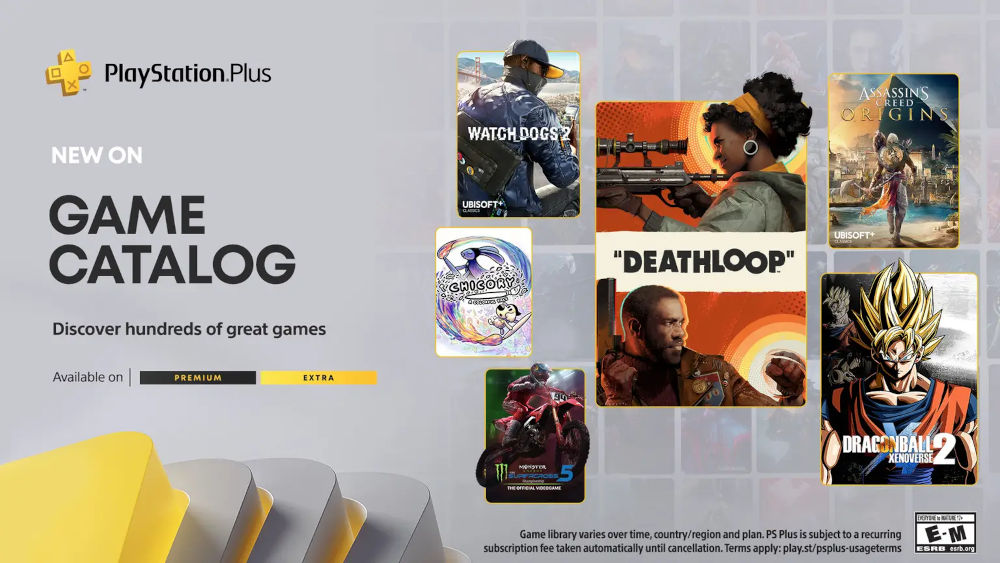 And finally, for those with deep pockets, PS Plus Premium will serve some classic PS1 games:
Syphon Filter 2 | PS1
The Sly Collection | PS3
Sly Cooper: Thieves in Time | PS3
Bentley's Hackpack | PS3
Toy Story 3 | PSP
Kingdom of Paradise | PSP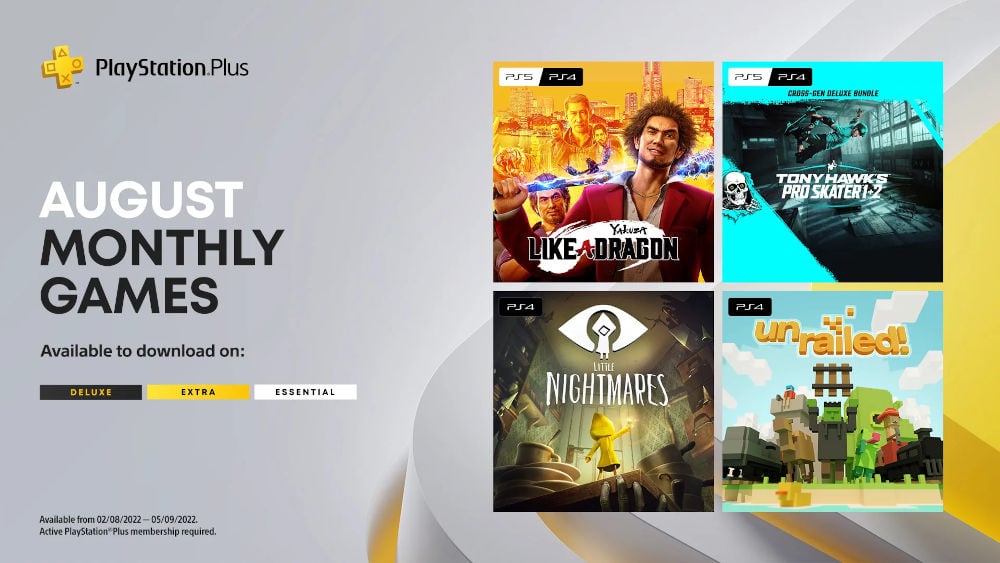 Don't forget this is your last chance to claim August's PS Plus Essential titles, which include Yakuza: Like A Dragon, Tony Hawk's Pro Skater 1 plus 2, and Little Nightmares, before they get replaced on September 6.
If you don't already have one of Sony's subscriptions, then note you can obtain PS Plus Essential, Extra, and Premium for £6.99, £10.99, and £13.49 per month, respectively, or £49.99, £83.99, and £99.99 per year.