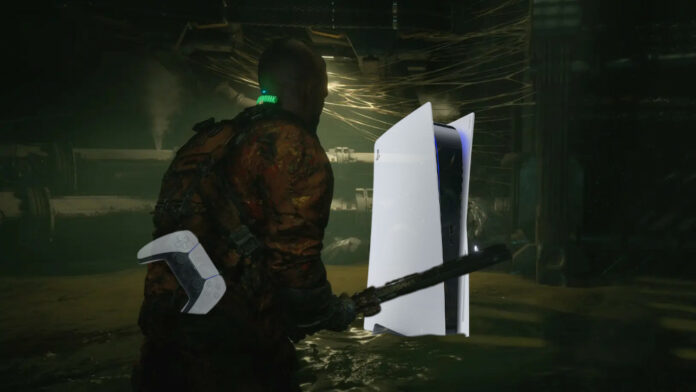 The October list of games for PlayStation Plus has been announced featuring a trio of titles for PS4 and PS5 each offering a different gameplay style, ranging from peaceful farming and wild west cowboy action to Sci-Fi horror jump scares.
Starting October 3, PlayStation Plus members will be able to play:
The Callisto Protocol | PS5, PS4
Farming Simulator 22 | PS5, PS4
Weird West | PS5, PS4
These titles will be available to grab until November 6.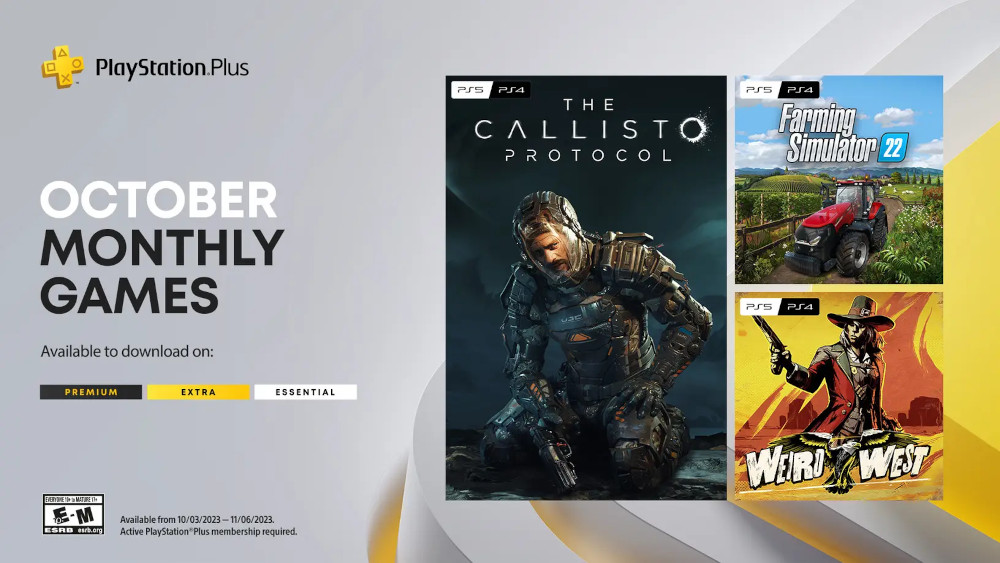 While the list is not as extensive as September's roster, including The Callisto Protocol makes all the difference, at least for me. Inspired by the excellent Dead Space, The Callisto Protocol takes you 300 years into the future inside a maximum-security penitentiary located on Jupiter's moon, Callisto. Using a blend of shooting and close-quarter combat you must fight your way through many dangers and monsters in the hope of leaving this hellish prison.
If you're a more down-to-earth person, then Farming Simulator 22 may be just up your alley. This version provides a choice between 400 machines and tools from over 100 real brands ready to help in your agricultural endeavours, be it solo or online coop. Develop your business through the seasons and build your dream farm. I must say this one is more fun when played with friends.
On the other hand, you are free to leave these green pastures and adventure into the deserts of Weird West, a sandbox RPG with a unique artistic style where gunslingers share the frontier with fantastical creatures. Just be ready to face some brutal choices and consequences that can't be undone – including death.
Keep in mind that you have until October 2 to claim Saints Row, Black Desert – Traveler Edition, and Generation Zero, before they leave.
Finally, we remind you that the yearly price of PlayStation Plus subscriptions has been increased to £59.99, £99.99, and £119.99, respectively, for the Essential, Extra, and Premium tiers.