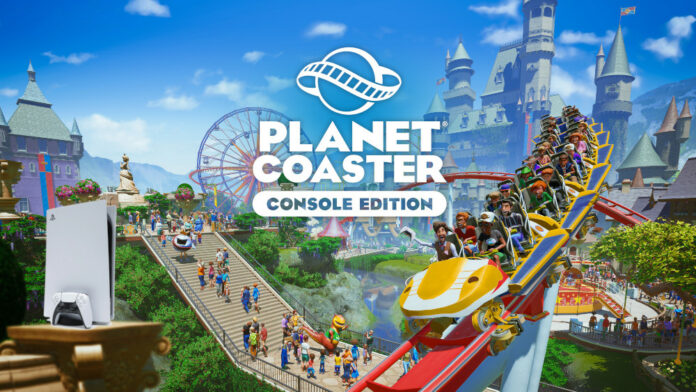 The PlayStation Plus roster for September has been unveiled, boasting 20 games including many fan favourites and classics.
This month, members will be able to claim titles such as NieR Replicant ver.1.22474487139…, an enhanced version of the original Nier Replicant released on Xbox 360 and PS3; Planet Coaster, a construction and simulation game where you build and manage your amusement park; plus the well-known, turn-based RTS, Civilization VI.
Those looking for something different should definitely try Cloudpunk, a game where you work for a parcel delivery company in a cyberpunk world, or Unpacking, where you unload your stuff from boxes following your move to a new location, all through fantastic pixel-art graphics. Also, if you haven't played 'This War of Mine' yet, I strongly recommend giving it a shot.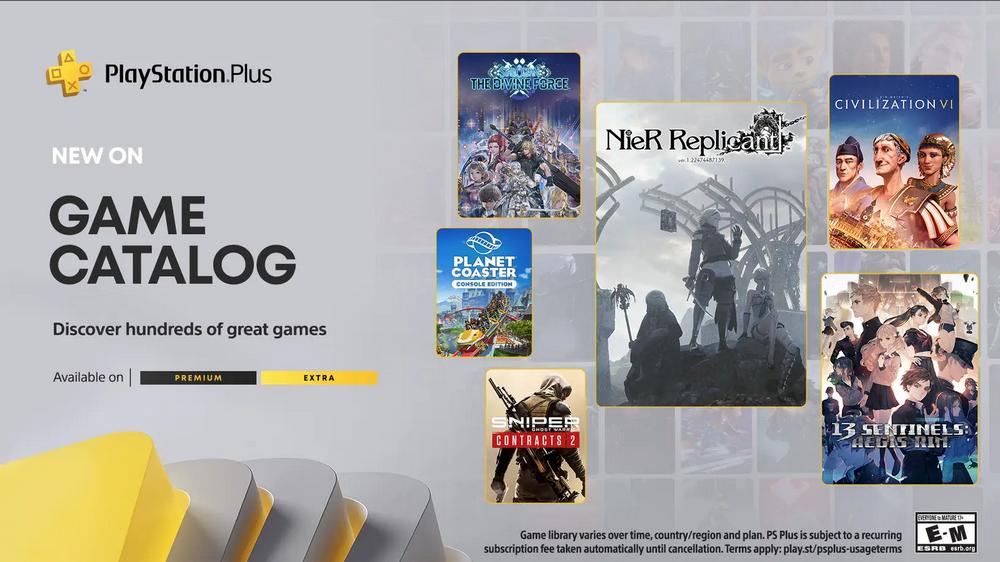 Starting September 19, PlayStation Plus Extra and Premium members will be able to play:
NieR Replicant ver.1.22474487139… | PS4
13 Sentinels: Aegis Rim | PS4
Sid Meier's Civilization VI | PS4
Star Ocean The Divine Force | PS4, PS5
Sniper Ghost Warrior Contracts 2 | PS4, PS5
Odin Sphere Leifthrasir | PS4
Unpacking | PS4, PS5
Planet Coaster: Console Edition | PS4, PS5
This War of Mine: Final Cut | PS5
Cloudpunk | PS4
Contra: Rogue Corps | PS4
Tails Noir | PS4, PS5
Call of the Sea | PS4, PS5
West of Dead | PS4
Star Ocean: Integrity and Faithlessness | PS4
PAW Patrol The Movie: Adventure City Calls | PS4, PS5
The PlayStation Premium tier will also offers these additional Classics:
Star Ocean First Departure R | PS4
Star Ocean: Till the End of Time | PS4
Star Ocean: The Last Hope – 4K & FHD Remaster | PS4
Dragon's Crown Pro | PS4
The following games are leaving PS Plus on September 19, so enjoy them while you can:
Chicory: A Colorful Tale
Death end re;Quest 2
Deathloop
Nidhogg 2
Tom Clancy's Ghost Recon Wildlands
Through the Darkest of Time
Watch Dogs
Watch Dogs 2
Lastly, we remind you that the yearly price of PlayStation Plus subscription has been increased to £59.99, £99.99, and £119.99, respectively, for the Essential, Extra, and Premium tiers.