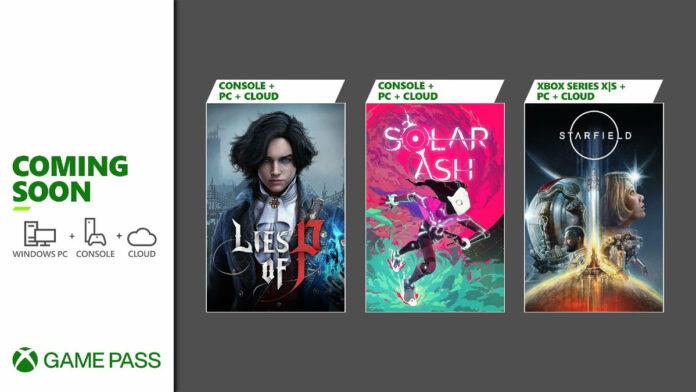 The time has come for us regular folk to enjoy Bethesda's epic journey that is Starfield, that is, if you haven't already purchased the Premium Edition upgrade. Nonetheless, besides Starfield, there are some other noteworthy additions coming to Xbox Game Pass this month, starting with Souls-like Lies of P, gravity-bending platformer Solar Ash, and the return of Gris, a narrative platformer from 2018. Let's dig in!
Of course, September 6 marks the official release date of Bethesda's Skyrim in space, and it truly is one you have to sit down and experience. I've been playing since early access started, and I can best describe the game as a culmination of every Bethesda title in recent memory. It's Elder Scrolls at its core, combined with a sprinkle of Fallout 4 and a dash of The Outer Worlds. However, the game is not without its flaws, and if you're interested, I'll be dropping my review on Friday, so watch this space!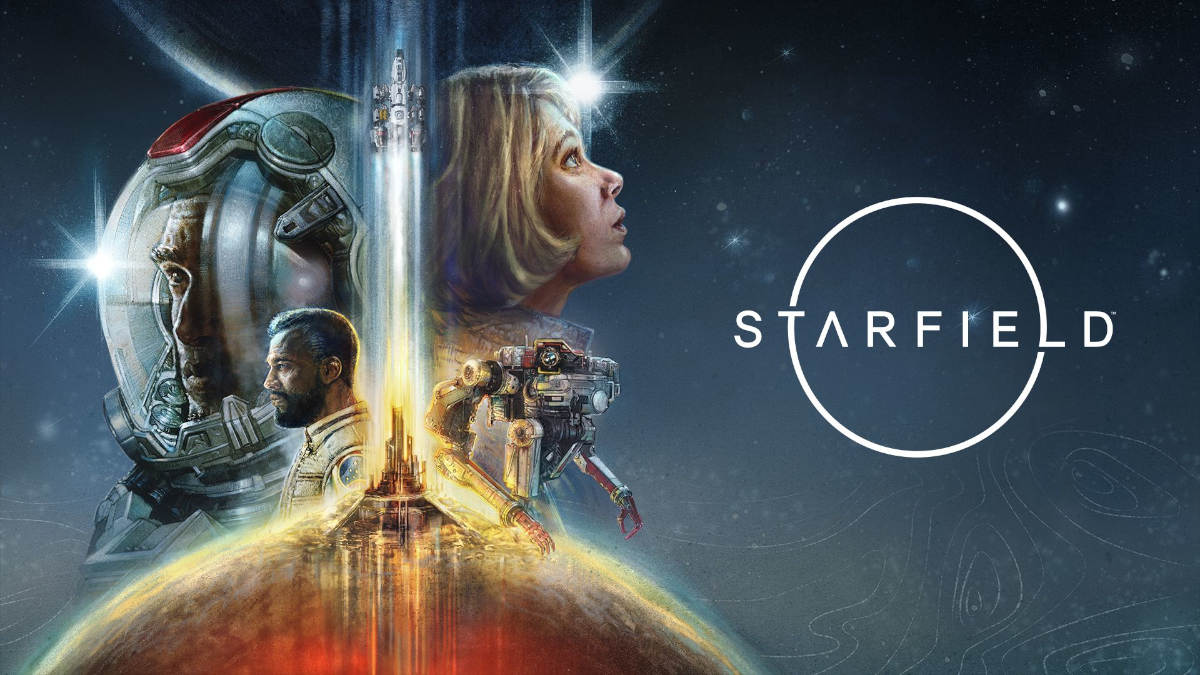 Another title on my hit list is Lies of P, a Souls-like reimagining of Pinocchio's story, except it takes the narrative, turns it on its head, and sets it against the darkly elegant backdrop of the Belle Epoque era. Think of late 18th century French architecture with a blend of Parisian-styled attire and opulence, mixed with the horrors of poverty-stricken urban slums.
Grab a weapon and face untold horrors, "untangle the unfathomable secrets of the city's elites and choose whether to confront predicaments with the truth or weave lies to overcome them on the journey to find yourself." Lies of P releases September 19, so you'll have plenty of time to complete Starfield's main saga and delve into the unknown.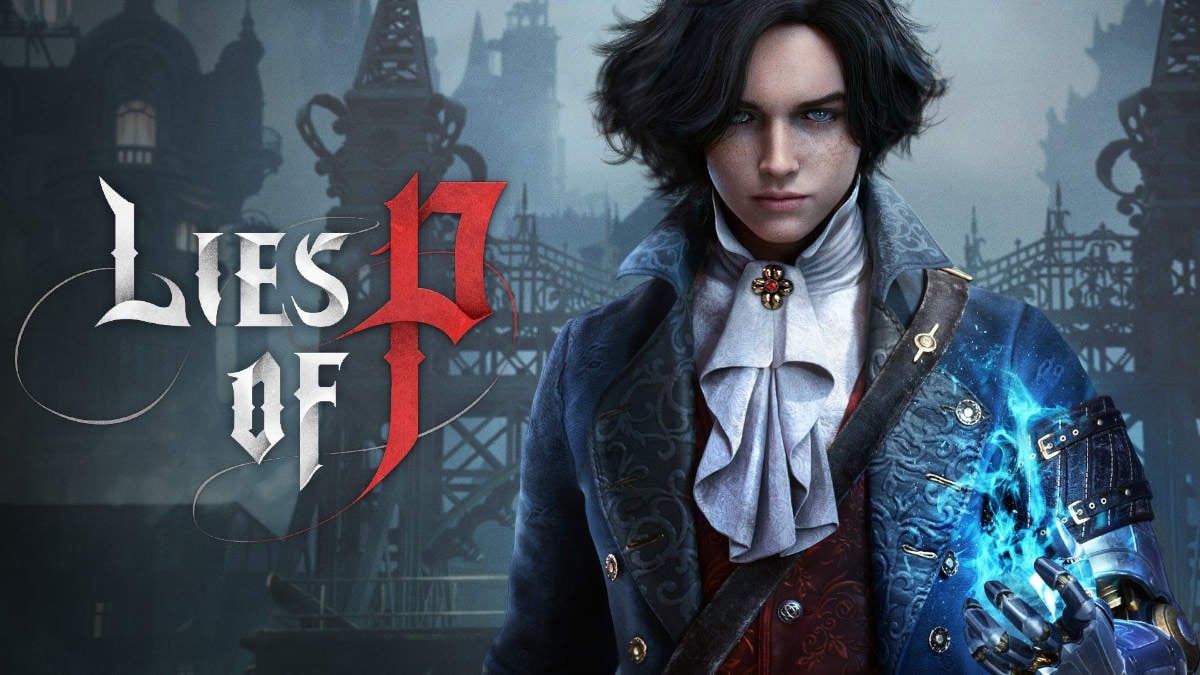 Other notable titles include Solar Ash and Gris. Solar Ash is a fast-paced, skating-platformer that's set "amidst a surreal dreamscape filled with long-abandoned ruins of great civilisation past." Ooh, I do like a little mystery.
First released back in 2021, the game features some rather hyper-realistic visuals that sort of reminds me of Gravity Rush, which I thoroughly enjoyed back on PS4, so this one's pretty much a no-brainer for me. Solar Ash goes live September 14.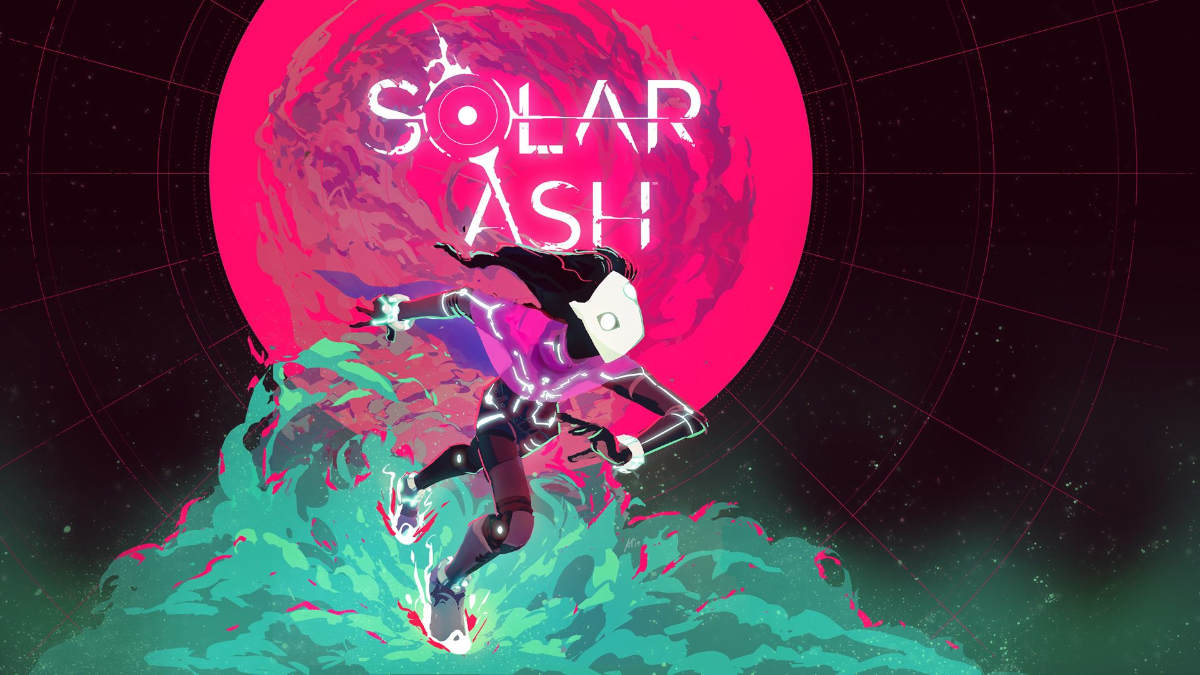 Meanwhile, back by popular demand, Gris makes a return to the Game Pass Library and is already available to download. It's a 2D platform adventure game with a deep narrative and tells the story of a hopeful young lady lost in her own world, dealing with the painful experience in her life. It blends this emotion with a beautiful, meticulously-designed world featuring a delicate art-style, detailed animations, and an elegant musical score. Definitely one for the books.
That's not all! There are also a bunch of DLC and updates to favourite games including; Call of the Wild: The Angler for all you digital hunter aficionados, plus No Man's Sky's official Echoes update featuring robotic aliens and upgraded tactical space combat, that'll surely tickle that Space simulation scratch. Finally, Sea of Thieves: The Legend of Monkey Island has arrived, featuring the legendary pirate (oh, so he thinks) Guybrush Threepwood, and three Legendary Trials for you and your mates to conquer. What more could you ask for?
For your convenience, here's the full list of games leaving Xbox Game Pass on September 15:
Amazing Cultivation Simulator (PC)
Aragami 2 (cloud, PC, console)
Danganronpa V3: Killing Harmony Anniversary Edition (cloud, PC, console)
DC League of Super-Pets: The Adventure of Krypto and Ace (cloud, PC, console)
Fuga: Melodies of Steel (cloud, PC, console)
Metal Hellsinger (cloud, PC, console)
Sid Meier's Civilization 6 (cloud, PC, console)
Tainted Grail: Conquest (cloud, PC, console)
Train Sim World 3 (cloud, PC, console)