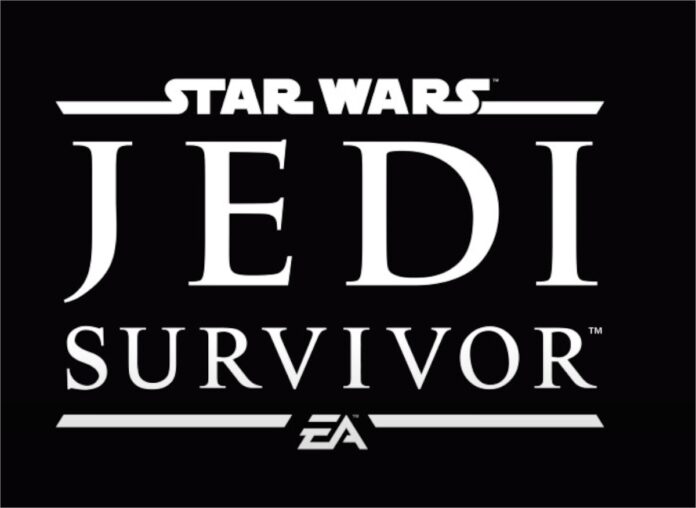 Respawn Entertainment and Electronic Arts have officially announced a sequel to their stellar 2019 game, Star Wars Jedi: Fallen Order. Star Wars Jedi: Survivor will arrive on PC and current-gen consoles in 2023.
A teaser trailer for the sequel was unveiled at Star Wars Celebration in Anaheim, California. While not actual gameplay, the cinematic appears to centre around a mysterious figure floating in a Bacta tank and the return of protagonist Cal Kestis and his BD-1.
A looming Pau'an, who we assume is the main villain, asks Cal "Why lead when they won't follow?" and a brief confrontation ensues between the two. "Why fight when you can't win?," the Pau'an asks. The trailer ends with Cal and BD-1 slowly approaching the Bacta tank and a title reveal confirming a 2023 release.
Teasers like these often showcase what the game studio collectively envision for the project, carrying few details such as overall tone, story, release window, and what they set to achieve visually. Starwars.com was fortunate enough to snag an interview with Game Director, Stig Asmussen, and he has revealed that ray tracing and faster load times are among the few improvements that will take precedent in the sequel.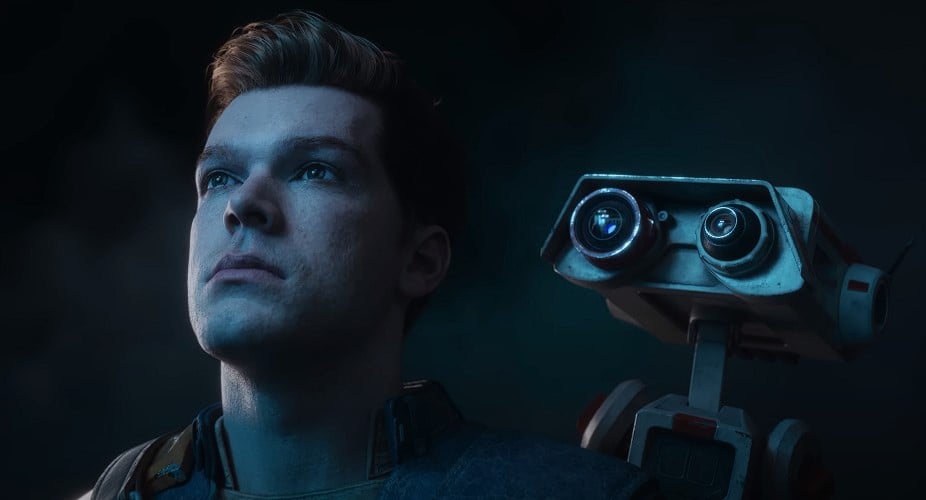 "So, I think the biggest thing is ray tracing, or lighting. That's allowing us to do real-time lighting, all the time, at a fidelity that's well beyond anything that we've ever produced before. Since it's real-time, we get to see the changes as we tweak the lights — immediately, essentially. That means that we have more time to polish, that means that we can iterate more, and we can get better results that feel more filmic," said Asmussen.
"Beyond that, we have these blazing fast drives on these consoles that are allowing us to load tons of content really quickly. I've always worked on streaming games — games that don't have load screens. The fact that these consoles have such fast storage has made it even easier. Those are probably the two biggest benefits. PlayStation 5 has some really interesting haptics on their controller that we're digging into, and it's just an easier process in general."
Due to launch 2023, Star Wars fans have a great deal to look forward to in the interim. Disney+ recently released Obi-Wan Kenobi series, with Ewan McGregor reprising his role as the Jedi Master. Not forgetting to mention, of course, Hayden Christensen also making his return as Darth Vader.