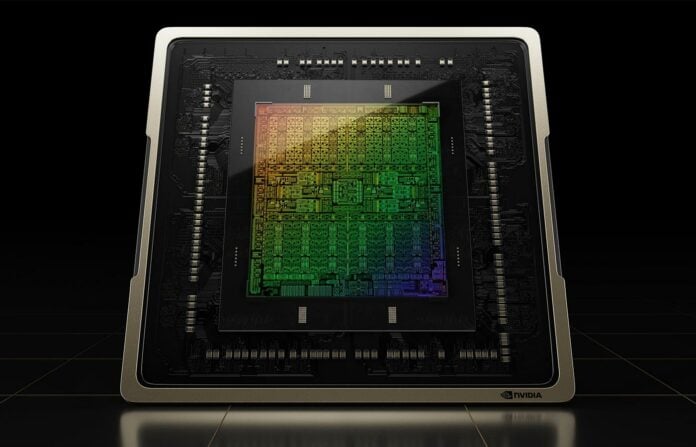 Nvidia has firmly established GeForce RTX 4090 as the best consumer graphics card to grace the PC. Rumours are abound of an RTX 4090 Ti coming soon, but to top it all off, reliable leaker Moore's Law Is Dead reckons a truly monstrous RTX Titan Ada card is in the works.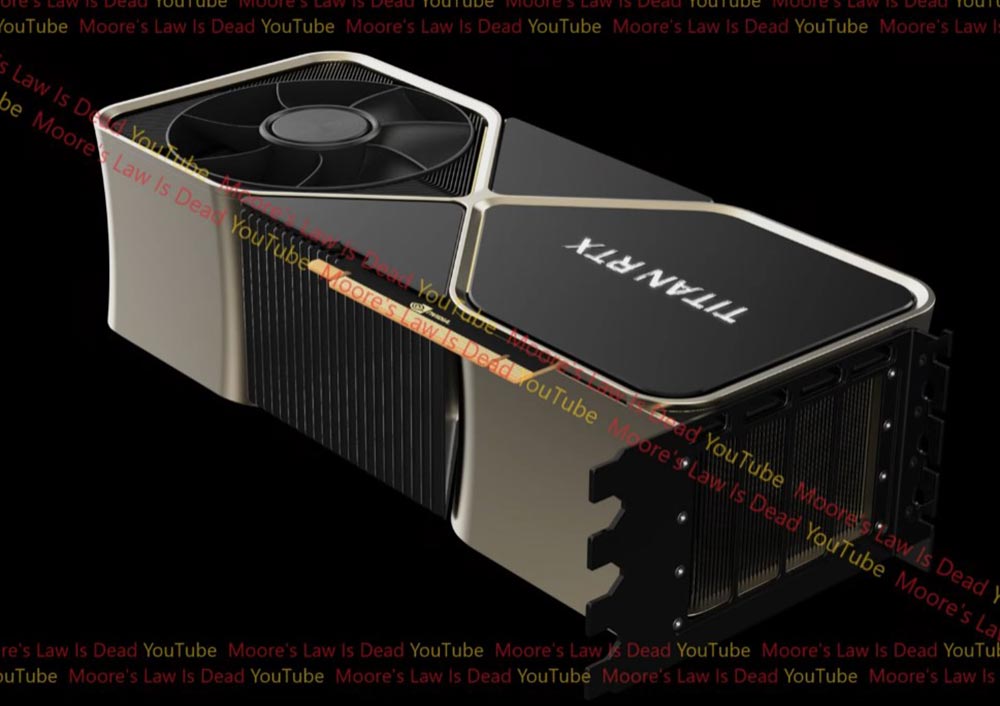 GeForce RTX 4090, if you remember, uses the AD102 die by harnessing 128 out of a possible 144 SM units. It's easy to see how a full-fat interpretation, a la RTX Titan, improves upon these specs by enabling all the missing units. Should Nvidia do so – MLID reckons prototypes are being finalised in the labs – total core count improves from 16,384 to a maximum 18,432. Not only that, Nvidia is expected to increase memory speed from 21Gbps to 24Gbps for Titan Ada.
RTX 4090 is already a thirsty beast, sipping 450W in Founders Edition guise. Increasing all relevant performance characteristics by a healthy degree means two things: a higher power envelope leading to an even larger heatsink design taking up a full four slots. Assuming Nvidia also increases core frequency, we're looking at a near-600W card which is the limit for the new-fangled 12VHPWR power connector.
Just because it can, Nvidia may also choose to release the flagship card with 48GB of memory, up from the 24GB of RTX 4090, because, after all, Titan RTX is the creme de la creme of gaming hardware.
The last card to bear the Titan name was the eponymous RTX released in 2018 and powered by the Turing architecture. It's high time another Titan was released to mark GeForce's dominance at the premium end of the market. Should the card come to pass, expect a price of at least $2,500, as Nvidia has no immediate competition in the ultra-luxury space.