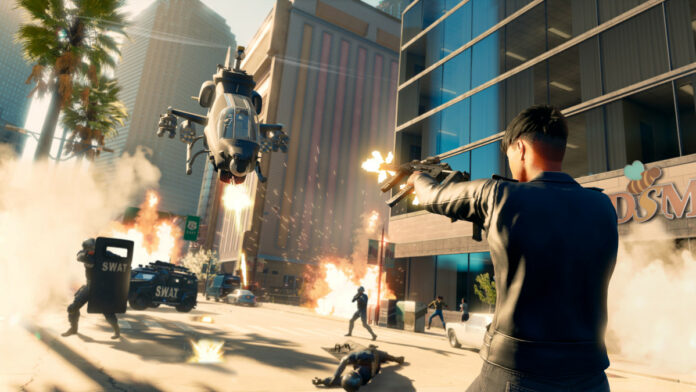 Even though many will be enjoying Saints Row on PlayStation Plus very soon, the Volition game studio has been shut down with immediate effect by parent company Embracer Group.
A most unfortunate turn of events, given the company recently celebrated its 30-year anniversary. The news was first announced on X, with several employees posting that they had been let go and that the studio was closing its doors, followed by an official statement on the studio website.
The root cause for the closure is part of parent company Embracer Group's major company-wide restructuring due to a $2 billion investment deal that failed to materialise late last year. Also, Volition's series of commercial failures in the gaming space obviously didn't bode well for the company's future.
This started back in 2017 with Agents of Mayhem, a terrible decision to try and make a League of Legends and Dota 2-inspired, multiplayer-focussed action-adventure game, much to the dismay of Saints Row fans who just wanted the studio to return to its roots.
Volition did end up listening to the community, however we all know the Saints Row remake failed to live up to our expectations. It struggled to create it's own identity by blending the first two games narrative with the crazy antics of Saints Row 3 and 4, resulting in a mixed bag of storytelling and flat jokes that failed to reach its audience, plus underwhelming gameplay mechanics, a boring open world, and the fact the game released in a buggy, almost-unplayable state.
Perhaps I'm being a bit harsh, but that doesn't take away from the many great titles under Volition's belt, the original Saints Row series was a massive success that offered tons of gameplay, a wide variety of customisation, and a wacky sandbox alternative, when compared to Rockstar's realism-inspired GTA IV and V.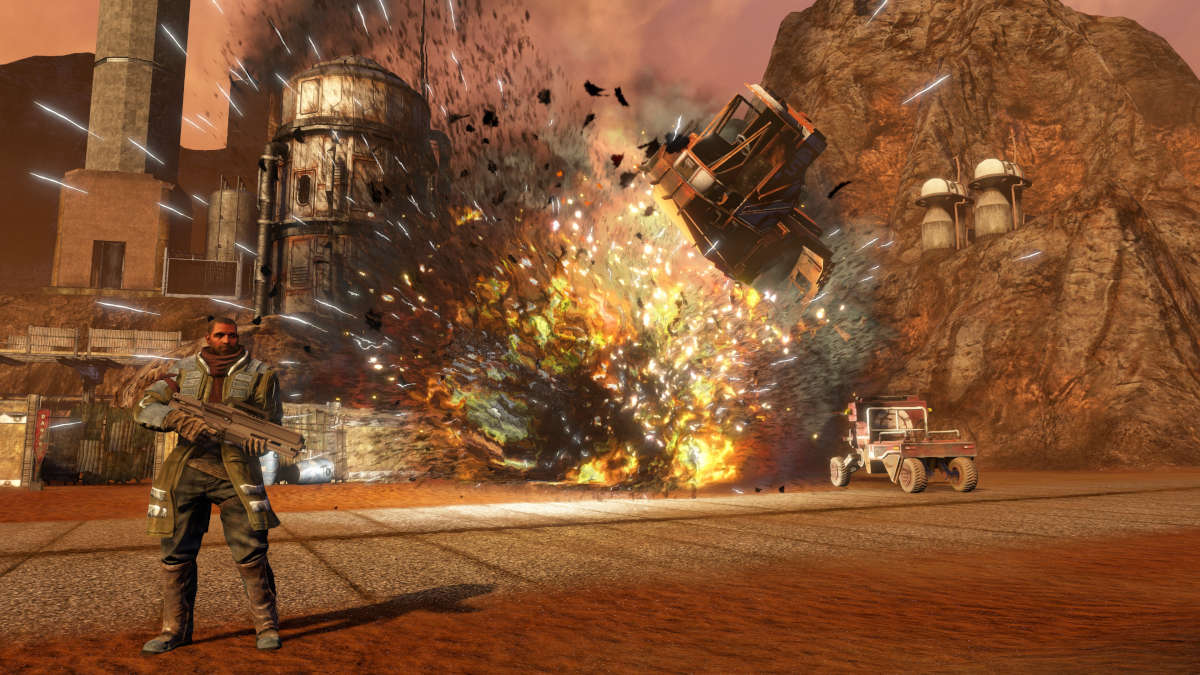 I also loved Red Faction: Guerrilla, it was the first truly next-gen title to hit the Xbox 360, and set you loose on the planet of Mars with a hammer, some explosive charges and a vehicle to wreak havoc upon its fully destructible buildings. Something we have yet to see again in other triple-A titles, save for a few action set pieces, and an indie-developed voxel-based game called TearDown.
Nonetheless, Volition's farewell statement ends on a sweet note, "To help our team, we are working to provide job assistance and help smooth the transition of our Volition family members. We thank our customers and fans around the world for all the love and support over the years. You will always be in our hearts."