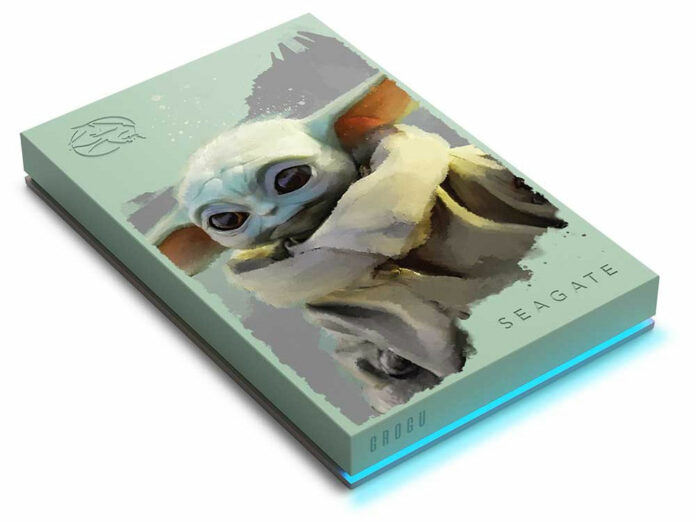 Happy Star Wars day, folks. May the 4th is upon us and the team at Seagate is helping fans get in the mood with a trio of new collectable drives.
Boba Fett, Grogu and The Mandalorian each provide an officially licensed take on the firm's FireCuda Gaming Hard Drive. All three are offered in a standard 2TB capacity and join Seagate's existing line of Star Wars Beskar Ingot drives.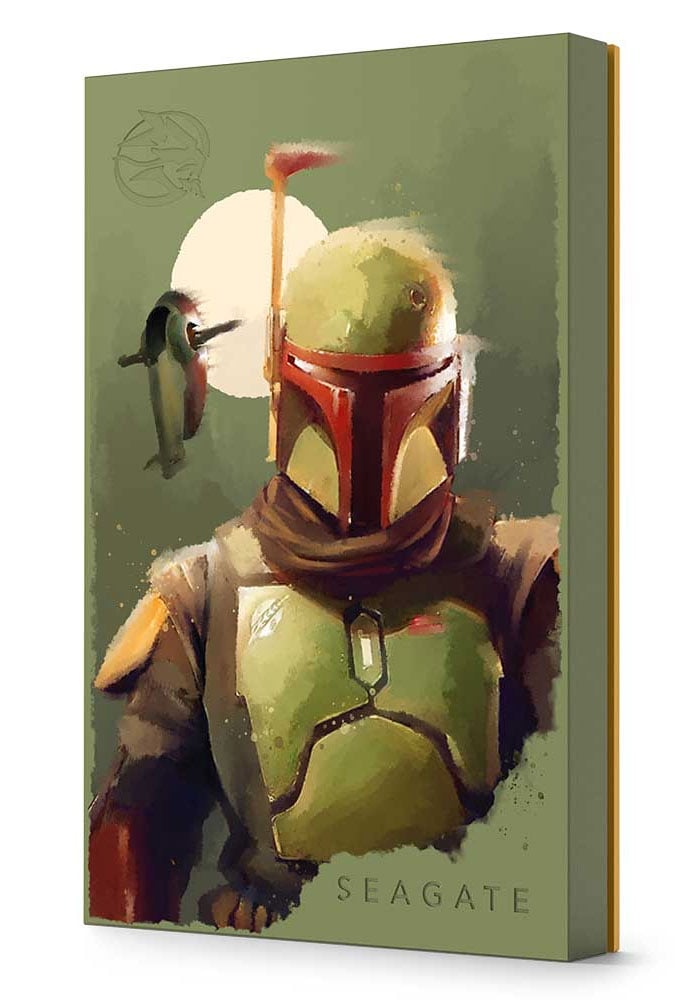 Jeff Fochtman, senior vice president of business and marketing at Seagate Technology, reckons "this release brings a force to the battle stations of Star Wars enthusiasts."
We wouldn't go that far, but the drives do look pretty damn cool, with gorgeous artwork on the front and sleek emblems on the back. Dimensions come in at 14.5mm (H) x 80mm (W) x 122.5mm (L), while weight is recorded as 167g, and a solitary USB 3.2 Gen 1 connector provides compatibility with PC, Mac, PlayStation or Xbox.
Mechanical drives aren't going to offer the jump to light speed that enthusiasts might crave, but a 2TB capacity allows for a good-sized game library. There's also a standard two-year warranty, alongside three-years of Seagate's data recovery services, and a 460mm USB 3.0 cable is included in the box.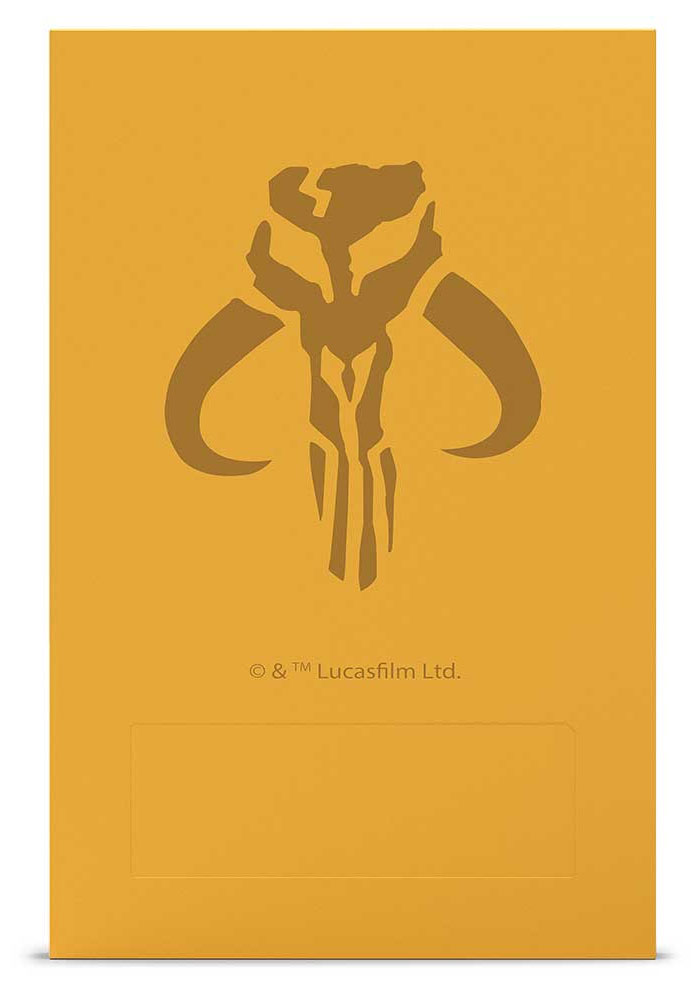 Adding an extra layer of bling, each drive features the same RGB lighting strip as Seagate's existing FireCuda Gaming Hard Drive, only this time it is pre-configured in a colour to suit. That means red by default for Boba Fett, and blue for both Grogu and The Mandalorian.
Tempted? There's one inevitable caveat. While a regular 2TB FireCuda model is readily available at around the £75 mark, the Star Wars collectible drives will fetch £95. A hefty premium, and republic credits are no use out here.