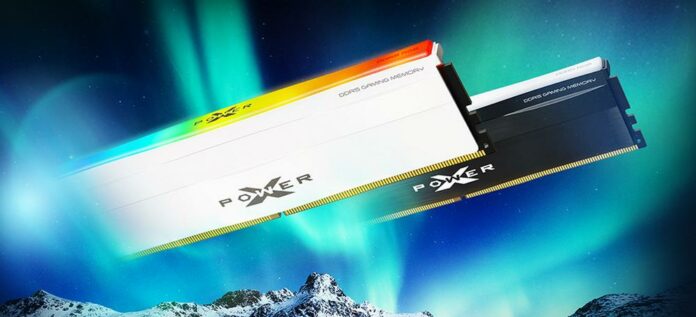 Silicon Power has trotted out a wide range of DDR5 UDIMM memory kits, featuring RGB and non-RGB variants running at up to 6,000MT/s.
Available in black or white colours, Silicon Power's XPower Zenith comes with or without RGB lighting, leaving consumers to decide what suits them most. Each of these four combinations can be obtained at one of three speeds; 5,200MT/s, 5,600MT/s or 6,000MT/s.
The 5,200MT/s modules get a CL38 latency at 1.25V
The 5,600MT/s modules get a CL40 latency at 1.25V
The 6,000MT/s modules get a CL40 latency at 1.30V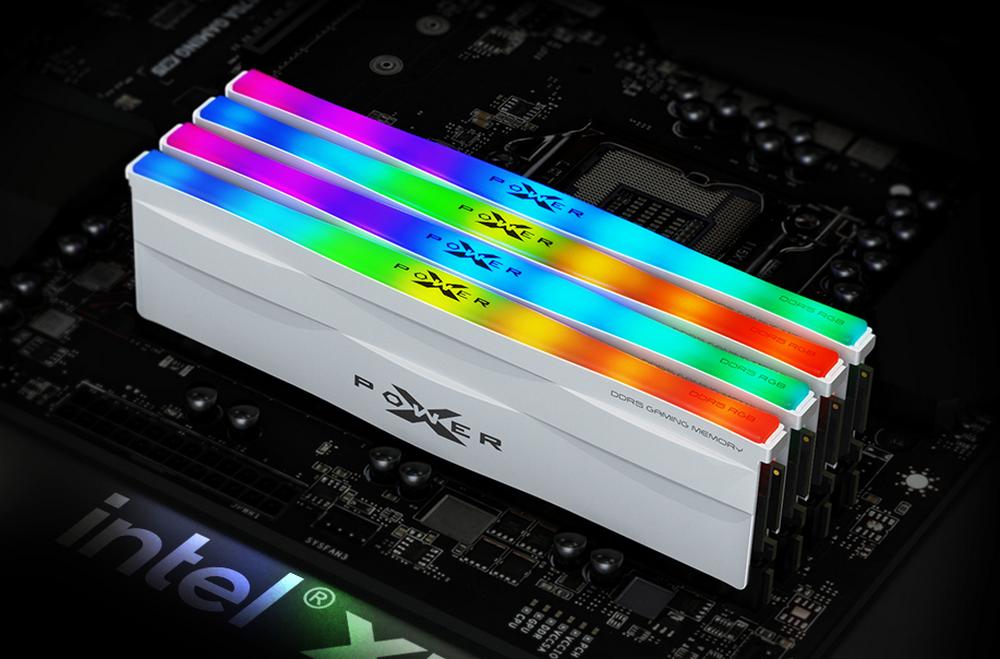 All XPower Zenith memory kits will be available in 8GB, 16GB, or 32GB single modules, plus 16GB (2x8GB), 32GB (2x16GB), or 64GB (2x32GB) dual-channel kits. Each is covered by an aluminium heatsink for maximum heat dissipation and are Intel XMP 3.0 certified for that easy one-click overclocking.
As with any DDR5 RAM, these will also get an on-die error correction code (ECC) plus a power management integrated circuit (PMIC).

While Silicon Power didn't share any info pricing, seeing how DDR5 memory cost has been tumbling lately, we may get some decent deals on these if things continue this way. At the very least, one would hope the non-RGB models are priced more affordably than their glam counterparts.
All variants measure 133.4mm x 38.5mm x 8.8mm, meaning clearance shouldn't be a problem, and are backed by a limited lifetime warranty as standard.